Tesla has once again demonstrated its commitment to innovation with the release of its latest over-the-air software update, version 2023.26. This update, which was rolled out over the Independence Day weekend, includes a host of new features and enhancements.

Automatic Headlights Linked with Windshield Wipers
The headline feature of this update is the reintroduction of Automatic Headlights linked with windshield wipers. This safety feature, which was initially introduced a few years ago before being removed, automatically turns on the vehicle's lights when the windshield wipers are activated and the headlights are set to Auto.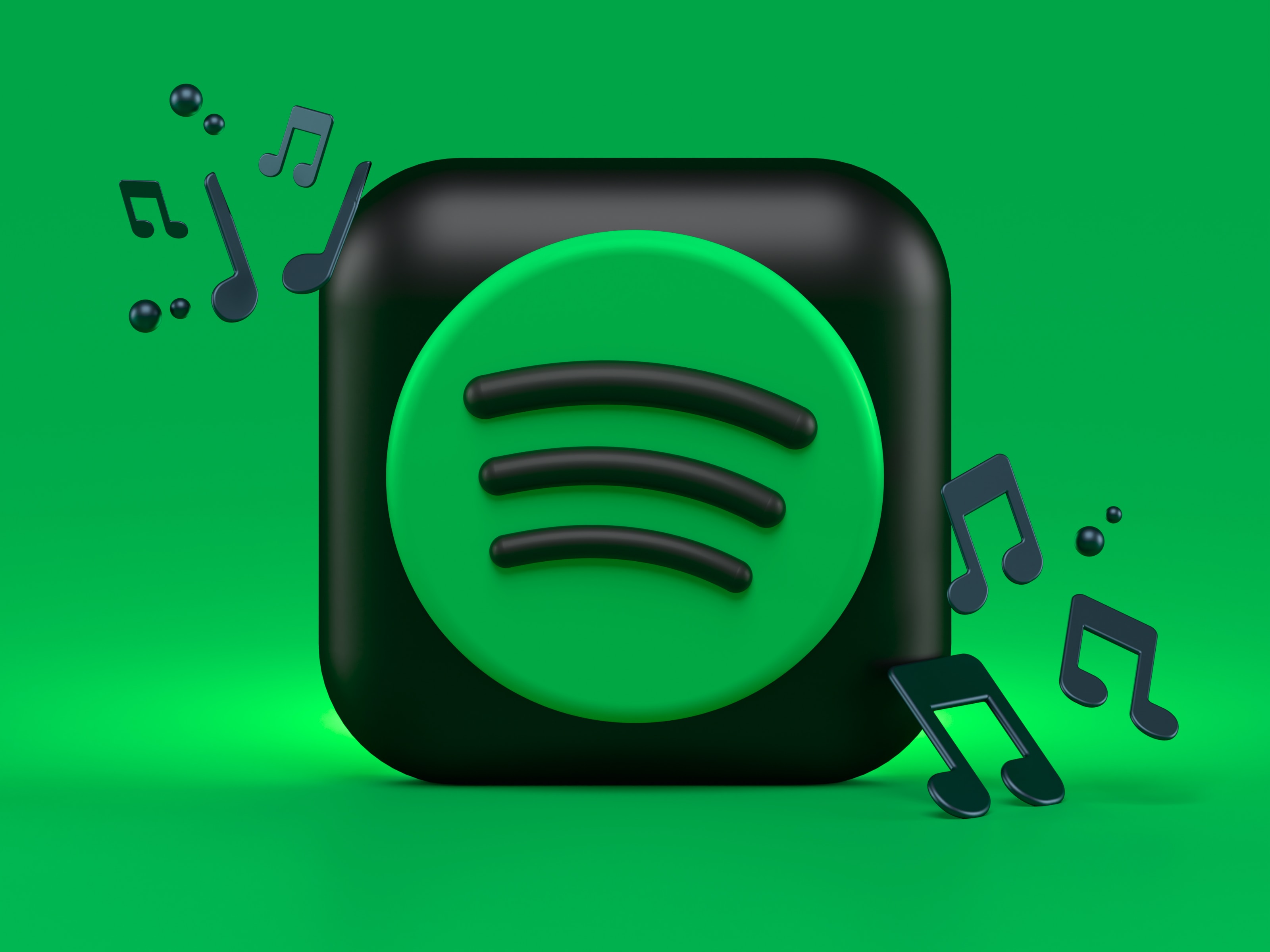 Refreshed Spotify App
Music lovers will appreciate the refreshed Spotify app, which now offers a more familiar look and feel for users to enjoy their favorite music, playlists, podcasts, and audiobooks.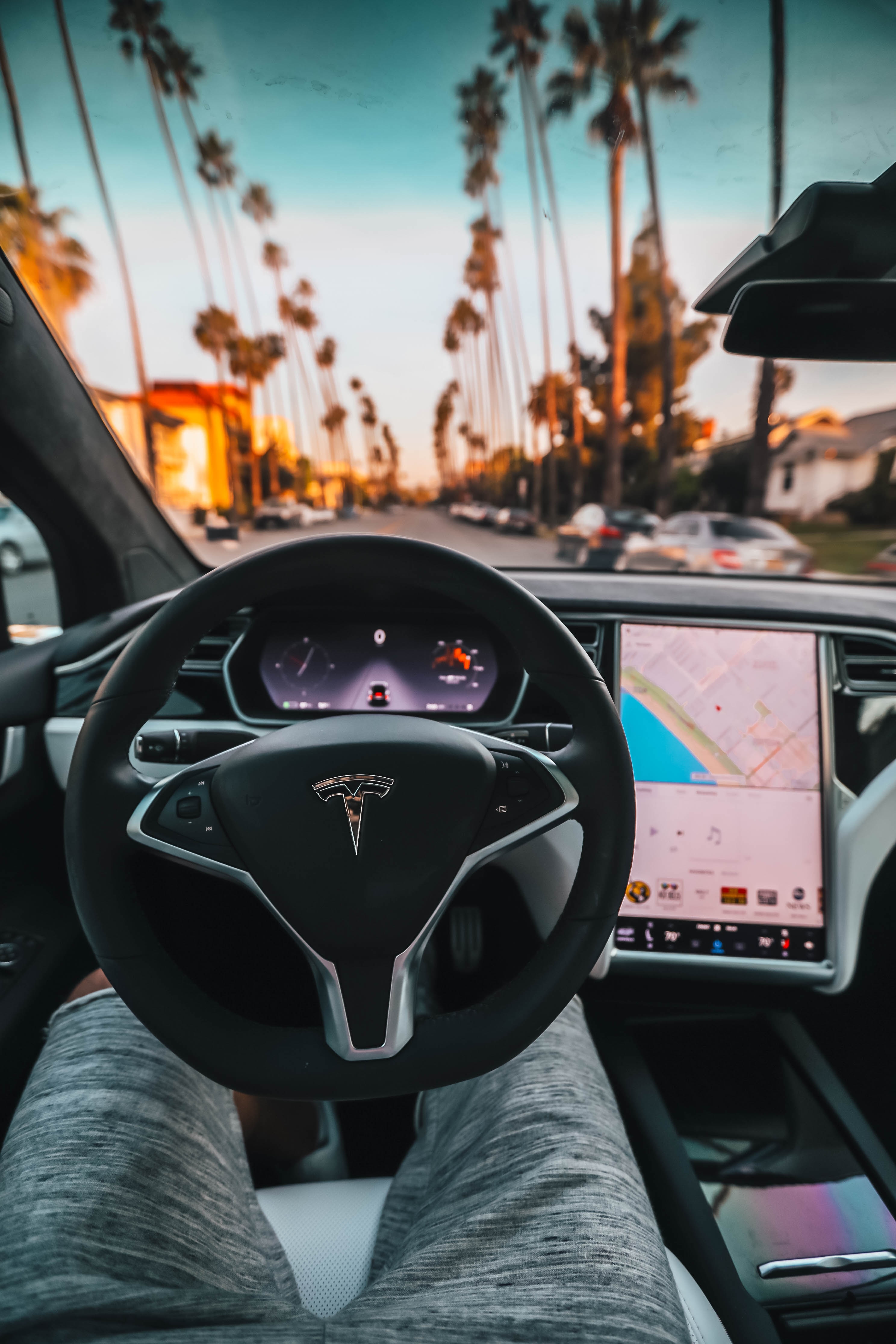 Navigation Maps Upgrade
Tesla's navigation maps have also received an upgrade. A new feature alerts drivers when they are approaching a destination that is about to close by displaying it in red on the navigation maps.
Introduction of Bluetooth Game Controllers
For gaming enthusiasts, the update includes the introduction of Bluetooth Game Controllers, allowing users to play games in the Tesla Arcade using Bluetooth controllers. This feature is particularly compatible with PS5 controllers.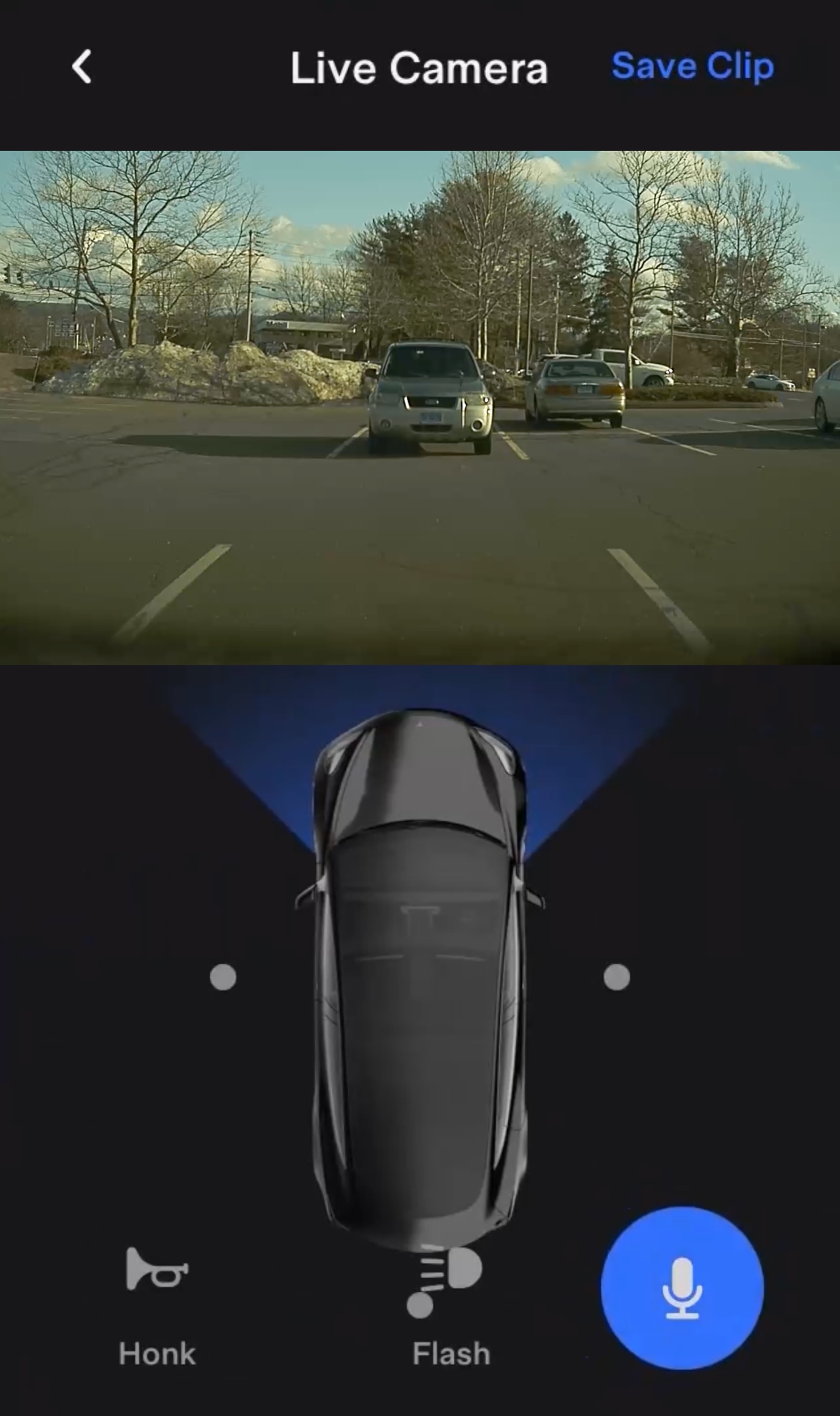 Real-Time Camera View on Tesla App
In a move to enhance security, Tesla owners can now view their vehicle's surroundings in real-time on their mobile phones using the Tesla App. This feature enables users to see multiple cameras at once, providing an extra layer of security.
New Game in Tesla Arcade
Tesla Arcade has also expanded its gaming offerings with the addition of a new game, Vampire Survivors. This game offers an immersive in-car entertainment experience that is unparalleled in the automotive industry.
Charging Tesla Vehicles with Solar Energy
Finally, in a significant step towards sustainable energy transportation, Tesla vehicles connected to a Tesla Powerwall can now be charged with as much solar energy as possible. This feature moves Tesla vehicles closer to achieving zero-emission status, a goal that has been a point of contention among critics.
These updates underscore Tesla's commitment to continuous innovation and customer satisfaction, further solidifying its position as a leader in the electric vehicle market.
Connect With Us and Discover More About Car Tech!
Got questions about all these cool car features? Don't worry! Our friendly team is here to help you out.
And hey, while you're here, why not check out more of the Better Automotive Lighting Blog? We've got tons of cool stuff about car lights. Plus, we just started a new Facebook page. Come by, leave a comment, and hit that 'Like' button to let us know what you think. We can't wait to hear from you!