New Super7 2.0: Same Headlight, Better Value, More Results
The Super7 is an LED projector headlight made by Morimoto Lighting that features the brightest LED projector in the world! It's known as the brightest 7" round headlight option on the market - and the new one is even brighter! Great fit for Jeep Wrangler JK and JL, as well as Jeep Gladiator JT.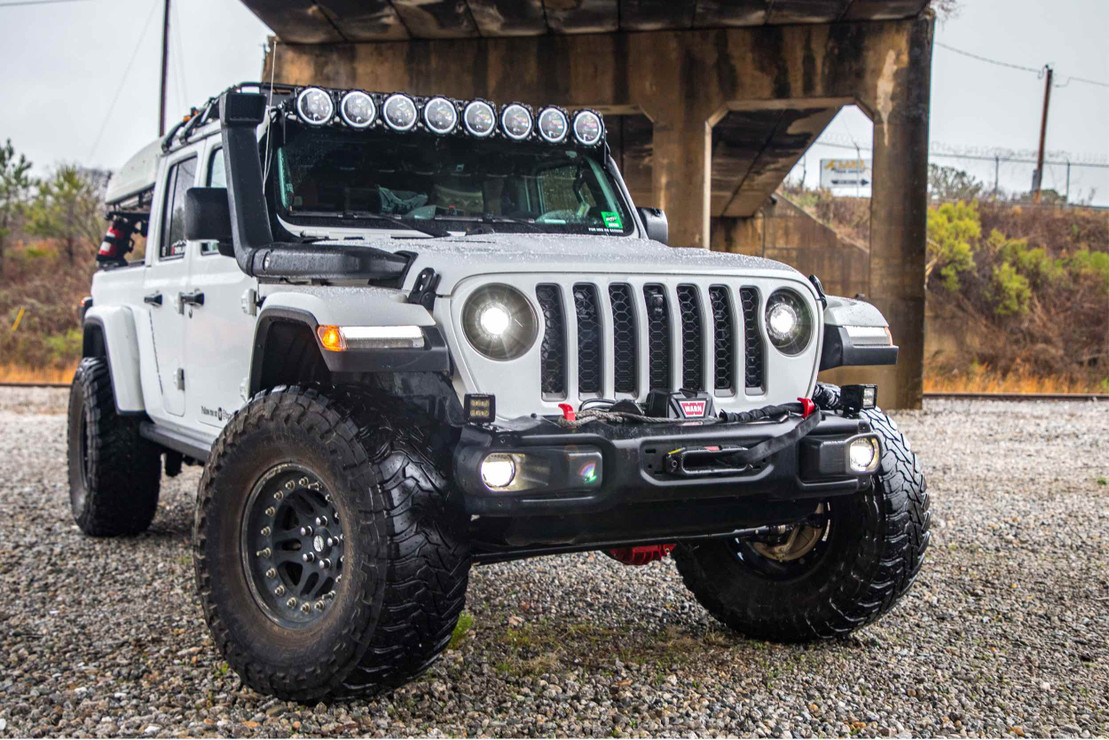 The original Morimoto Super7 headlight beamed into the world as the industry's first high-performance, fully modular Bi-LED replacement for all 7-inch Round types of headlights. It gave Jeep owners something to be excited about in a world full of "meh" Jeep Wrangler headlights.
Introducing, the Super7 2.0!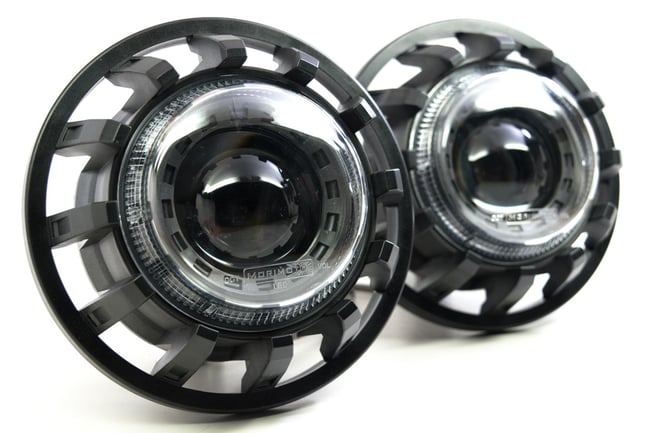 The Super7 is already the best bi-LED projector available, but now with the 2.0, the performance is truly unmatched. The original did have some quirks. Before, the Super7 was made to order, which meant a longer lead time to get that upgrade! The 2.0 is now regularly stocked on the shelves, ready to zoom right onto your doorstep.
Want to see a rad video on what makes the Morimoto Super7 the best and brightest on the market? Scroll to the end of the article or click here to watch the feature by Headlight Revolution. While you're modifying your lighting, check out Morimoto's full line of led lights, fog lights, and headlight bulbs for your vehicle.
Not to mention the previous headlight tacked on an extra $125 to deliver the headlight assembled. Who wants to pay to put something together when you need to get back on the road? We hear you, and Morimoto reduced the price for assembled lights to make up for it.
Not only that, but the lighting output is better than ever! 10% brighter than its closest LED competitor, the beam pattern on the 2.0 is way broader too. Sharp, colorful, fully customizable/paintable, and just plain bright, the Super7 2.0 combines both form and function.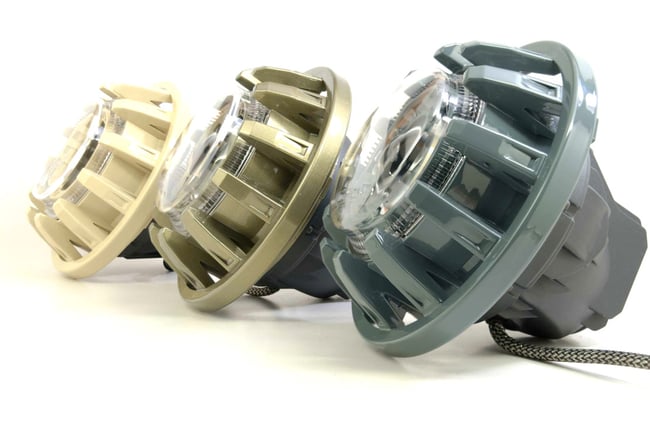 The Super7 2.0 comes apart for full customization, from paint matching to color led halo headlight options.
We saved the most fantastic feature of the Super7 2.0 for last.
While driving, the air passes through the Super7 to add a significant cooling effect. The image below illustrates the technology, demonstrating a significant change from 83 degrees Celsius to 50 degrees Celsius. The benefit from this? Integrated cooling of the heat sink at the rear ensures the best possible performance from the Super7 2.0.
In the process, Morimoto has discontinued the following products:
- S7PR350
- LF275
Replacements:
- LF354 > Kit with Super7 Headlights
- LF515 > Kit for JK (includes PWM/H13 adapters)
- LF517 > Kit for JL ( includes JL Bracket kit + wiring)
Check out this entire review on the Morimoto Super7 2.0 from Headlight Revolution: