Morimoto Launches Sponsorship Sweepstakes, Win Free Products
ATLANTA – The aftermarket lighting company Morimoto launched a promotion on Friday where one person has a chance to win a full sponsorship by the company.
No purchase is necessary to enter and customers are to use the code "GOLDENTICKET" when purchasing any Morimoto XB LED headlight from April 1, 2022, to April 30, 2022.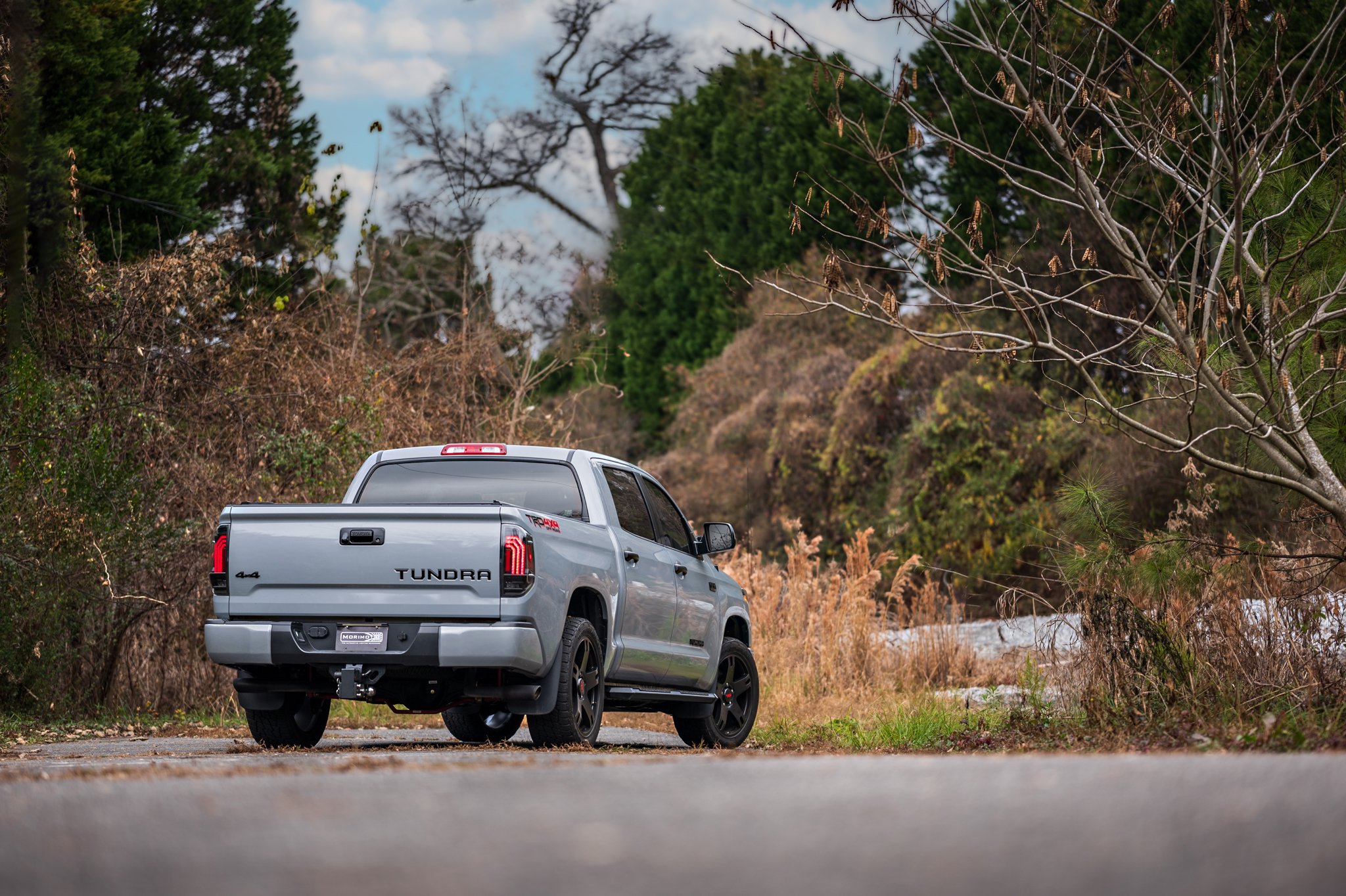 The winner will receive a full refund on their entry order of an XB LED headlight, as well as free lighting products for their car or truck.
To enter without purchasing, Morimoto asks customers to fill out their entry form and mail it to Morimoto's headquarters located in Atlanta, GA.
"A random drawing for the Prize will be conducted by Sponsor on or about May 10th, 2022 from among all eligible entries received during the Sweepstakes Period," according to Morimoto.
Winners will be notified within five days of the winner being drawn.
The full list of rules for the sponsorship sweepstakes can be found here.
Morimoto released a video covering the promotion that goes over the requirements of the program.
We recently reported on Morimoto's "Just Say No to Stock Headlights" campaign. Their video promotion encourages enthusiasts to make the move to LED headlights in an effort to make the road safer, and your ride cooler.
Auto manufacturers have been producing headlights since the beginning of the mass-produced automobile. Since its inception, headlights have made steady and monumental improvements. Despite these improvements, their performance is often underwhelming.
Morimoto has been a staple of the aftermarket automotive lighting industry due to its wealth of complete LED housings across various makes, models, and trim levels. Their design, in regard to build quality, appearance, and functionality, is second to none.
The company just also released its first Hybrid-R headlight for the 2018-2020 Ford F-150. Their housing aims to be an opportunity for newcomers to the brand to try out their product, as well as get people who want an upgrade to their truck's lighting without breaking the bank.