2021 LED Lighting Upgrade | F150, Superduty, Ram & Silverado
We're making it easy to know what's fresh and new for your truck in 2021. Click here to learn all about the most popular, powerful, and up-to-date behind-the-scenes info on the headlight, fog light, and taillight upgrades for your truck!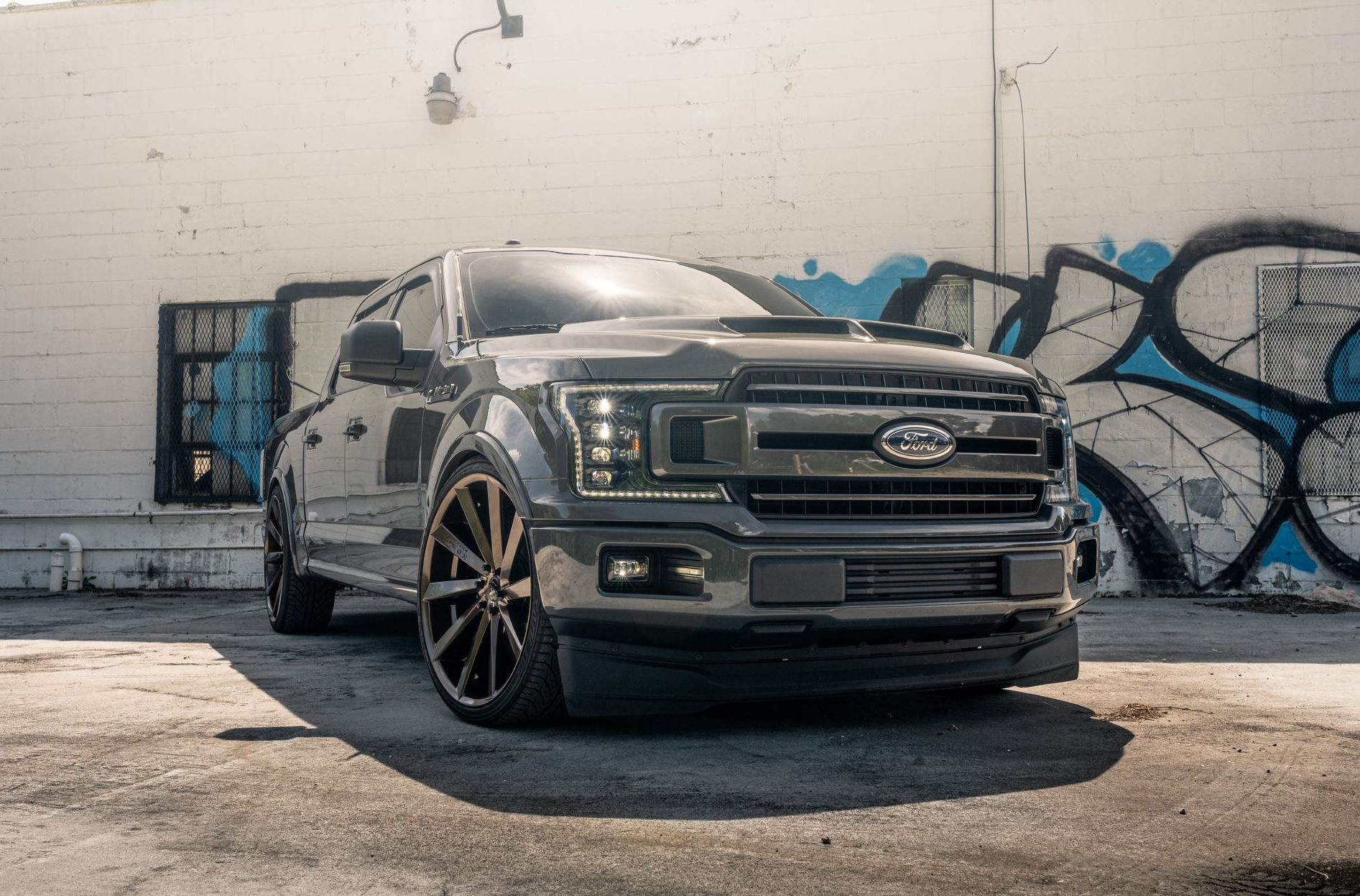 If you bought an F150 in 2018 fresh off the lot, it might be begging for a bit of refresh for the 2021 summer road trips. Morimoto's coming in hot for 2021 LED lighting upgrades, including headlights, taillights, and fog lights for the best-selling truck on the market!

Part #: LF430

Part #: LF150

Just check these products out! There are absolutely no other lighting products out there for the F-150 that look marvelous and have 200% more light output and distribution. Sequential daytime running light, completely plug-and-play, and the Morimoto XB signature start-up sequence, you'll be surprised at just how good your truck looks.
---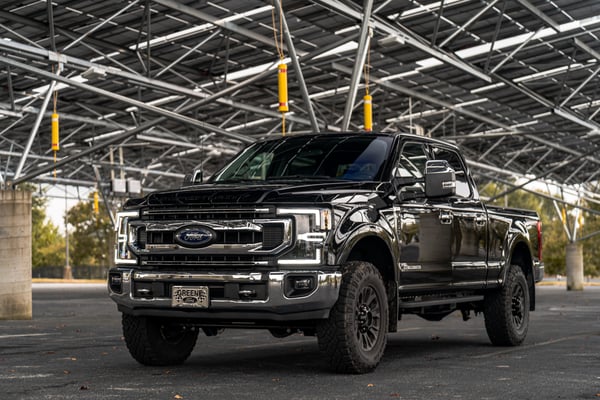 Give your workhorse some love and get back on the job with the latest lighting upgrades. Just like you want your truck to be up to the task, Morimoto's headlight upgrades are always up to the most demanding tasks. Durable, easy to install, and best of all, the best warranty in the business, these lights are a significant upgrade from stock for a safer ride.
2020+ Ford Super Duty XB LED Headlights
Part#: LF508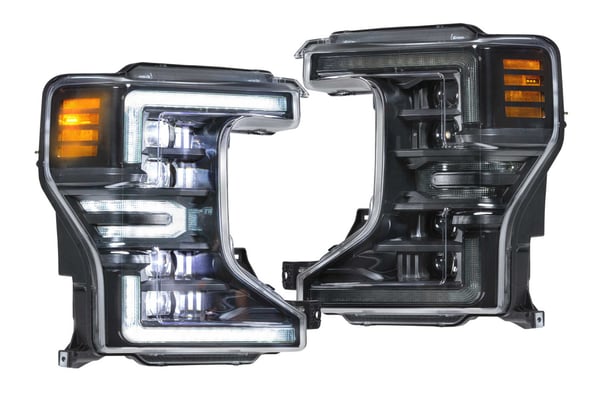 These lights look great, but their real star shows in performance and upgraded internals that'll make you wish you hadn't paid extra at the dealership for OEM LED. These headlights tout a new generation of advanced Bi-LED projectors with four low-beams per light; that's 8 low-beam optics! Snag a set today and get back on the road.
---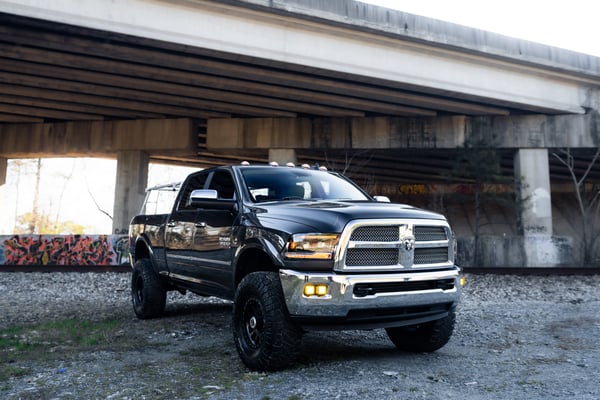 Equipped with absurdly bright white or amber DRL options, the XB headlights for the 09-18 Dodge Ram are here to impress. Once you see the output, you'll wonder why other brands haven't caught on yet. Morimoto hasn't just raised the bar. They've set the standard for quality automotive lighting.
Part#: LF520-ASM

These products are entirely DOT & SAE approved and rigorously tested and installed by fellow car enthusiasts who love great lighting just like you! Morimoto's XB line of products is proven to be durable and plug-and-play for no stress, easy upgrading.
Did you know Morimoto has a YouTube channel chock full of the latest upgrades for your vehicle? Subscribe and watch now to get in on the latest automotive lighting trends. Scroll to the end of the blog for a video on the 09-18 Dodge Ram headlights and tail lights!
---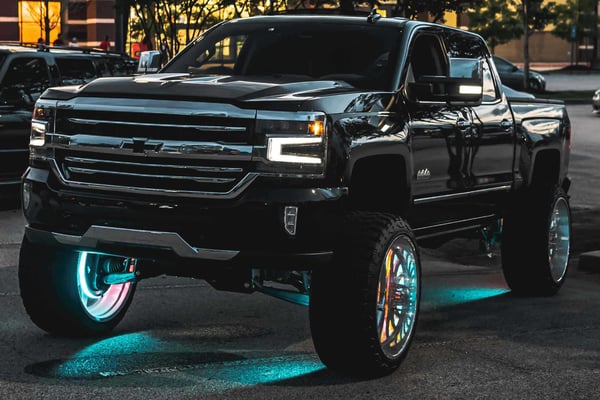 We can't talk about the rest of these badass trucks without including the Chevy Silverado 1500. Whether you're shining it up for the next truck show or taking it out in the wilderness, be confident you have the best forward and rear lighting in the business. Just like the others we've mentioned, the XB line is genuinely above the rest.
Part#: LF542-ASM, LF542.B

Part#: LF424

The XB headlights and tail lights are a total game-changer from top to bottom with superior output, longevity, and just plain good looking! Bring the 2016 Silverado 1500 into 2021, and get that sequential DRL to beam away from the competition.