Headlight Revolution tested all the top brands of 7″ Round Headlights to find the very best of the best for the Jeep Wrangler JK.

There are many factors that go into determining whether a 7″ Round Headlight performs well or not, the most important being beam pattern and brightness. In order for a headlight's performance to be great, it must have a good combination of beam pattern and brightness.
If a headlight has incredible brightness but has a terrible beam pattern, several issues will arise. First, all other drivers on the road would experience excruciating blindness since light is being thrown all over. Second, it actually appears dimmer for the driver, light is being dispersed everywhere but down the road.
In Headlight Revolution's video, all the tested headlights are shown with beam patterns and brightness. Listen to what they have to say about each one, and see what one is best for you!
Based on the results, here are our Top 5: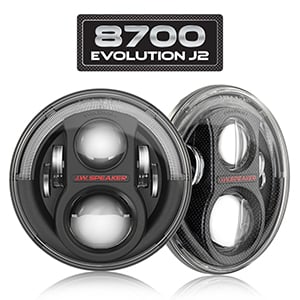 Low Beam: 810 Max Lux High Beam: 1590 Max Lux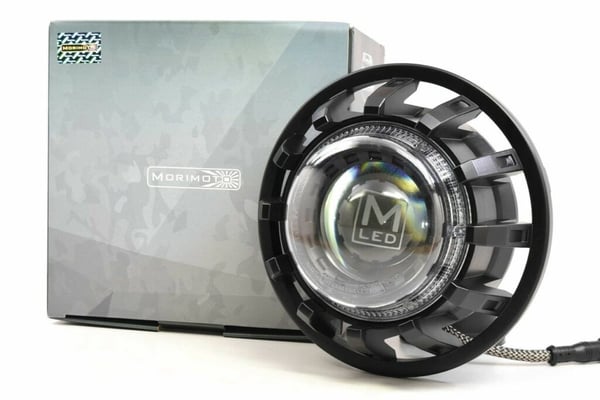 Morimoto Super 7
Low Beam: 970 Max Lux High Beam: 980 Max Lux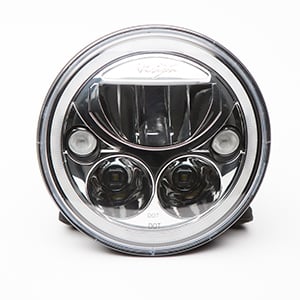 Low Beam: 900 Max Lux High Beam: 1100 Max Lux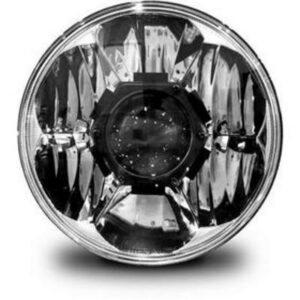 Low Beam: 660 Max Lux High Beam: 1350 Max Lux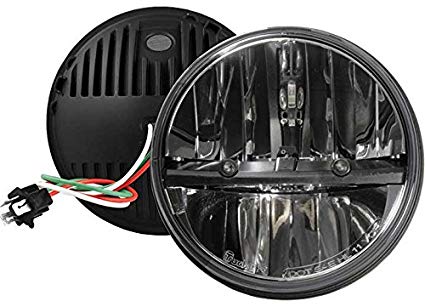 Truck Lite 27270C-MP
Low Beam: 820 Max Lux High Beam: 1990 Max Lux
Disclaimer:

Street legal in the USA for Fog Light use.  Not compliant with DOT / FMVSS108 and not street legal in the USA for Headlights.  Certain specialty vehicles strictly limited to off-street use and not having DOT registration or license plates may use these products exclusively off-streets. International street legality varies by country. This usage regulation is not unique to a specific bulb, ALL LED and HID bulbs from all other brands, regardless of marketing claims, are prohibited from street use in halogen headlights in the USA.