Are LED HEADLIGHTS Legal? UPDATED: 08/01/23
Many consumers are concerned with whether or not the headlights they are interested in will pass an inspection or be considered "DOT-Compliant." When your headlights have 'DOT' written on them or say "DOT-Compliant" or "DOT-Approved," it is a safe bet your headlights are rated as such. However, many brands out there use this moniker to fool you when they are anything but legal. Many even swindle you on their performance.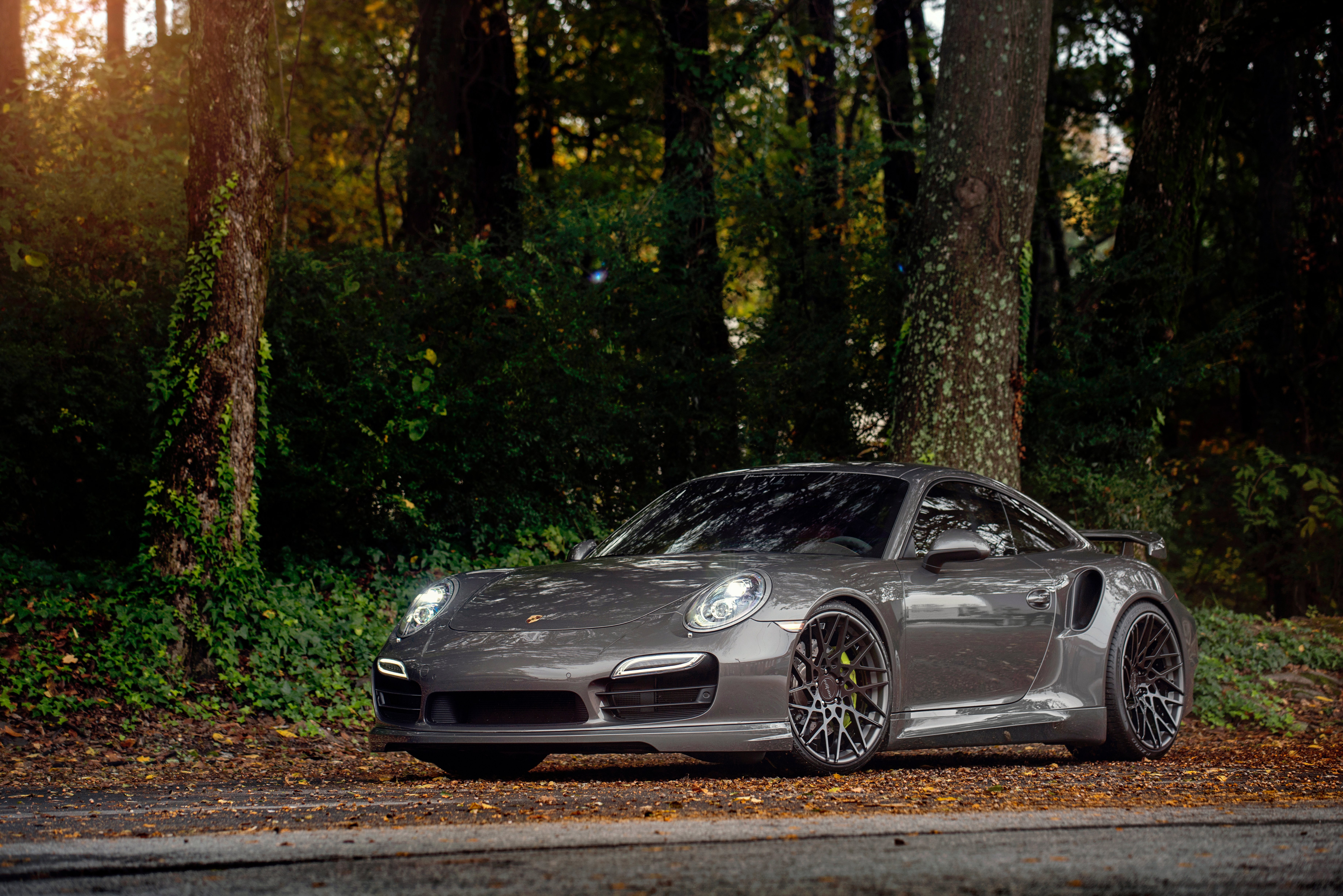 It is important to know the laws of your state, province, or country before fully committing to using LED bulbs or headlights. It is equally important to do your research on finding what is and is not DOT-Compliant. Today we will look at what is and is not considered DOT-Compliant in the broad sense and look at some specific examples.
Headlight Quality
Many headlight products seem like they are just as good as others because of a certain Lumen rating, brightness, or quality control. A true headlight should have two main characteristics:
1. Have a separate low beam and high beam (or only one beam)
2. A defined beam pattern with quality hot spots, cut-off lines, and width.
There are other components that are more specific to the type of headlights or bulbs you are running, but that is generally what you should look for.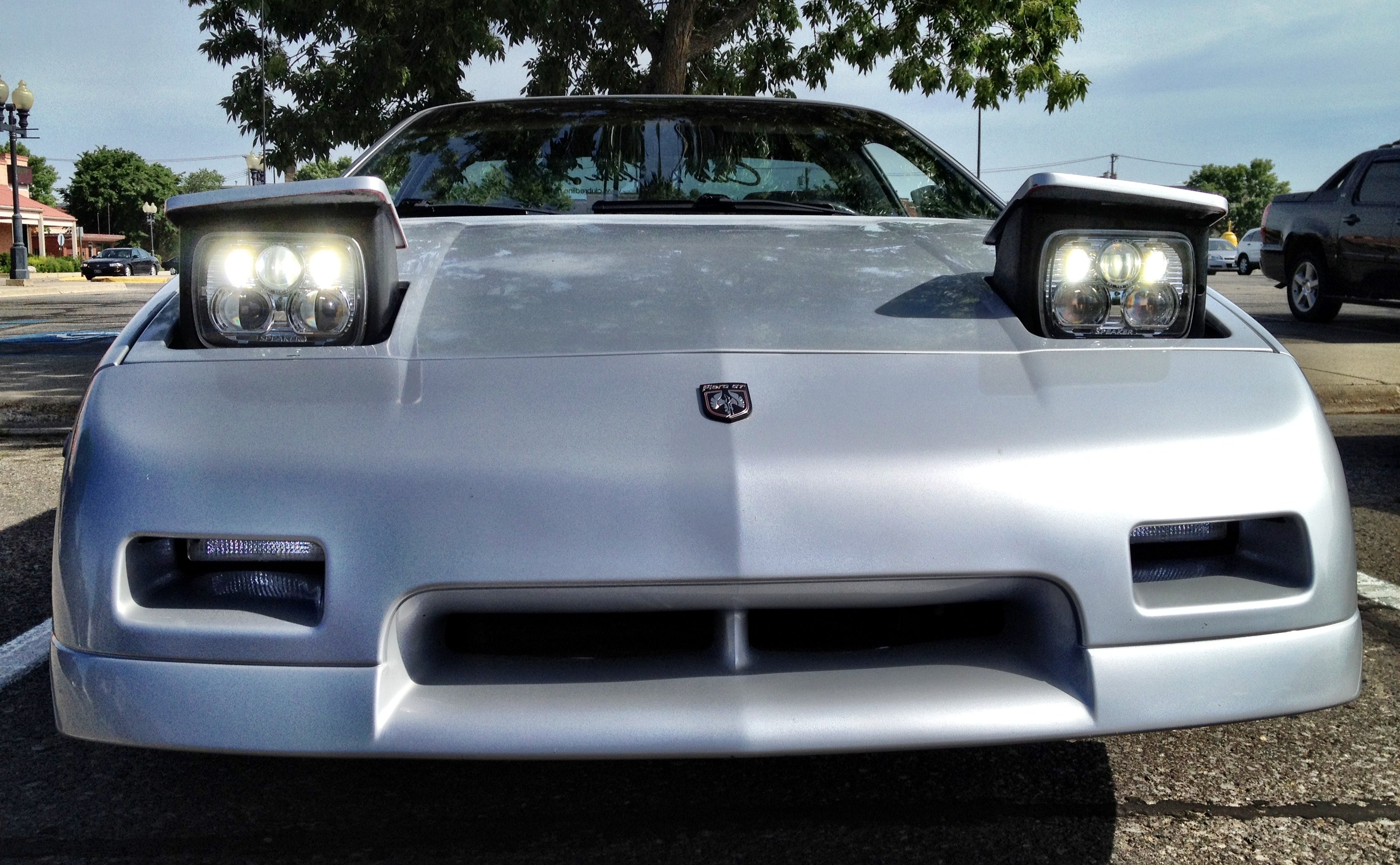 LED Projector Headlights from JW Speaker are among the best in the world!
Legality of LED Bulbs
If the LED headlights you are looking at do not advertise that they are certified or approved by the DOT then chances are they are not truly legal to use on the road. As of 2/2022, LED headlight bulbs are not legal modifications for cars registered for on-road/street usage. If you put a pair of GTR Lighting Ultra 2s in your rock-climbing Jeep Wrangler that you tow to the trail, then you are all set. Otherwise, it is technically not legal for headlight applications.
The DOT-Compliant sticker or embossed logo does not mean the headlights or products you are purchasing are truly DOT-Compliant. According to the National Highway Traffic Safety Administration (NHTSA), "DOT does not approve any motor vehicles or motor vehicle equipment items as complying with all applicable FMVSS. That is instead the responsibility of the vehicle or equipment item's original manufacturer."
Essentially, it is up to the producers of the headlights to determine if they meet the requirements. If you are looking for something to put you to sleep, you can read those requirements here. In short, there are specifications for every possible application, vehicle, and mounting position.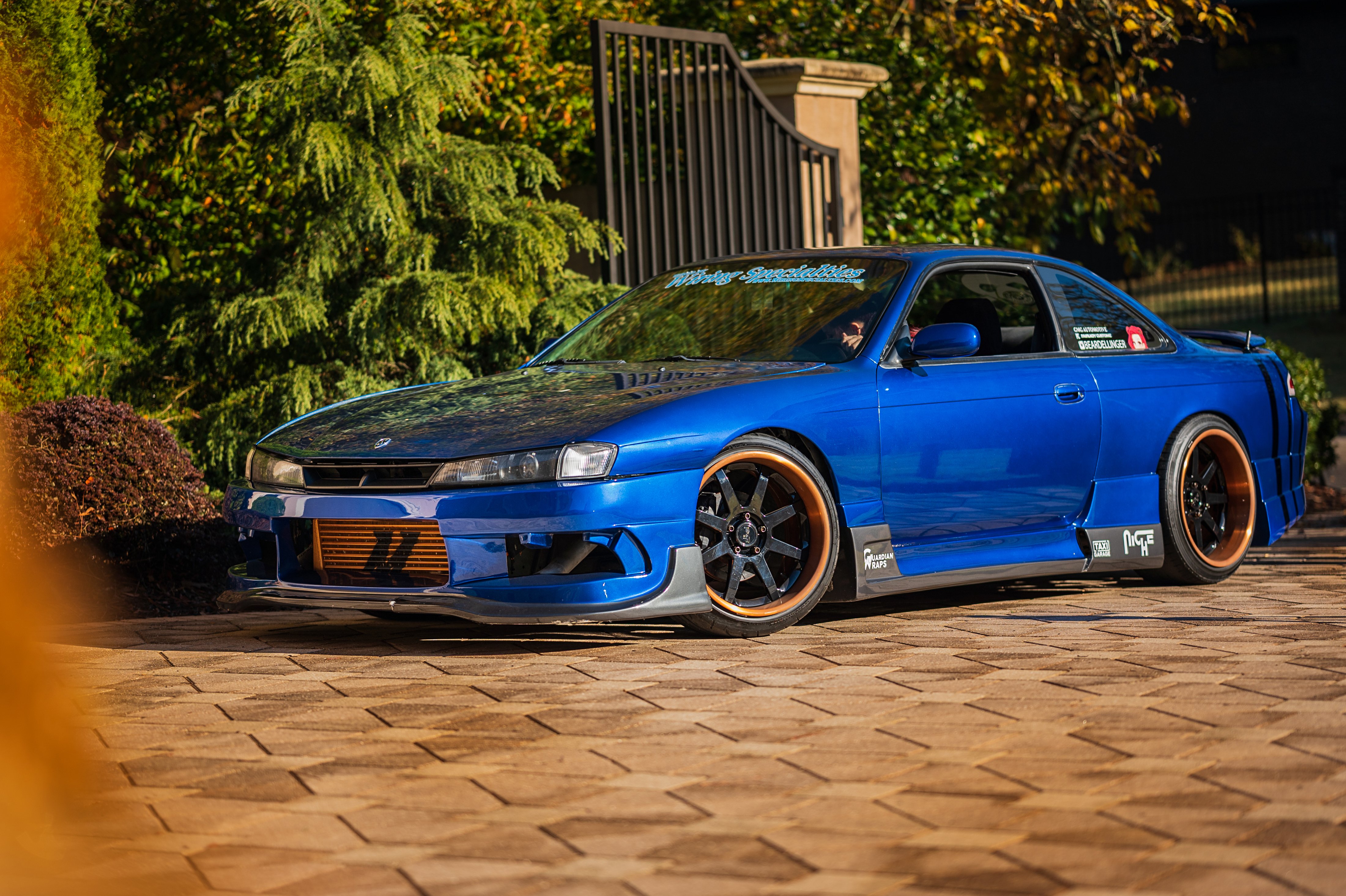 Sites such as HeadlightRevolution.com will include a disclaimer of some kind to let purchasers know of where LED bulbs can and cannot be used:
"In the United States, lamps, reflective devices, and associated equipment are regulated by the US Department of Transportation (DOT). Even though these types of LED lights can be used in place of an original halogen light bulb, it is not legal to use on vehicles registered for on-street use. This type of modification can only be done when used in a fog lamp application, dedicated off-road application, or in jurisdiction outside the USA where this is allowed. For more information on how to determine if this type of product is safe to use, and legal to use on public roadways in the USA, Click Here for a more detailed breakdown of compliance."
LED Headlight Quality
Another good indicator on whether or not the headlights you are looking to buy are good quality is if they say "SAE Certified:"
"SAE is an international professional organization of engineers and related technical experts in the aerospace, automotive, and commercial-vehicle industries dedicated to continuing education and standards development. It exists to advance the interests of the mobility and related industries through the development of performance standards and administration of quality assurance, accreditation, and certification programs as well as related activities for the benefit of industry, government, and the general public."
If a product is listed as "SAE Certified," it means that it was sent to the SAE for testing and certification and the stamp basically means "This is a really high-quality product!" This is NOT the same thing as DOT-Compliance. This is for product quality, not legality.
Who is Truly DOT-Compliant?
Right now there are only a handful of companies that are producing LED headlights, such as JW Speaker, Truck-Lite, GTR Lighting, United Pacific, Morimoto, Alpharex, and a couple of others.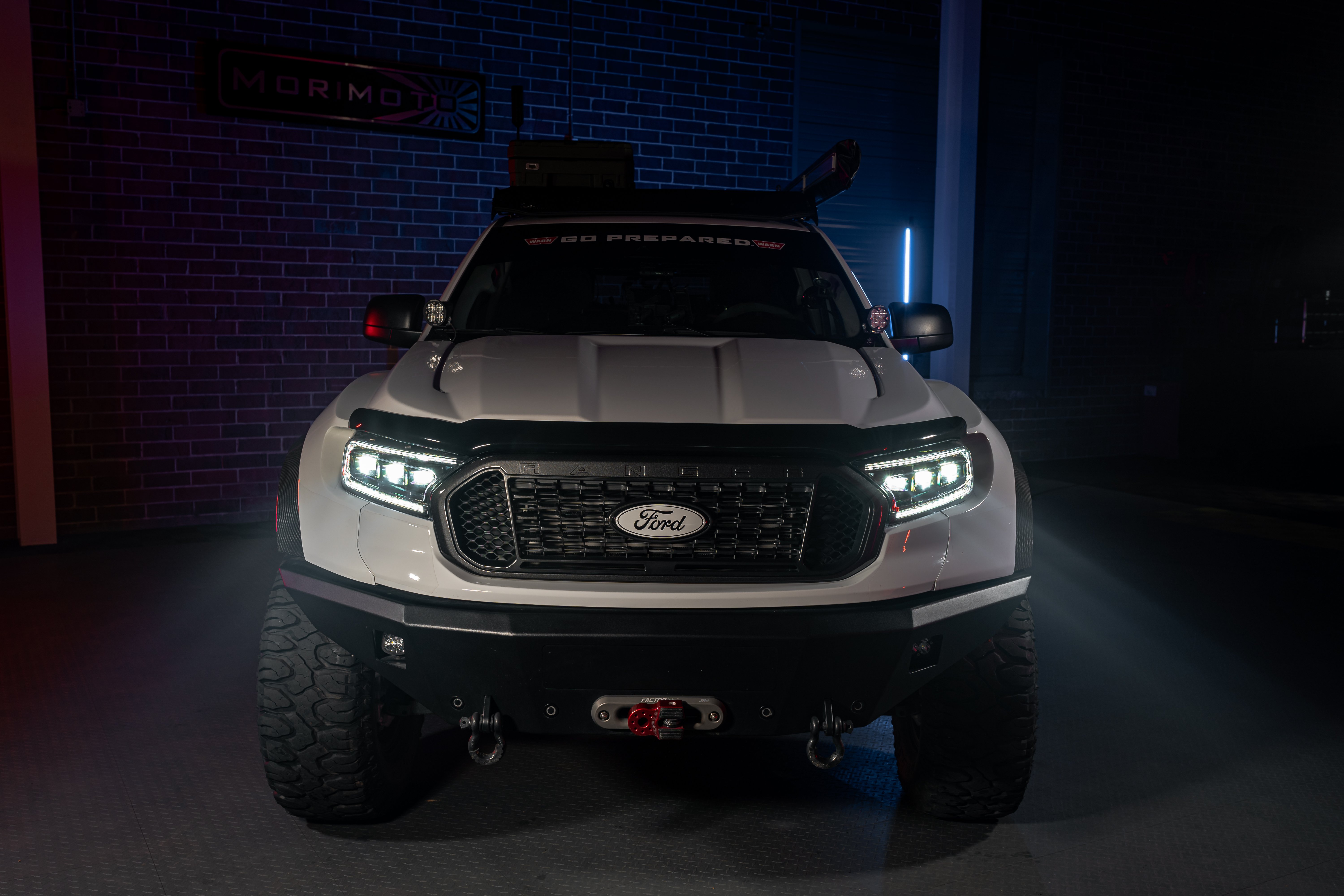 When you are not so sure, look for reviews of their products on Amazon, eBay, YouTube, and forums for the vehicle you are looking for. Typically, those sub-$100 headlights you see on marketplace websites like Amazon or eBay, are not going to meet DOT regulations and are more than likely going to present very poor performance.
If you are not entirely sure if what you found is considered DOT-Compliant, drop us a comment and we will help you out.
Want to see who rates as the BEST and BRIGHTEST out there? Check out this shoot-out video: