So, this will be a short post, I just wanted to tell you about a new website called Headlight Revolution:

This new website is designed to help people break the chains of conventional and boring halogen lighting and introduce the newest, most powerful, cutting edge lighting options for different applications in the world! If you ever need to find the hottest and wildest new lighting products, they WILL be hosted at Headlight Revolution!

Check it out here:

www.HeadlightRevolution.com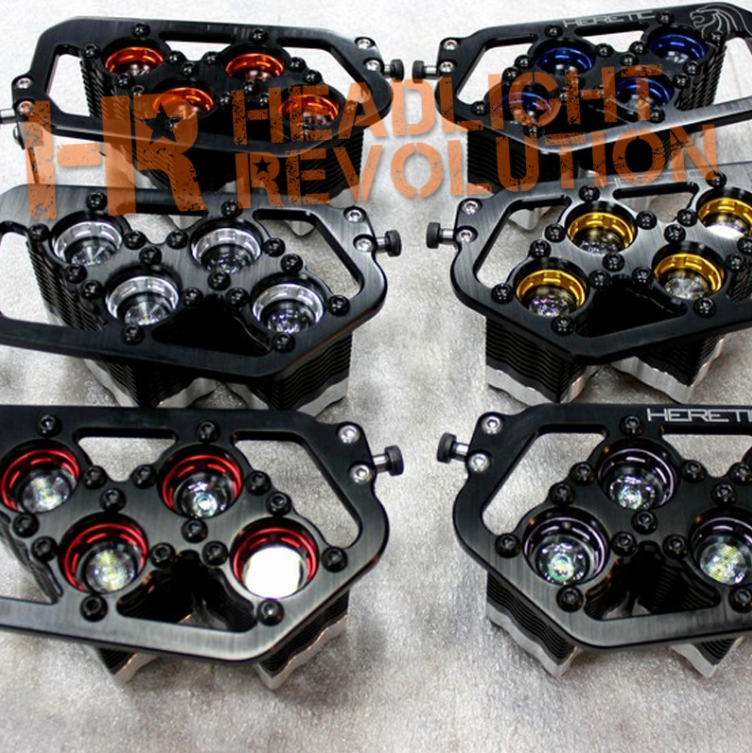 The Headlight Revolution is here!