Resistor-less! World's Brightest LED Indicator Bulbs – GTR Lighting

i

-LED Ultra Turn Signal Bulbs
When it comes to high-performance LED Bulbs; the numbers game is simply an excuse for a lack of engineering, and GTR Lighting is not here to play that game. The i-LED bulbs from GTR Lighting are here to win, and when you see them next to the aging competition, you won't worry much about the numbers.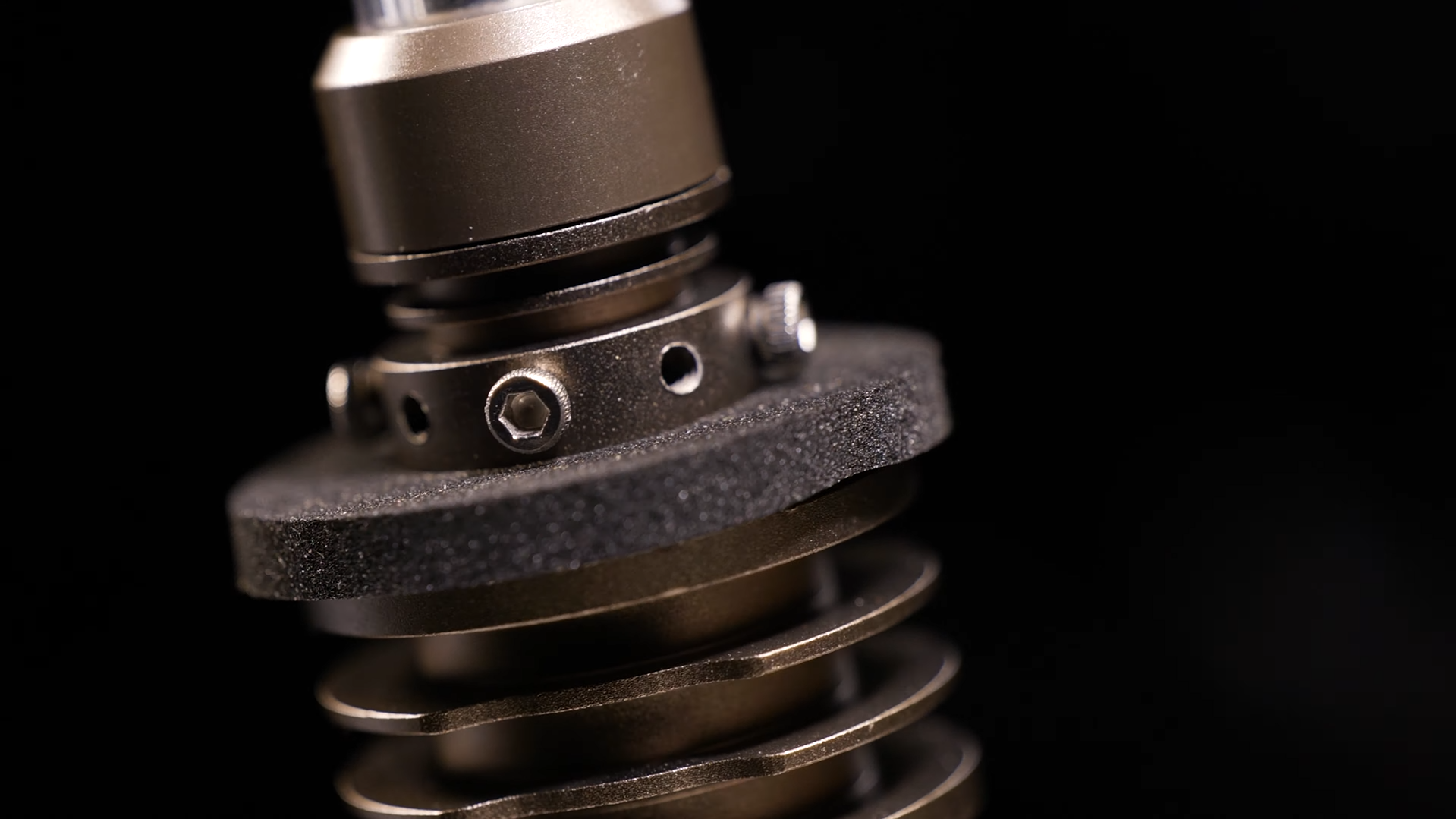 For the uninitiated, the 'i' in 'i-LED' stands for 'indicator.' Most existing cars use incandescent blinker bulbs. These stock turn signals can make the headlights appear outdated and are often a little too dim. A solution to that is to replace your incandescent indicator light bulbs with LED bulbs. Many people make the move of upgrading their brake and reverse lights for brighter performance and aesthetic reasons.
ULTRA OPTICS
The optical system on the i-LED bulbs is highly effective at maximizing output. It projects a considerable amount of output forward to provide a vivid taste of intensity up close, but more importantly, it reflects more than half of the output back onto the surrounding reflector of your head/tail light -- which is what drives intensity when viewing the blinkers from a distance.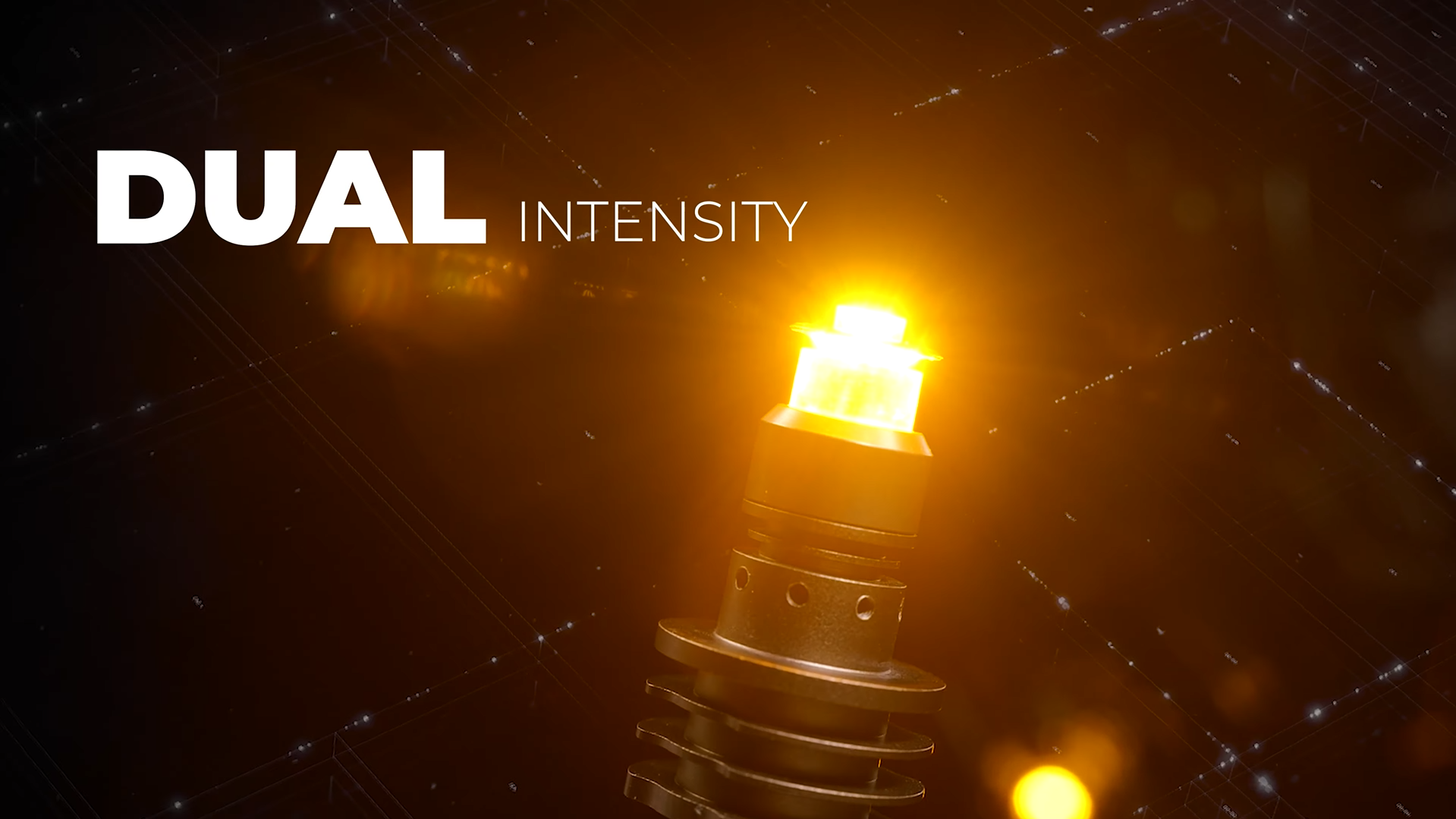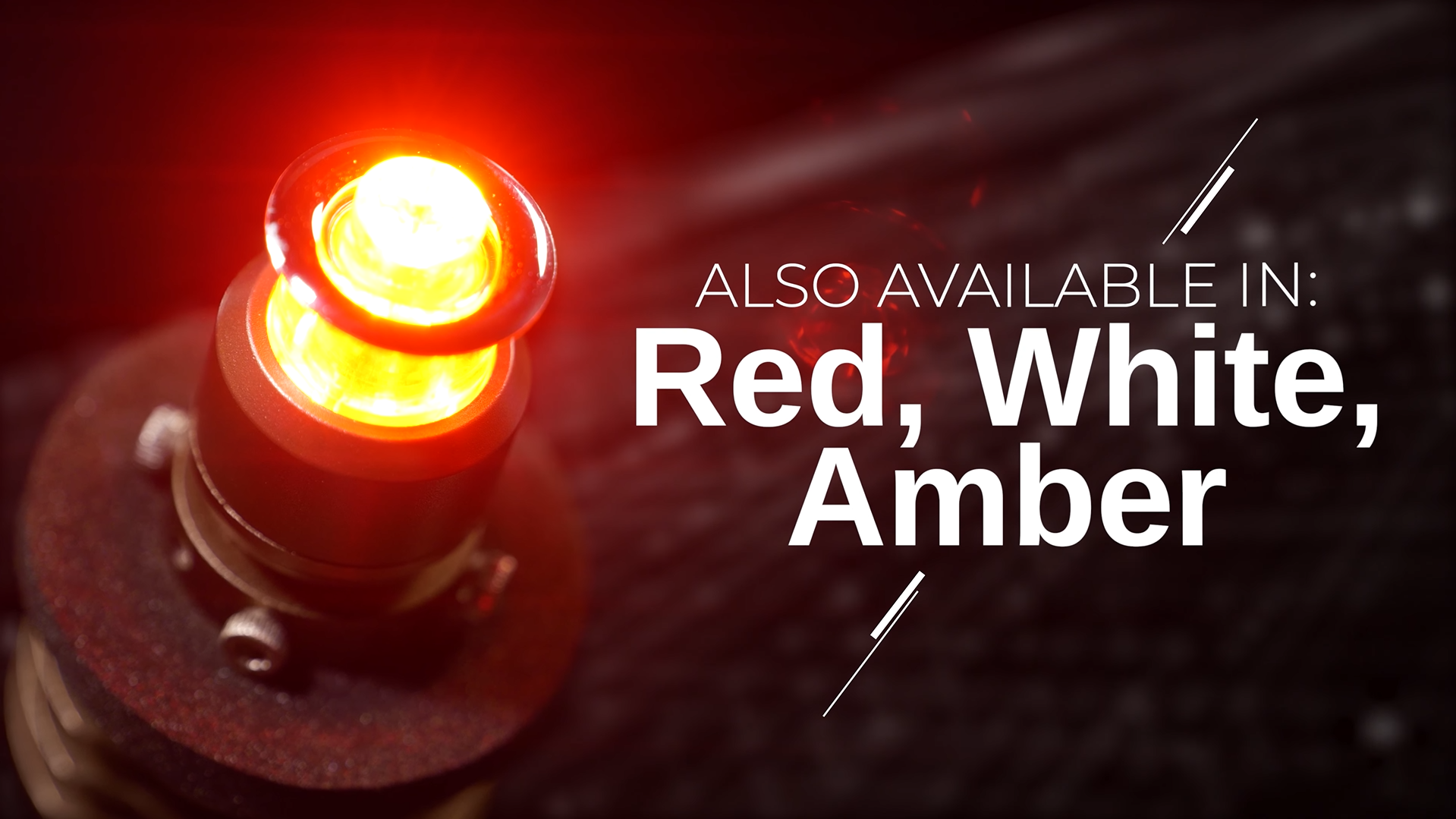 The intelligent LED Drivers have been tuned to maximize intensity without compromising in the reliability department. The high-output mode is over-driven for < 2 sec to maximize initial intensity, before ramping down to a more conservative drive rate that the system can handle long term.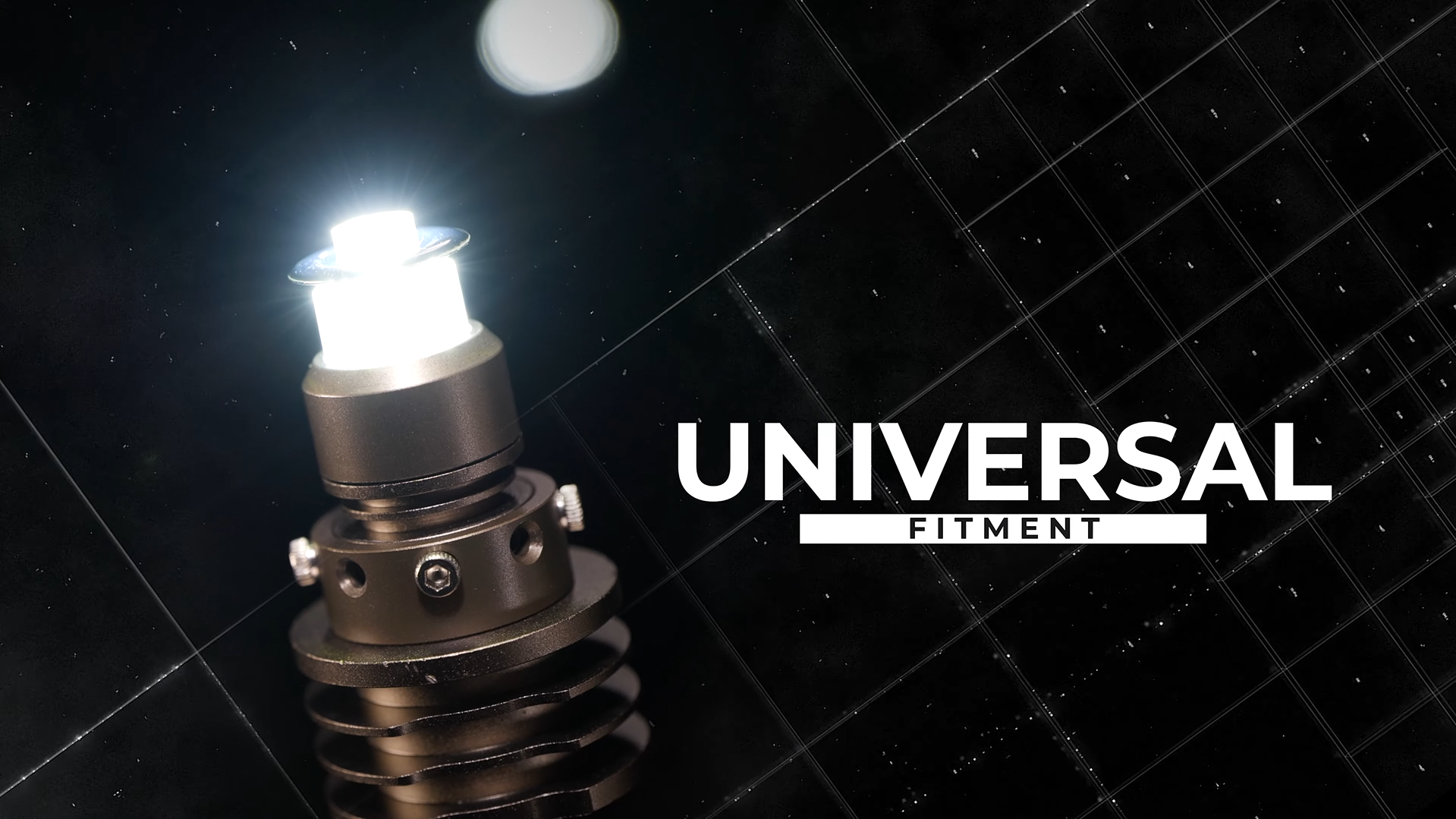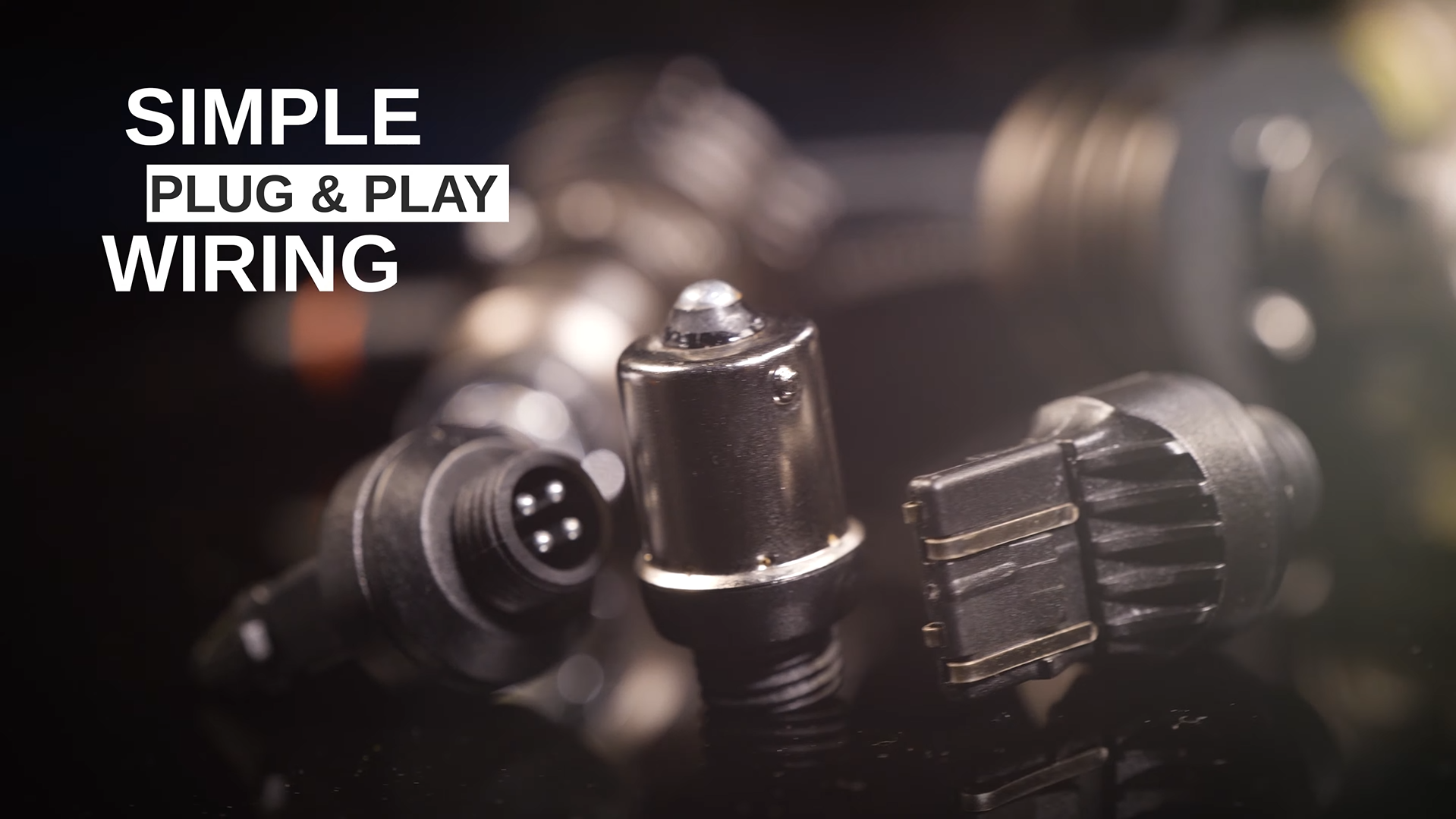 RESISTOR FREE
Make no mistake, these are still extremely powerful bulbs. The i-LED consumes nearly the same amount of power as the original incandescent/halogen turn signal bulb, which conveniently makes them resistor-free in many applications too. We do however recommend the optional plug-n-play modules for the most reliable hyperflash-free fitment into any position that acts as a blinker, regardless of application.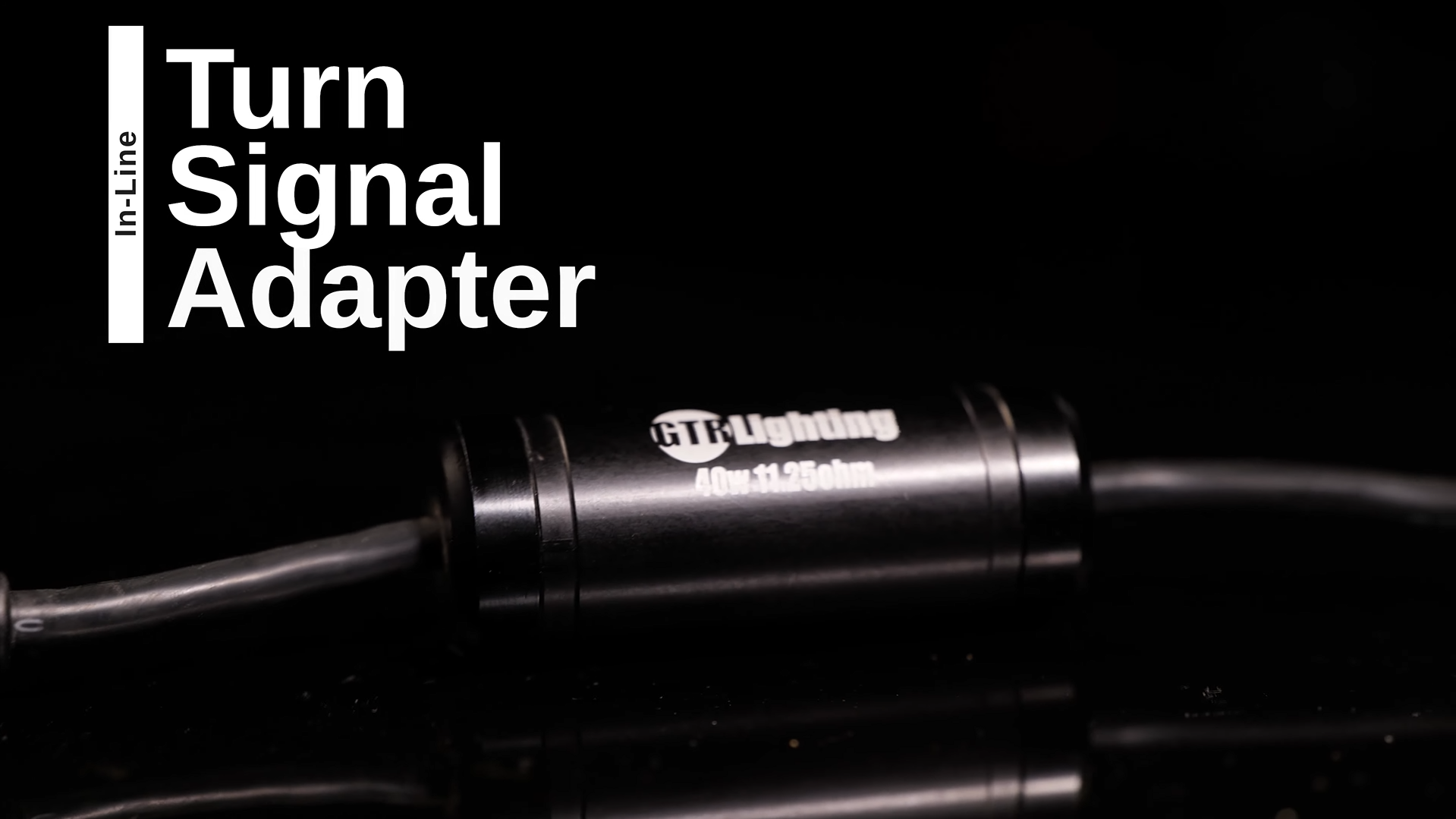 AESTHETICS, WITH NO COMPROMISE
Do not forget the fact that everyone can still see the interior of your indicator lights during the daytime, even when they are unlit. You can count on the GTR Ultra i-LED for superior looks compared to everything else out there thanks to LED chips not being visible. All you see is the business end of the blinker bulb, with its mirror-perfect, crystal-clear optics protruding out of the anodized aluminum base. Perfection.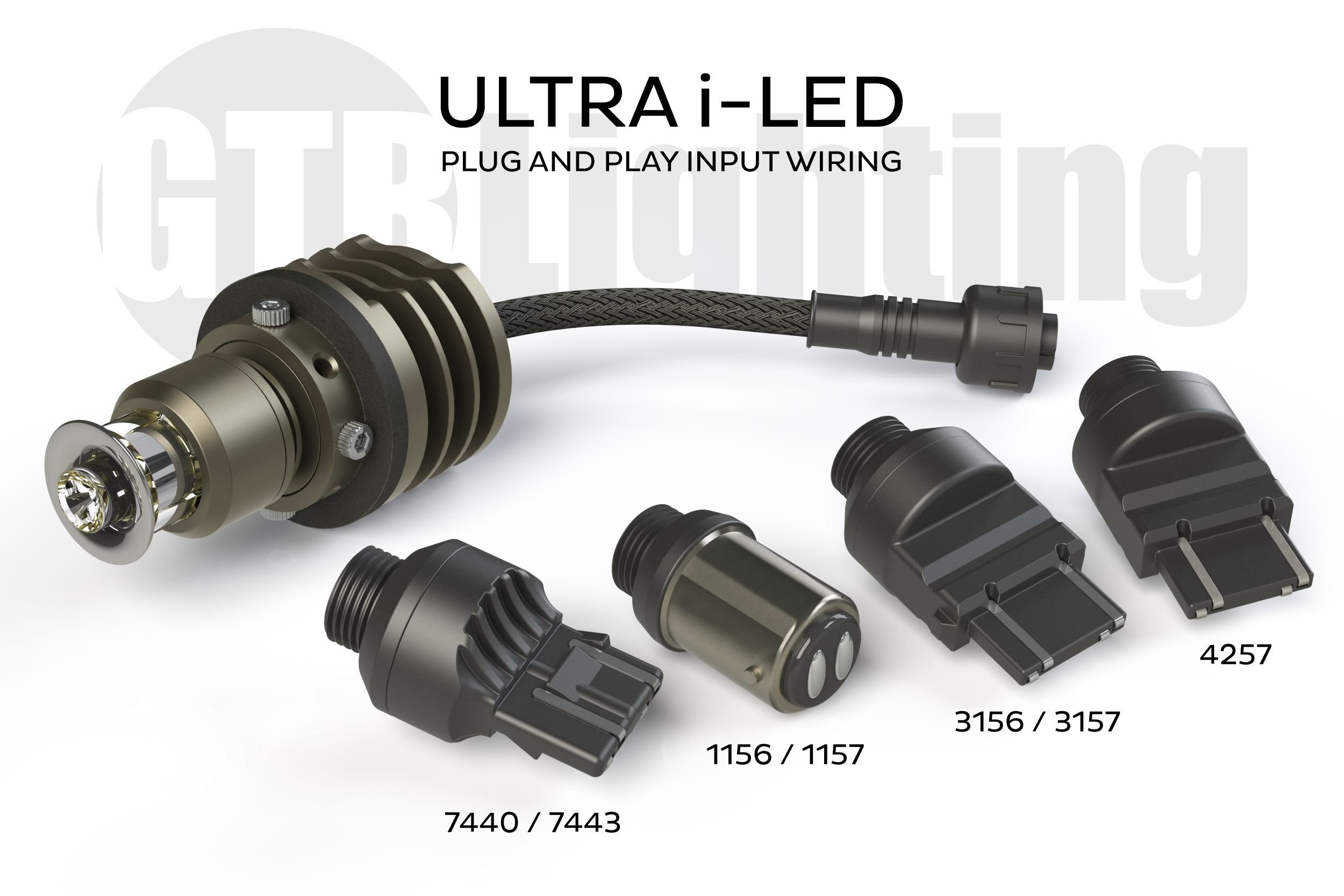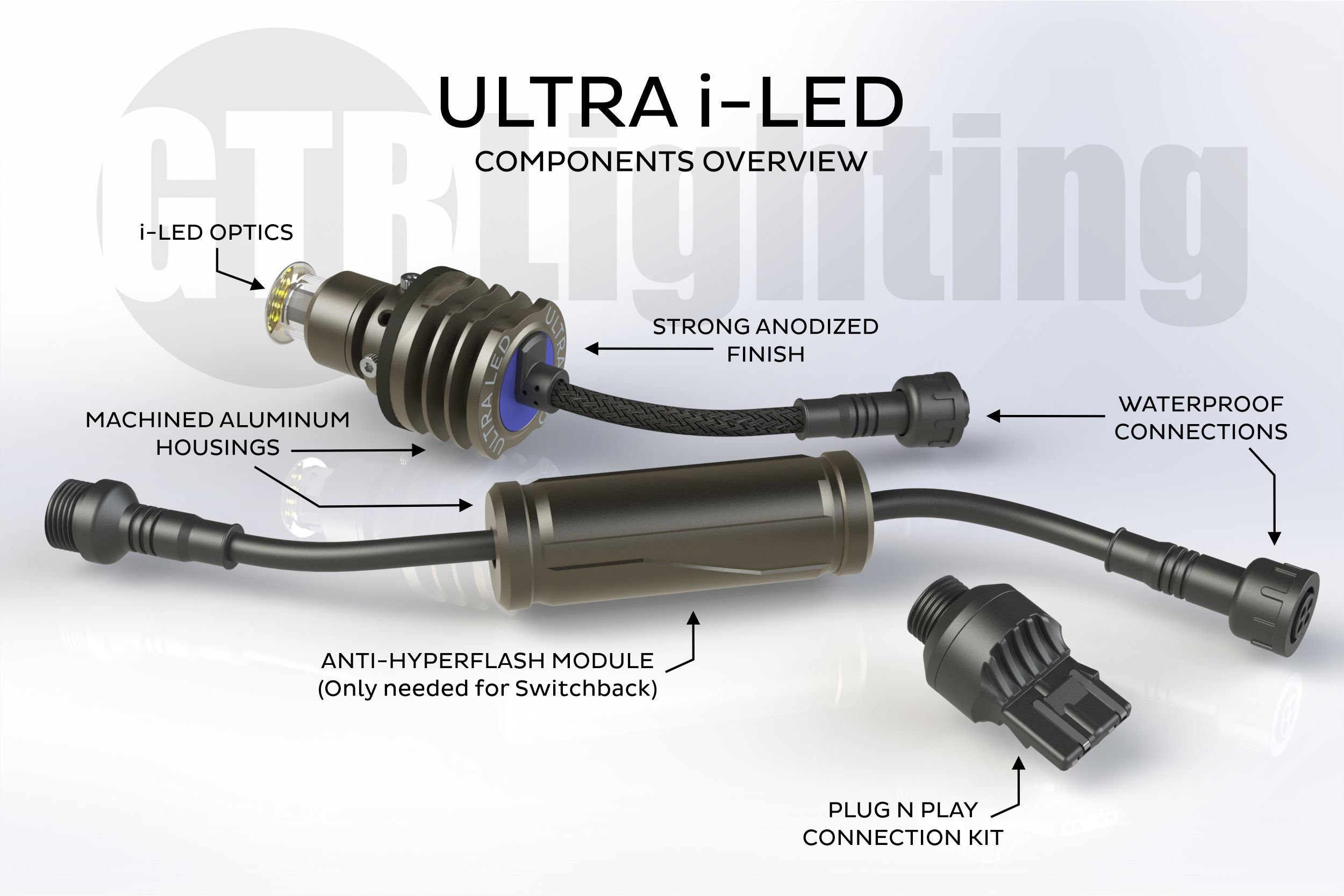 We know you don't compromise on your vehicle and lighting is not an exception. At GTR Lighting, our mission is to develop and supply the world with automotive lighting products using advanced technology that provides enthusiasts and daily drivers with a true upgrade. It is our priority to optimize the style, technology, and your nighttime driving experience. To find out what upgrades we make for your vehicle, just enter the year, make, and model into the Buyer's Guide on our site!
If you are looking to install these blinkers on your vehicle, be sure to check out our video below talking you through the installation process of your new I-LED bulbs, step by step. While you are there, make sure to like and subscribe to our channel for the latest lighting upgrades for your vehicle. Also, be sure to check out our range of options on GTRLighting.com.