Toyota's FJ Cruiser Inspired Concept Wins 2022 Car Design Award for Concept Vehicles
NICE, FRANCE – On June 10, Toyota's FJ Cruiser-inspired concept car, the Concept Cruiser, won the 2022 Car Design Award for Concept vehicles.
The Concept Cruiser was designed by Toyota ED2 in Nice, France. The design is greatly inspired by the FJ Cruiser model and beat out the likes of the Porsche's Mission R, Opel's Manta GSe ElektroMOD, and the Alpine's IED A4810 concepts for the award.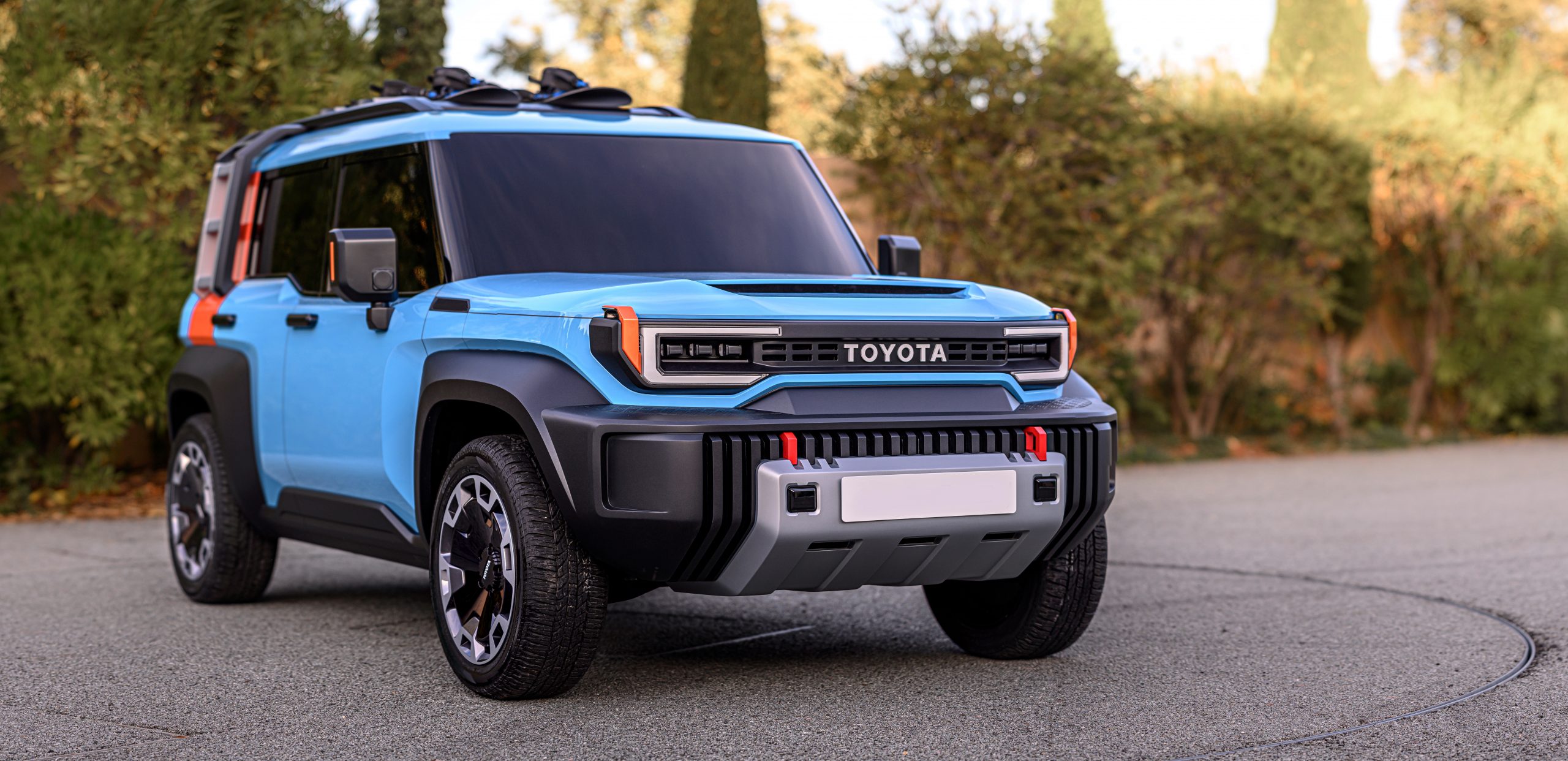 Toyota's FJ Cruiser was discontinued in 2014 and much like the Cruiser Concept featured retro styling and a more compact appearance. With the Concept Cruiser, Toyota's Nice design team aimed to bring back the retro styling in a truly compact package.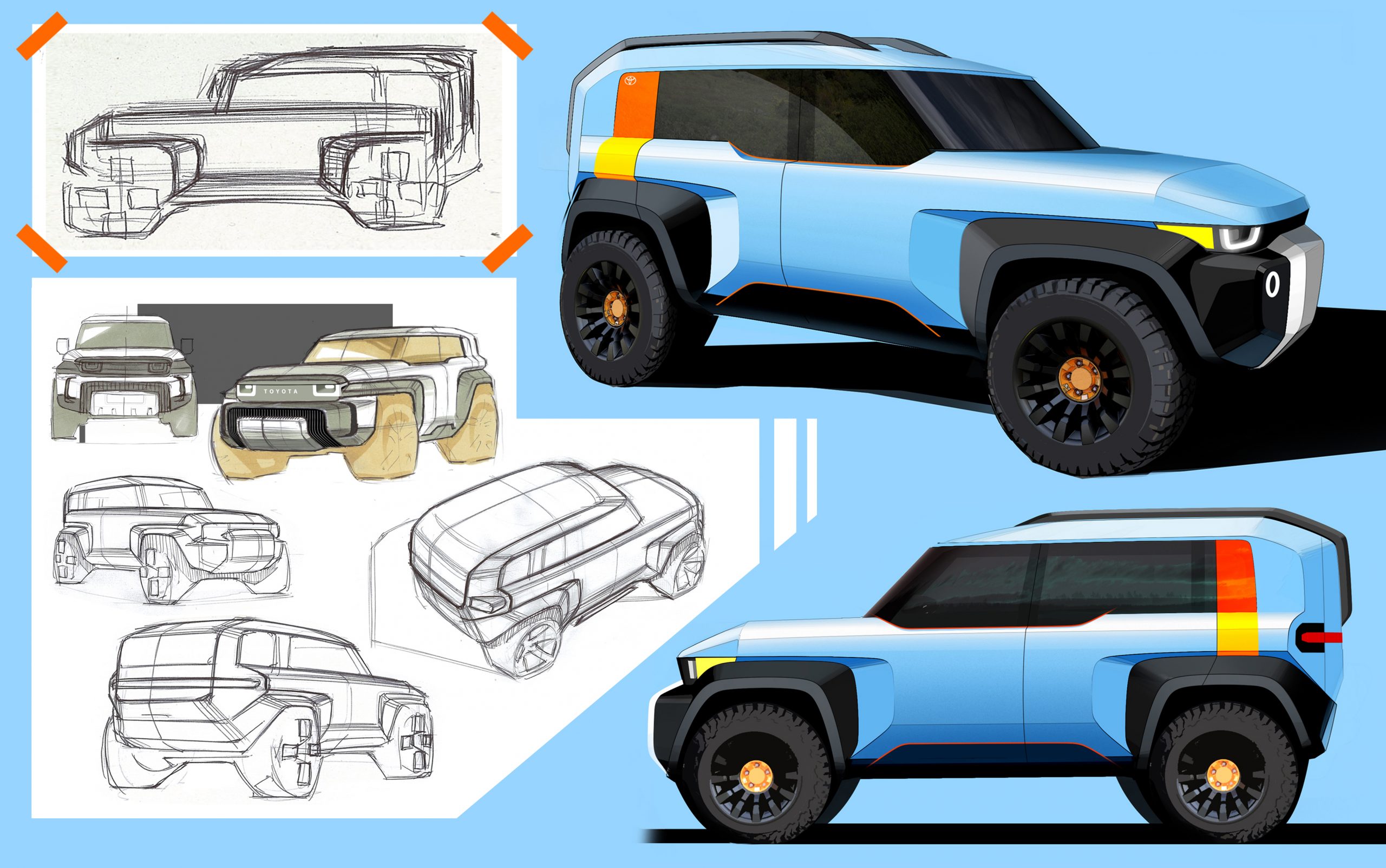 The model is unlikely to make it to production at least not in North America. Due to the buying market leaning more towards full-size pick-ups, SUVs, and crossovers North American markets hardly buy compact cars, let alone compact SUVs. Even the likes of the Suzuki Jimny, which was Suzuki's second best-selling model in 2020, remain unavailable in North American markets.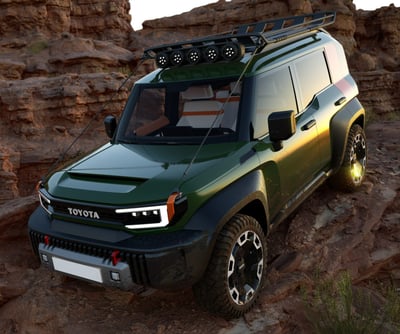 Lighting-wise, the Concept Cruiser sports LED daytime running lights (DRL) that are in keeping with Toyota's design language. The three projectors blend nicely into the faux grill. One rendering even shows an OEM-based lightbar, which would be a very interesting option should it reach production.
In December, Toyota unveiled a range of 15 different electric vehicles (EV) that covered a range of platform types from sports cars, compact cars, SUVs, crossovers, and even commercial vehicles. The Concept Cruiser was among those announced.
In the meantime, stick around the Better Automotive Lighting Blog for all the latest on the automotive lighting world. Also, check out our Facebook page we just started. Be sure to drop us a comment and leave a 'Like' to let us know how we are doing.
All images courtesy of Toyota Media UK.