6 Best Lighting Upgrades for 2018-2020 Ford F150 Truck

If you're looking for automotive lighting upgrades backed by truck enthusiasts for truck enthusiasts, then you need Morimoto Lighting products in your life! These 2018 - 2020 F-150 lighting products are no exception and will outperform any OEM product out there. No other brand has proven performance, quality, and style; see for yourself!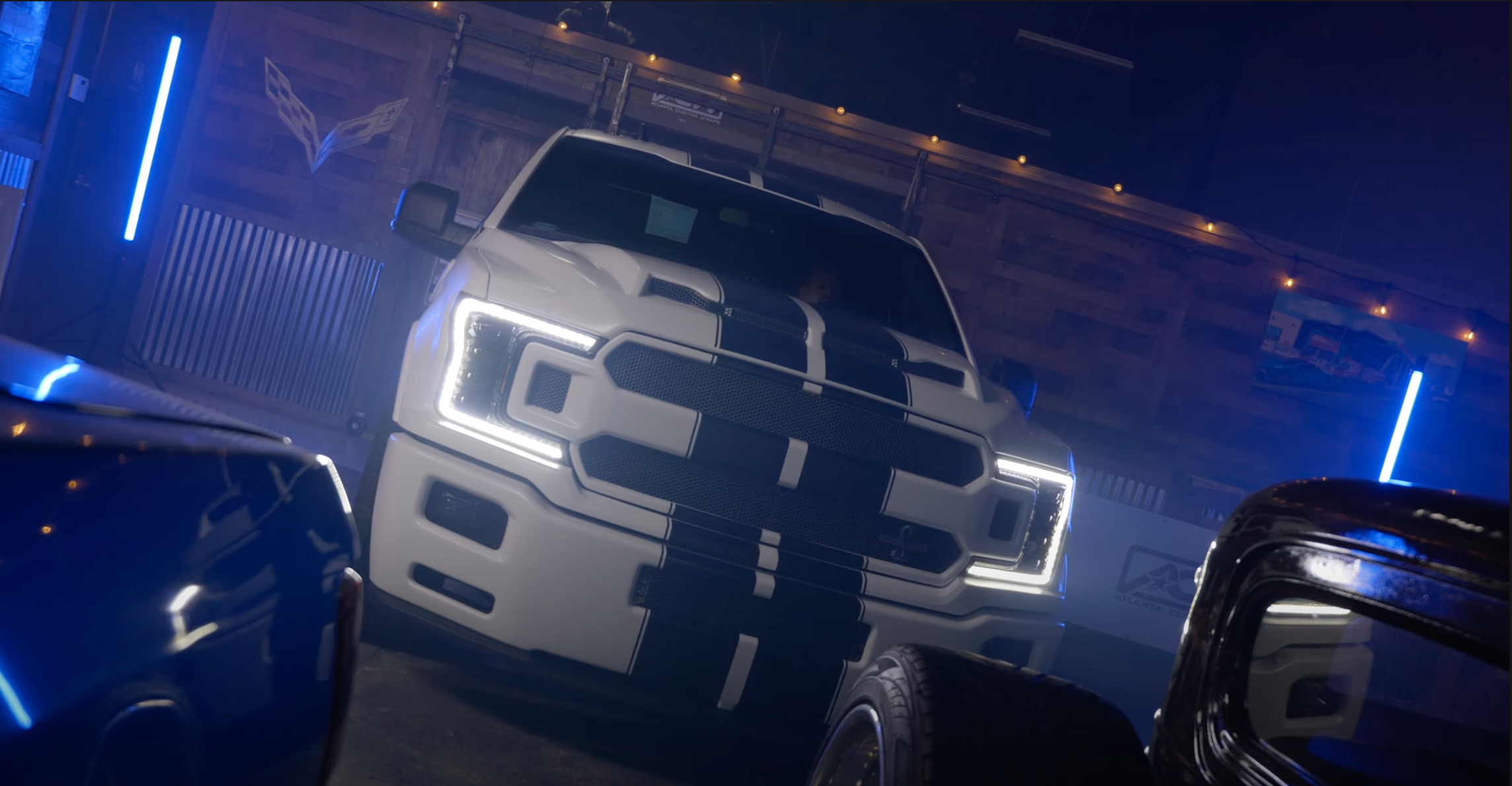 LED Headlight Assembly
Some say less is more, but we believe more is more! The Morimoto XB F-150 headlights have their signature full-sequential LED turn signal and more light output than any OEM setup. The original XB headlights for the F-150 were a huge hit, but Morimoto outdid themselves for the Second Gen upgrade.
With two projectors for the low beam and two more projectors for a dedicated high beam, the result is 200% more light output than other types of headlights, and better light distribution for the best visibility going down the road. For Morimoto's full line of headlight bulb upgrades, make sure to check out their website!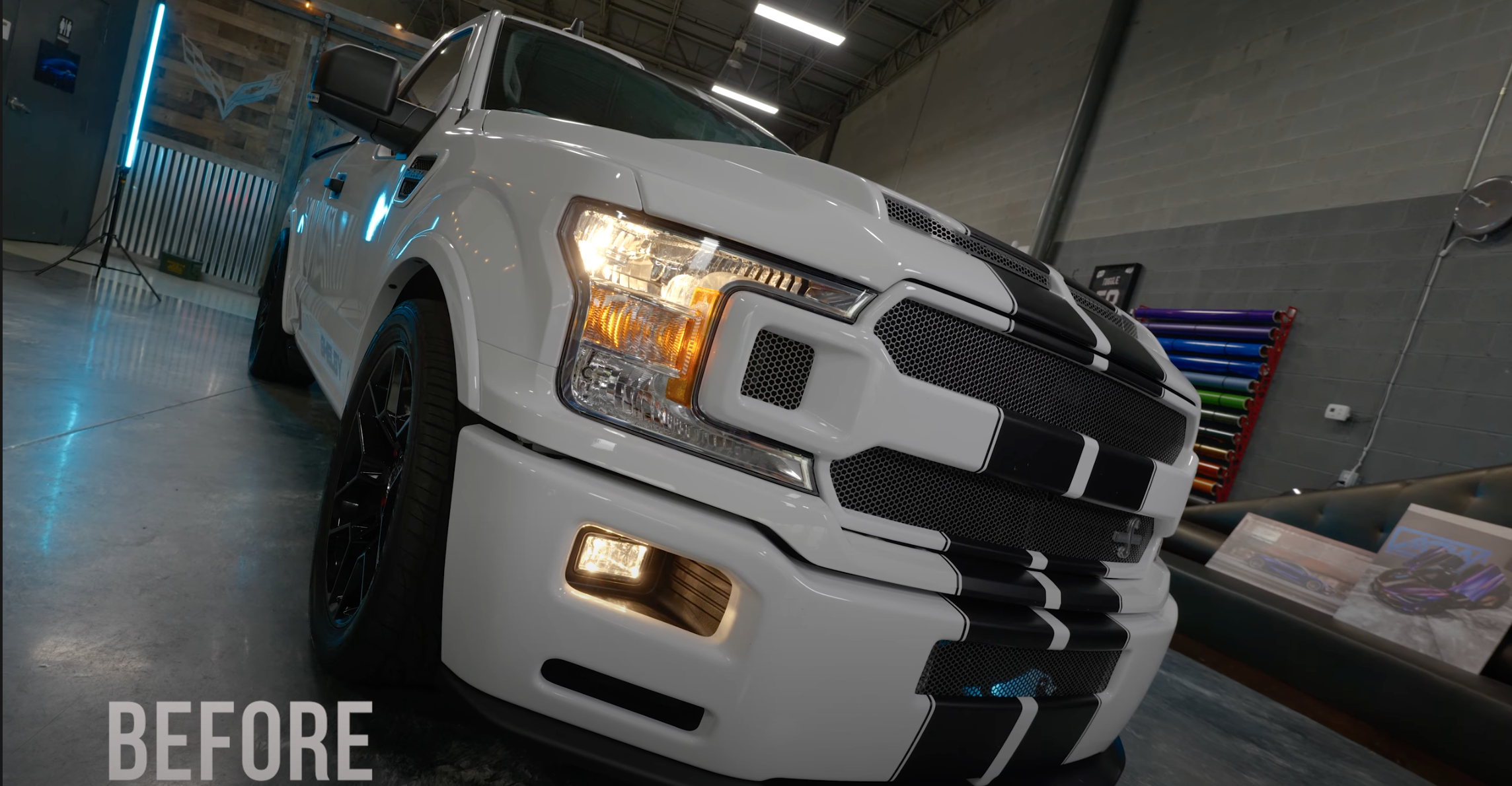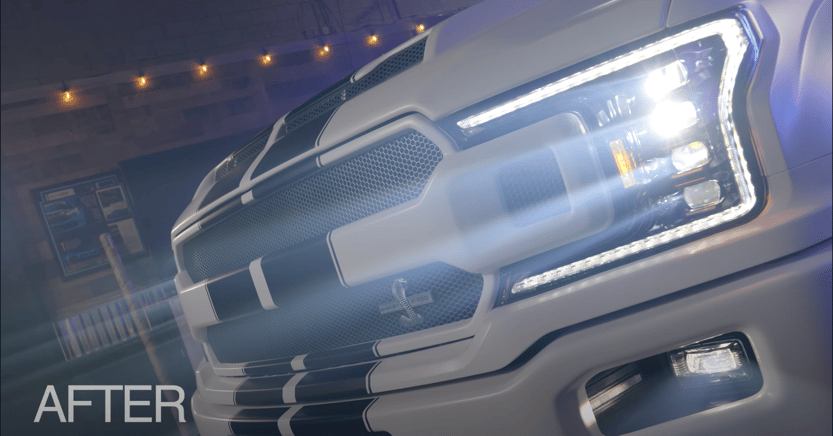 If you haven't seen how badass the start-up sequences are on these XB headlights, you're missing out! Make sure to watch the video at the end of this article to see it in action. It may not be a power-adder, but who cares about that when you're looking fresh.
Not only that, but these headlights are SUPER easy to install—no modifications, completely plug-and-play, no hyper-flash: just straight-up impressive performance and premier optics.
LED Fog Light Assembly
While we're talking about front-end lighting, let's talk fog lights. These XB LED projector fog lights look great, and you won't have to sell a kidney to get them!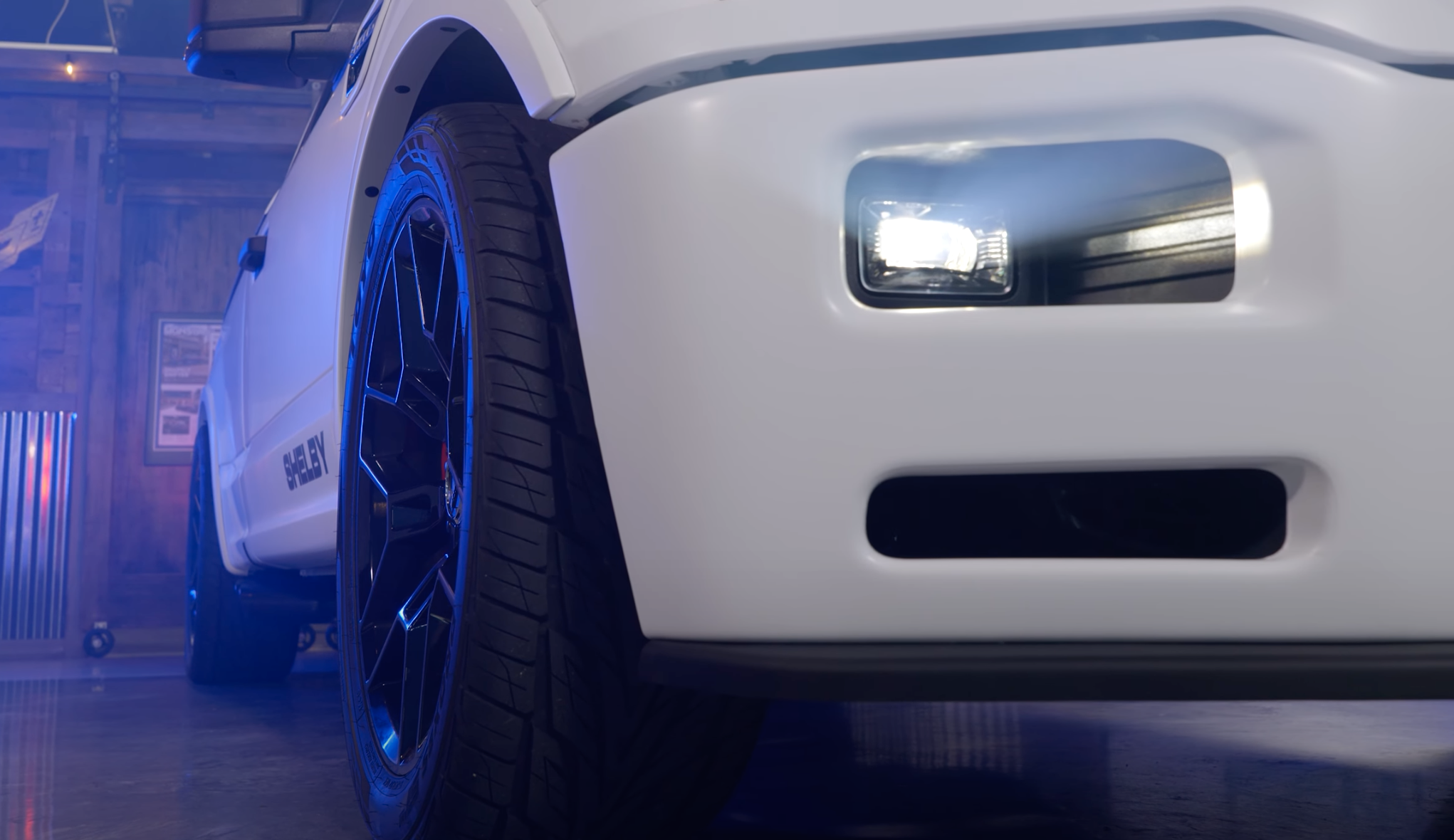 Powered by three Philips Luxeon-T 5500K LED's, these fog lights push out 2400 lumens of pure white light that evenly distributes and cuts through harsh weather. So, don't just slap some LED bulbs into your stock housings and get a mediocre upgrade when you could save yourself the frustration with the whole package!
Speaking of challenging conditions, let's talk about just how well-built these fogs are. The housing is so rugged, and it doubles as a heat sink for the LEDs, which protect all the innards from dirt and moisture. Morimoto sells thousands of these fog lights, and it's no wonder with the quality and the complete plug-and-play design.
LED Taillight Assembly & Plate Lights
Ok, you know what time it is, time to back it up! Whether you're backing up a trailer or just trying not to back up into your significant other's car (again!), these LED Taillight and Plate light upgrades are guaranteed to guide the way.
Let's face it: stock is WACK! You've already upgraded the headlights and fog lights, so you already know that Morimoto is pumping out some crazy good products. These high-performance XB LED tail lights are just what you need to complete the whole package - easy to install, resilient, and look fantastic.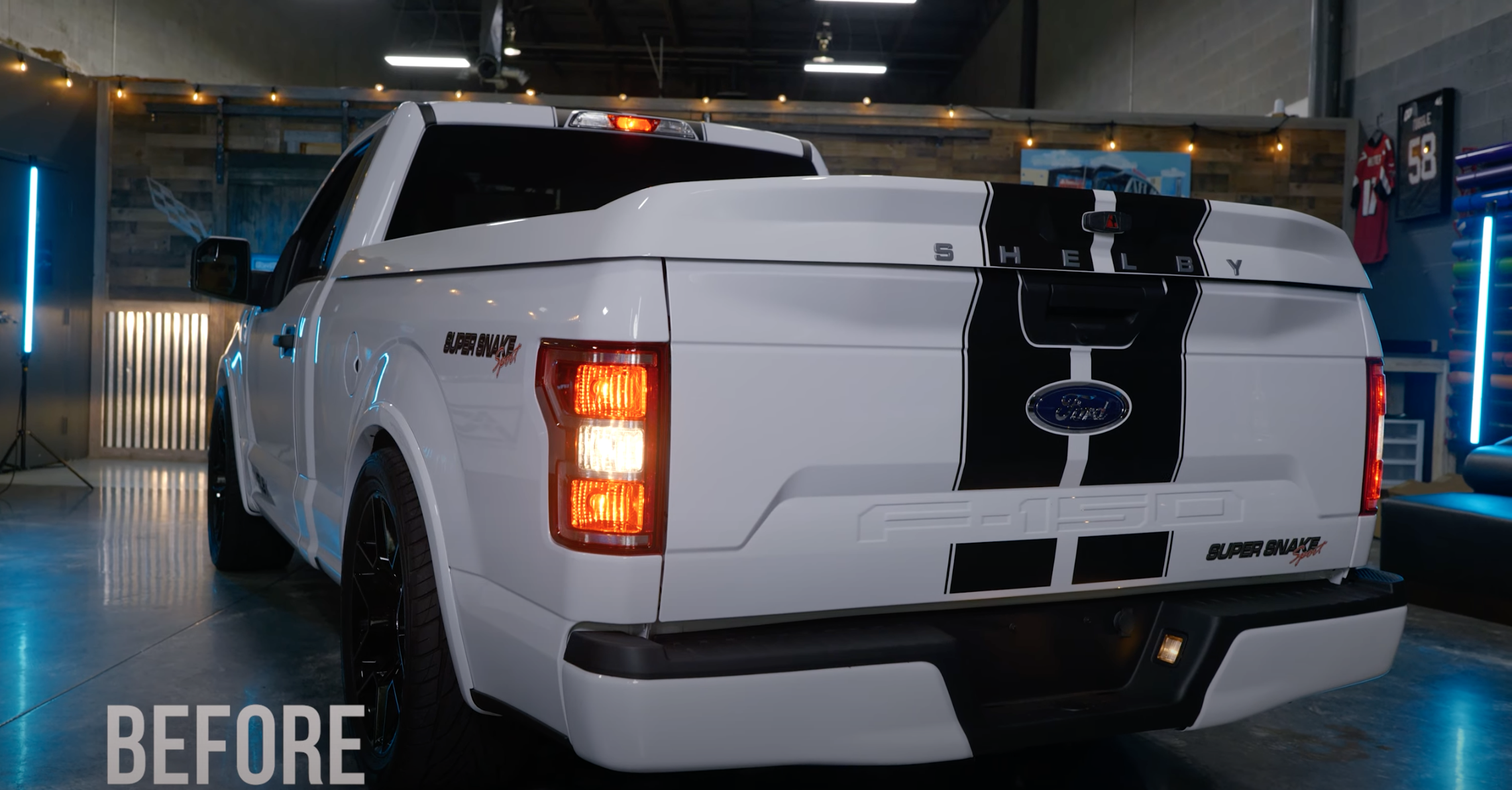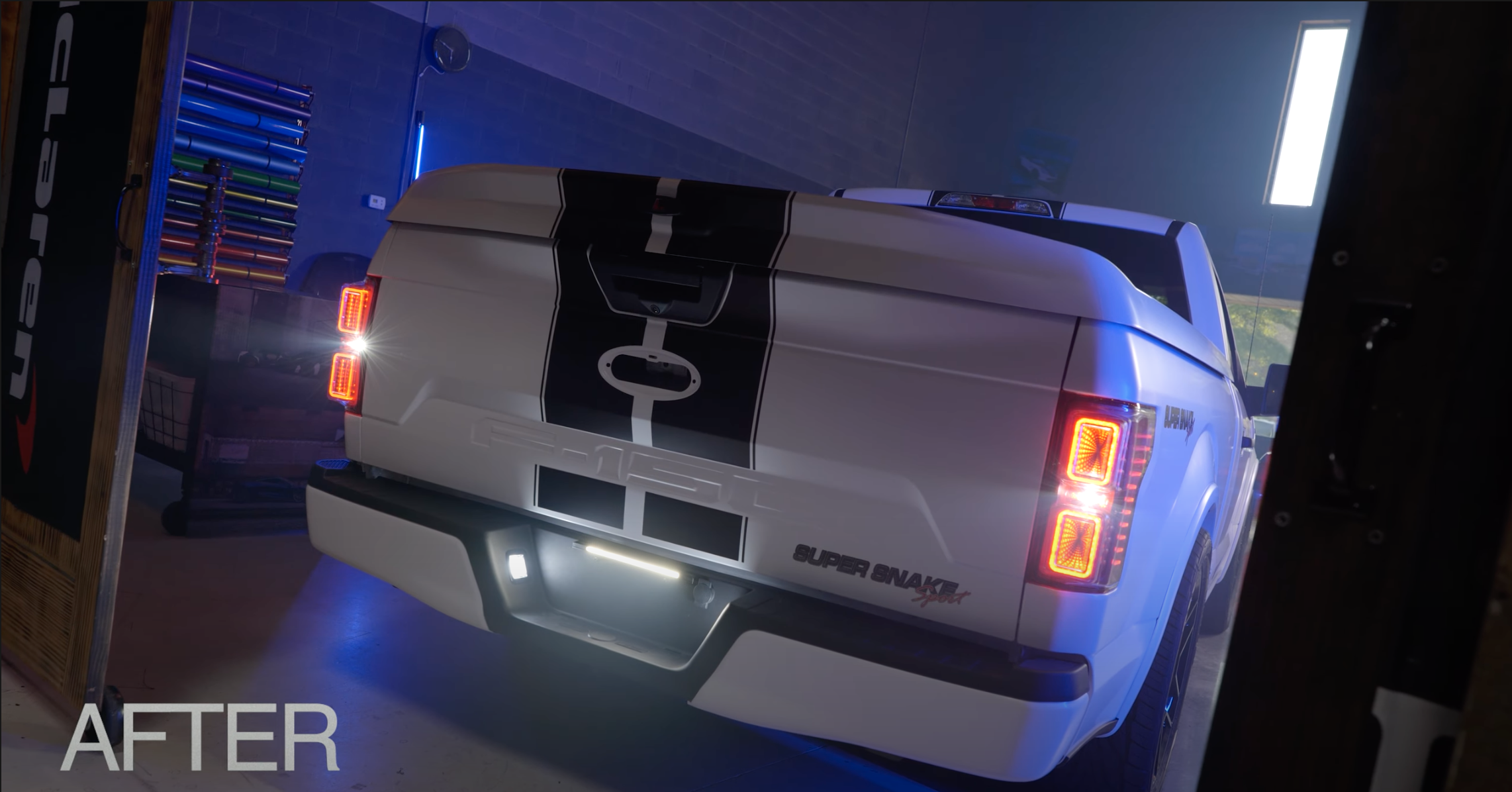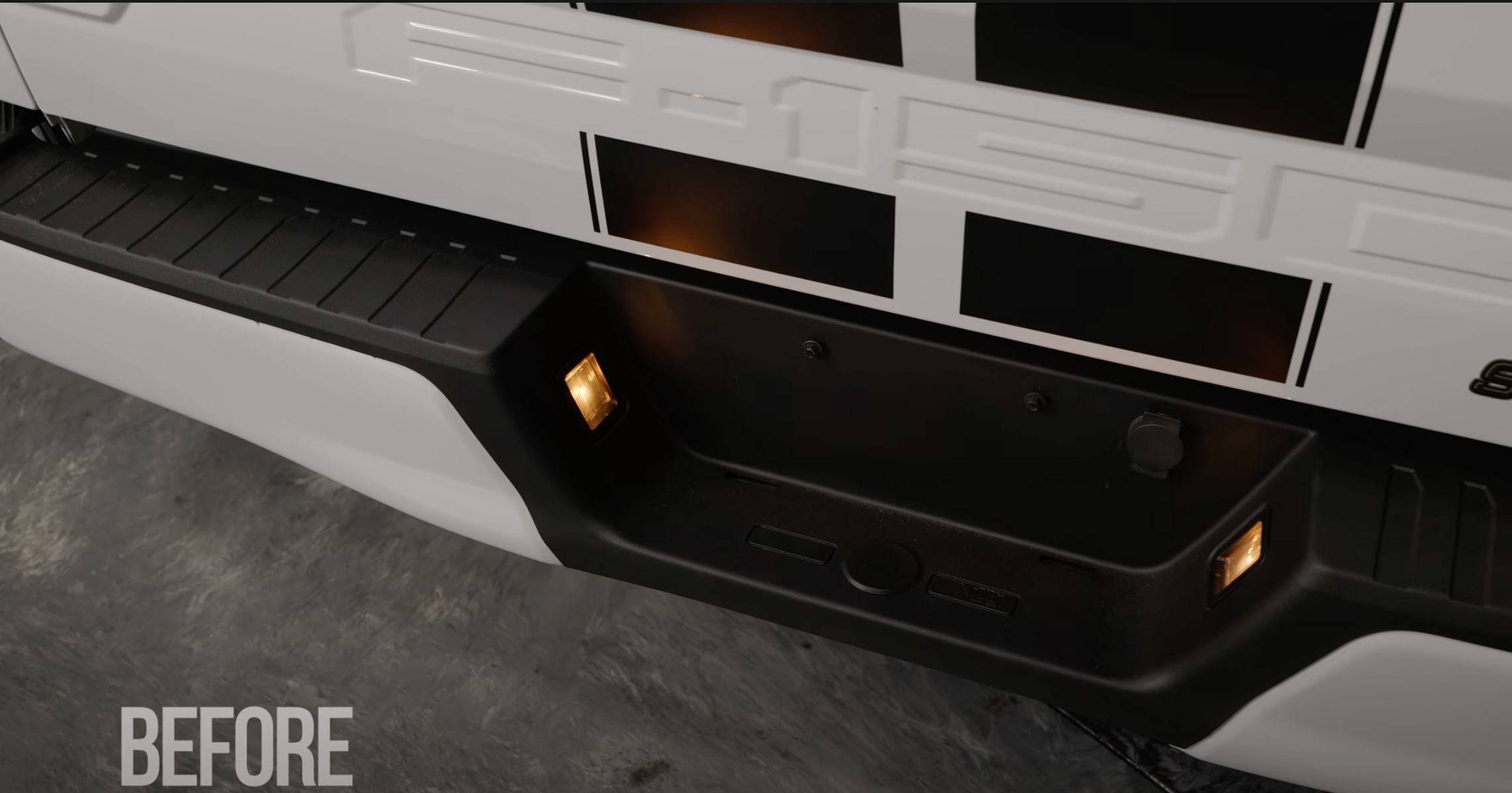 Check out those dim license plate lights; what an eye-sore! Don't leave these minor details out, and go for the total lighting upgrade.
Look at the difference! These plate lights come with high-powered Osram LEDs to give you the most effective light during night or daytime use. Cheaper alternatives leave out the UV-coated PC lens, which shows after just a few months of use. Invest in the best now, and enjoy the look of your F-150's accent lighting for years to come.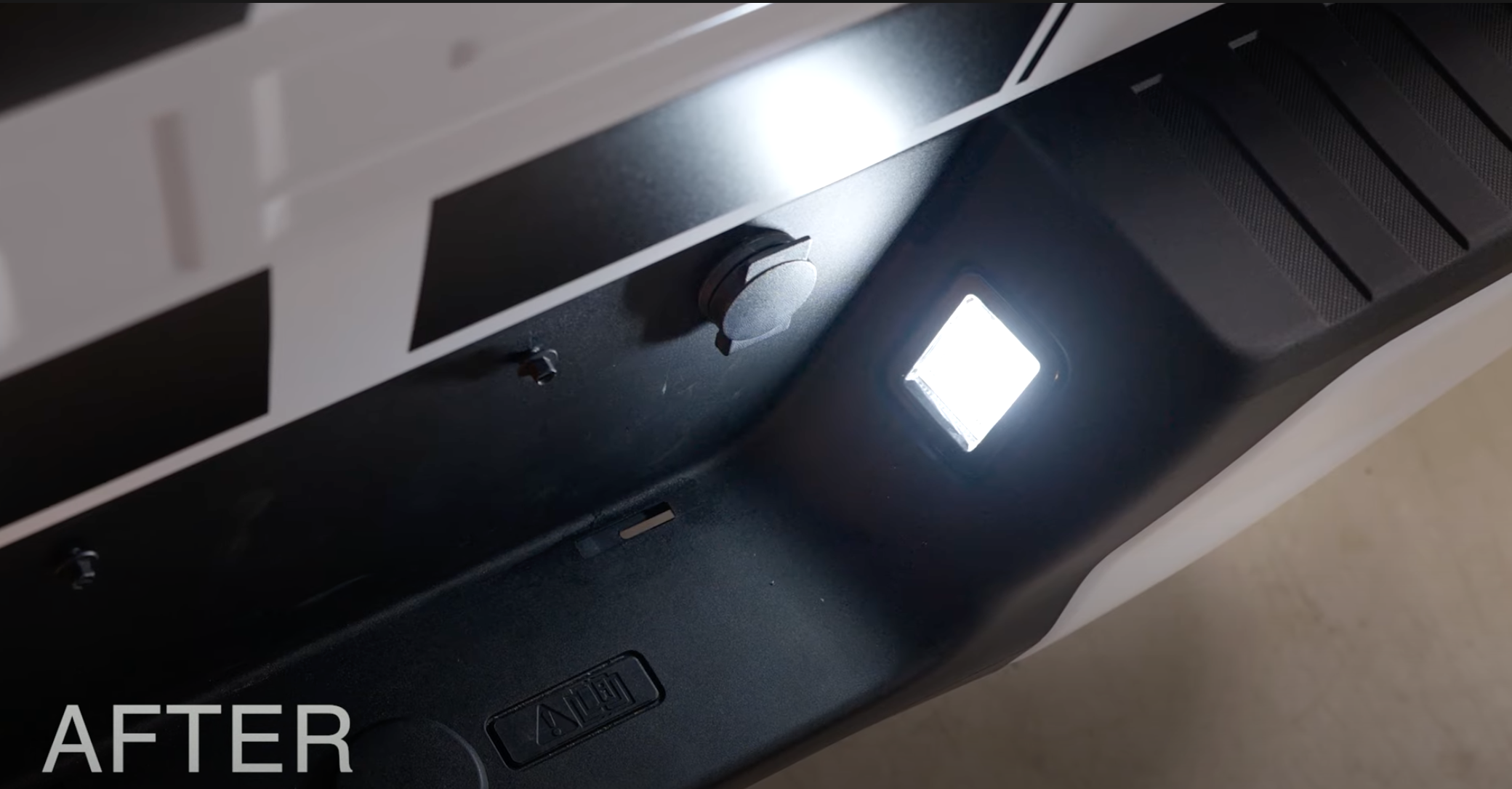 LED License Plate Light Bar
You've heard of light bars, but have you heard of light bars for your license plate? We know what you're thinking: why would I want a bright license plate light? Well, not only is it a super bright accent light to add to your now crazy-bright F-150, but the Xenon Depot XTR LP Reverse light doubles as a third reverse light for even more range.
This product bolts right onto your existing license plate mounts for a perfect reverse light beam pattern and flush-mounted look with a satin black powder coat finish. Want to learn more about this tiny but mighty light bar? Check out Headlight Revolution's review video here.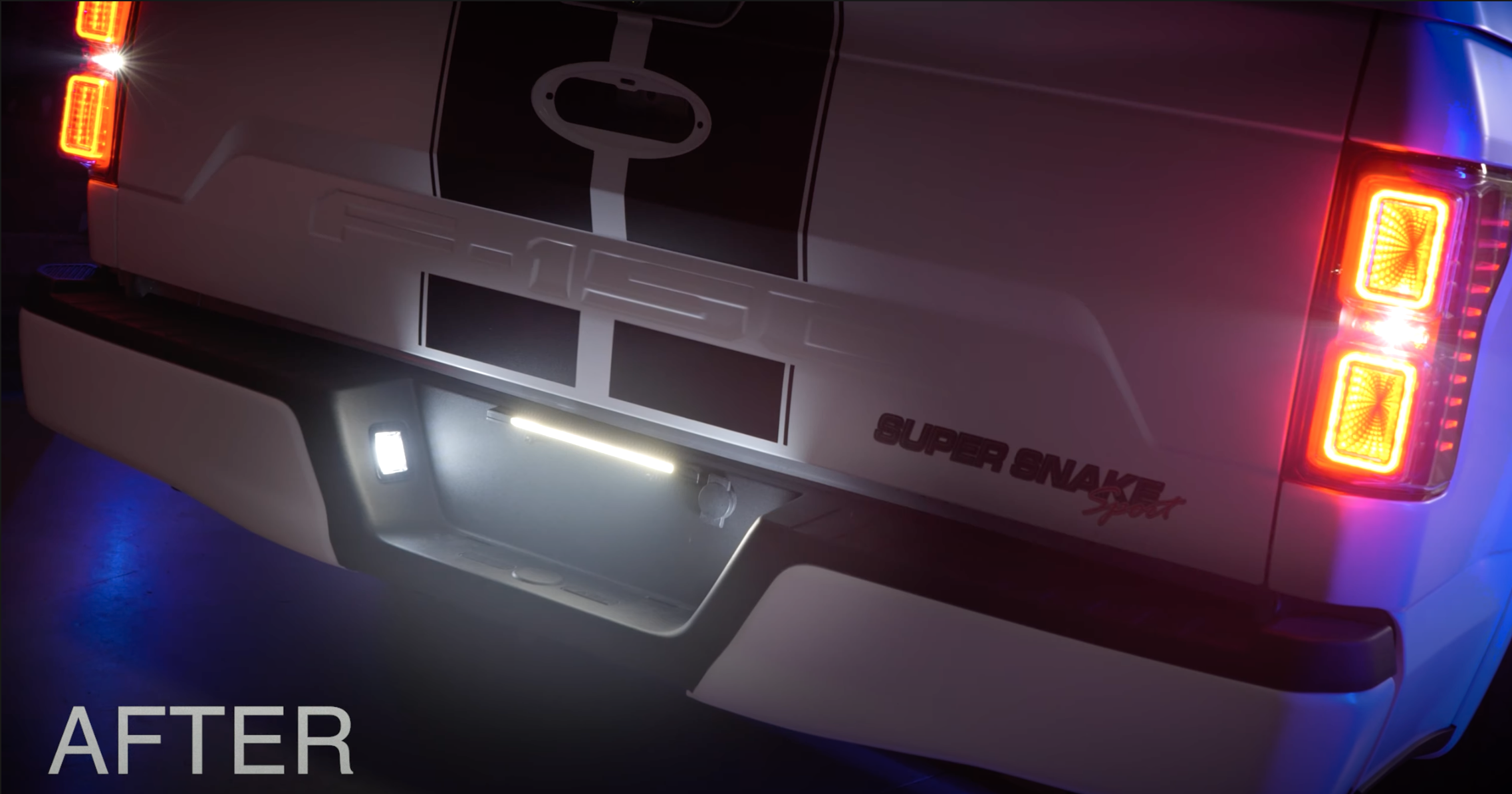 LED Turn Signal Mirror Lights
Is everybody accusing you of being "that guy" on the road who isn't using their turn signal? Well, maybe the culprit is they can't see your lights! They won't miss you merging from now on with these new LED Turn Signal Mirror Lights.
These are turn signal lights done right! Just like the license plate light bar above, these mirror lights shine out with the intense Osram LED's that are sure to alert other drivers on the road.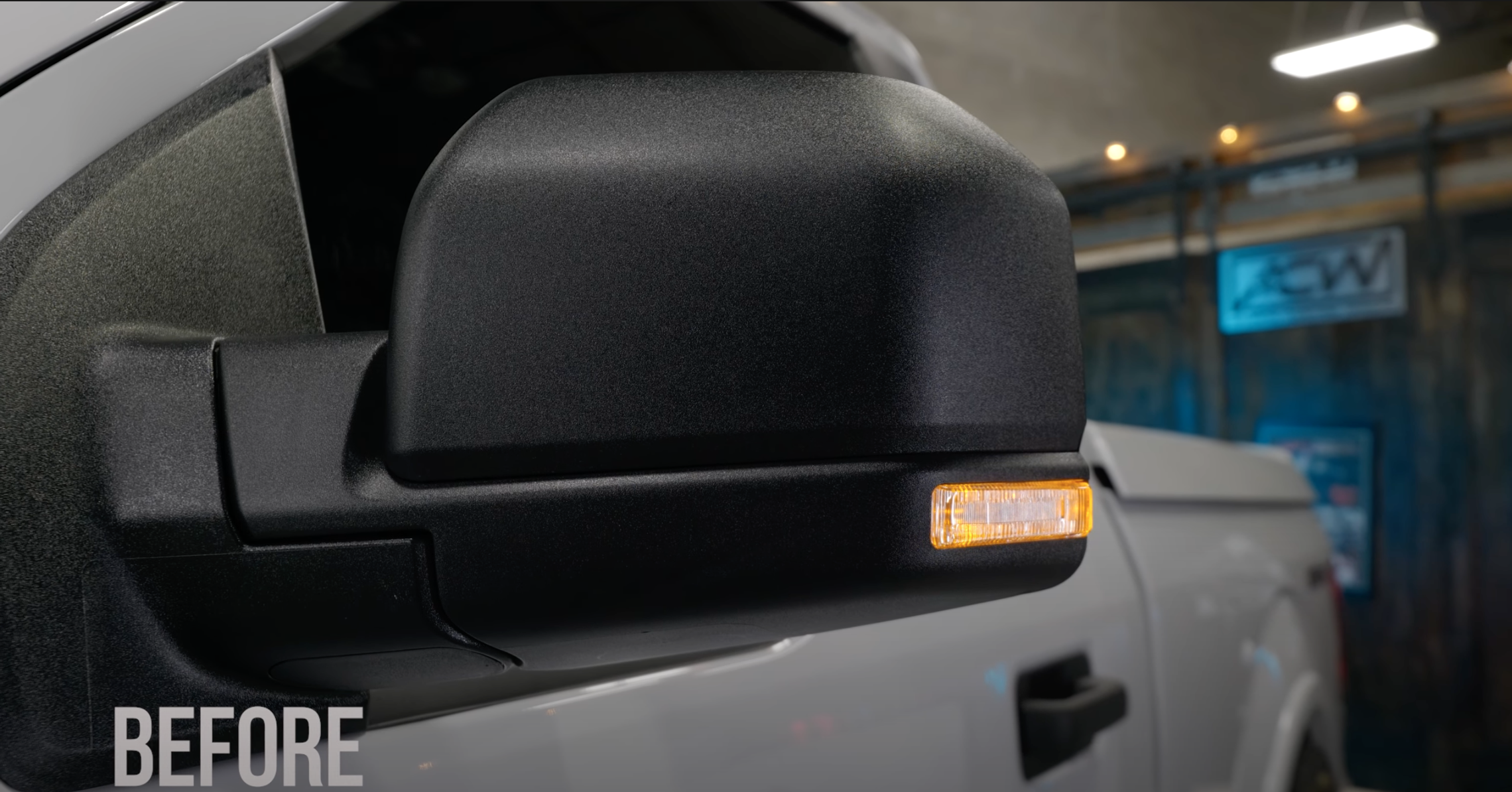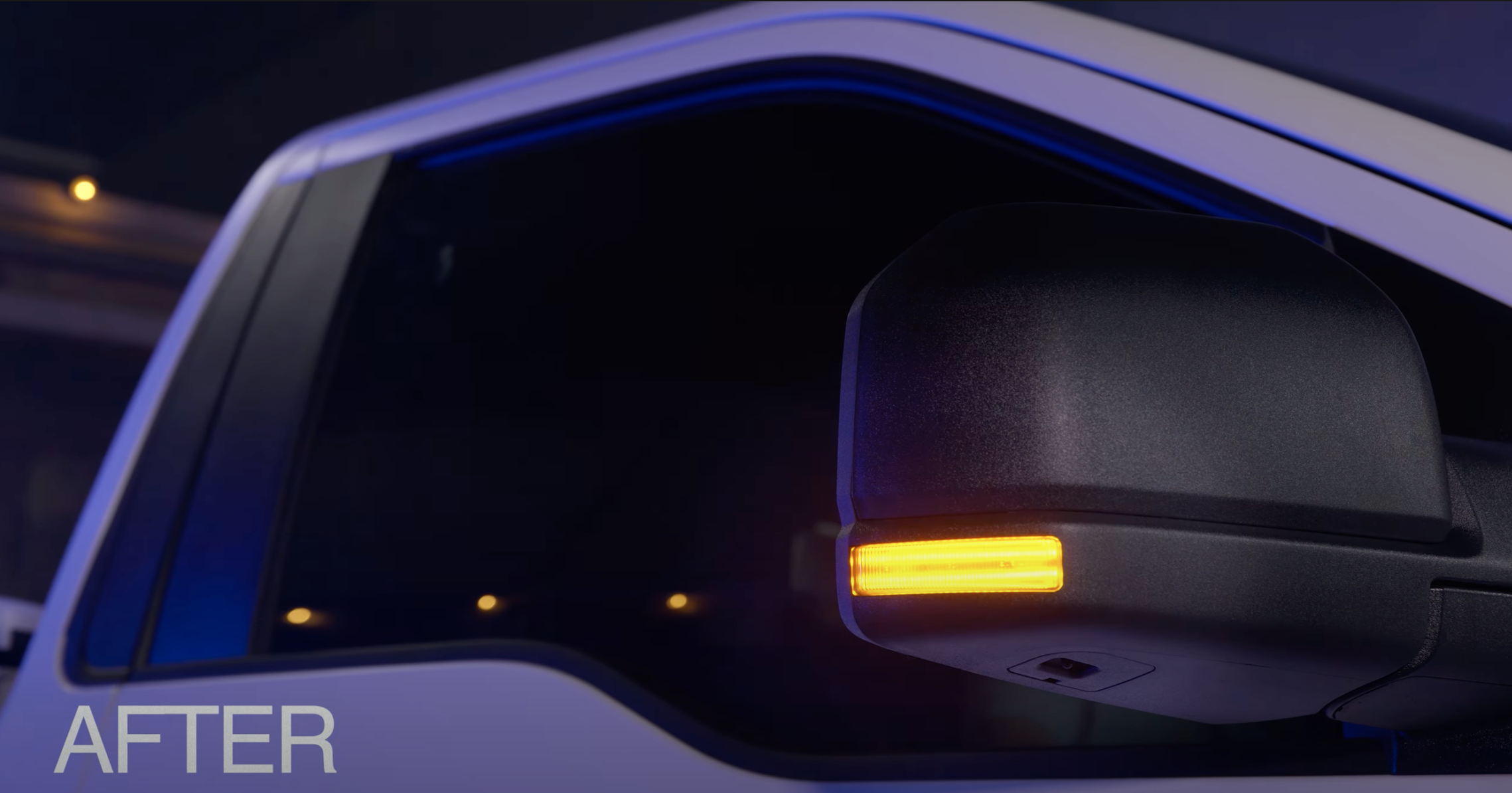 At Morimoto and Xenon Depot, these guys really test their products! They are truly the benchmark in automotive lighting with an unbeatable warranty and unparalleled customer service. Have a question on any of the products above? Contact them here for more!

Ready to see these killer lighting upgrades in action? Check out the video below for the full feature.