In the world of automotive lighting, innovation is key. The Model 8791 Adaptive 2, a product of J.W. Speaker Corporation, is a testament to this fact. This adaptive LED headlight is designed to provide superior visibility, safety, and durability. Let's delve into the specifics of this advanced lighting solution.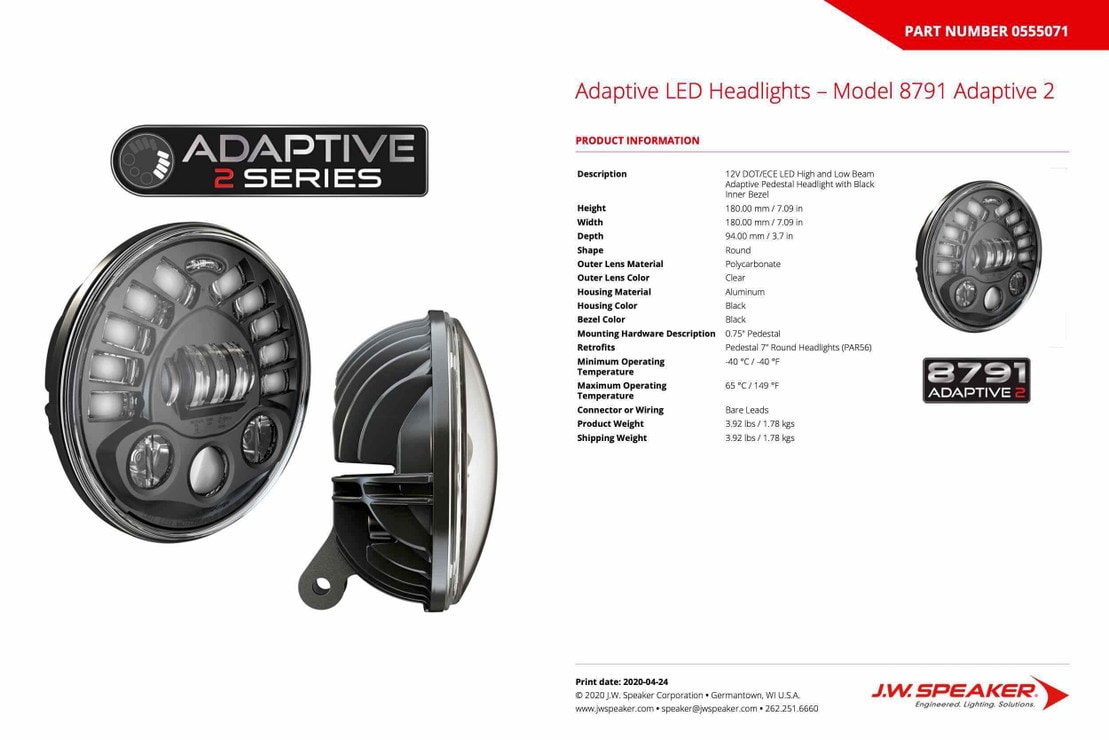 Product Specifications
The Model 8791 Adaptive 2 is a 12V DOT/ECE LED high and low beam adaptive pedestal headlight. It features a black inner bezel, giving it a sleek and modern appearance. The headlight is 180.00 mm in height and width, and 94.00 mm in depth, making it a perfect fit for 7" round headlights (PAR56).
The outer lens of the headlight is made from durable polycarbonate, while the housing is constructed from aluminum. The headlight is designed to operate efficiently in a wide range of temperatures, from as low as -40 °C to as high as 65 °C.
Electrical Specifications
The Model 8791 Adaptive 2 operates within a voltage range of 9-16V DC, with an input voltage of 12V DC. It features transient spike protection of 150V Peak @ 1 HZ-100 Pulses. The headlight is wired with bare leads, with the black wire serving as the ground, the white wire for the high beam, and the yellow wire for the low beam. The red wire is used for the front position.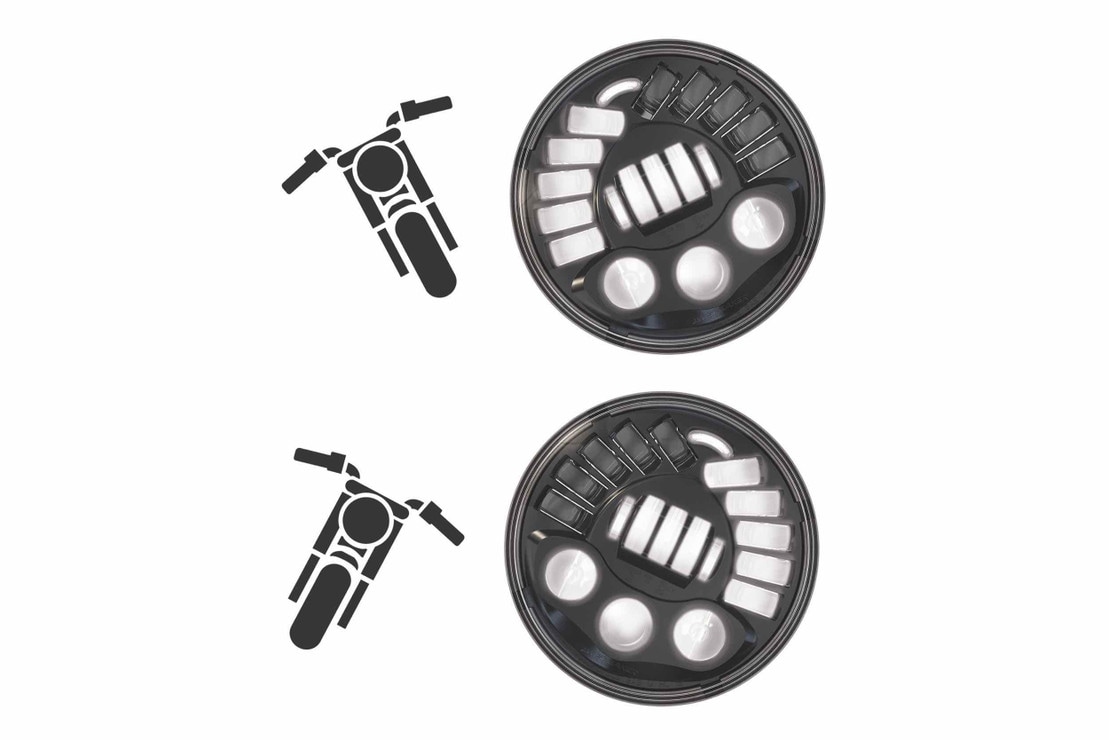 Photometric Specifications
The Model 8791 Adaptive 2 boasts a raw lumen output of 2,250 for the high beam and 2,025 for the low beam. Its effective lumen output is 1,150 for the high beam and 850 for the low beam. The headlight has a nominal LED color temperature of 5000 K, providing a bright, white light that closely mimics daylight.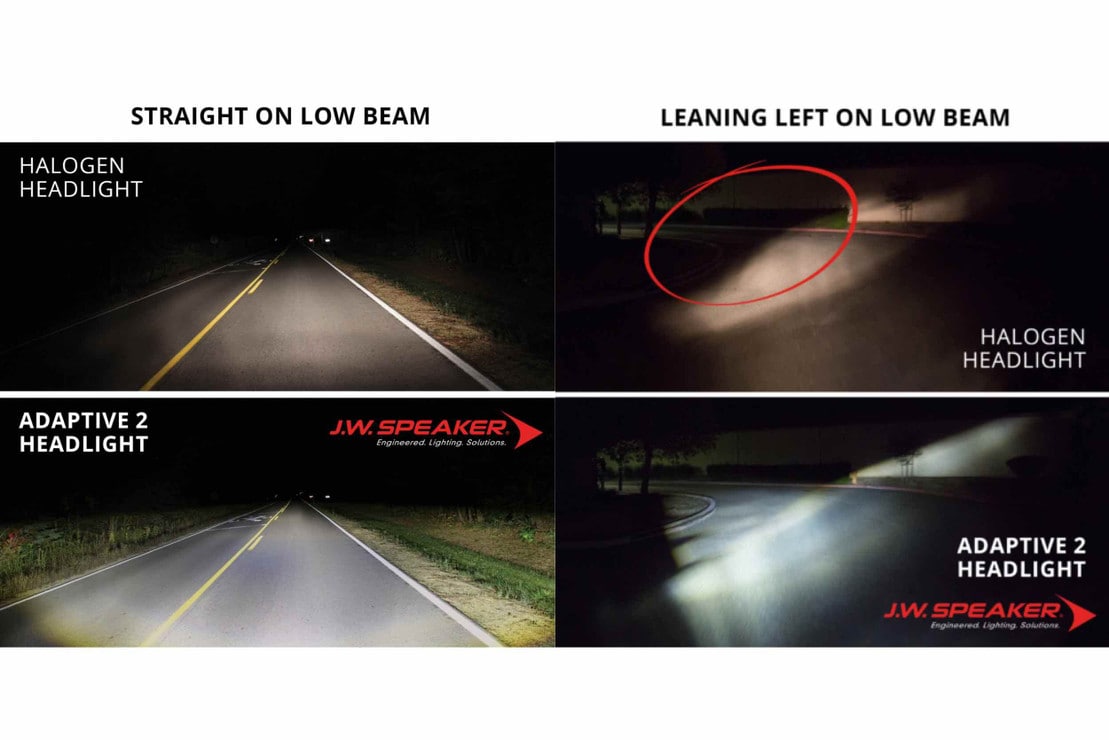 Adaptive Technology
The standout feature of the Model 8791 Adaptive 2 is its adaptive technology. This technology allows the headlight to provide ditch-to-ditch lighting, eliminating dark corners on sharp turns and providing a punch of light 1,500 feet down the road. This gives drivers a safer and more confident ride.
Regulatory Standards Compliance
The Model 8791 Adaptive 2 complies with several regulatory standards, including Buy America Standards, ECE Reg 113, ECE Reg 50 Eco Friendly, FMVSS 108 s10.1 (Table XX), IEC IP67, and has been tested to ECE Reg. 10 (Radiated Emissions only).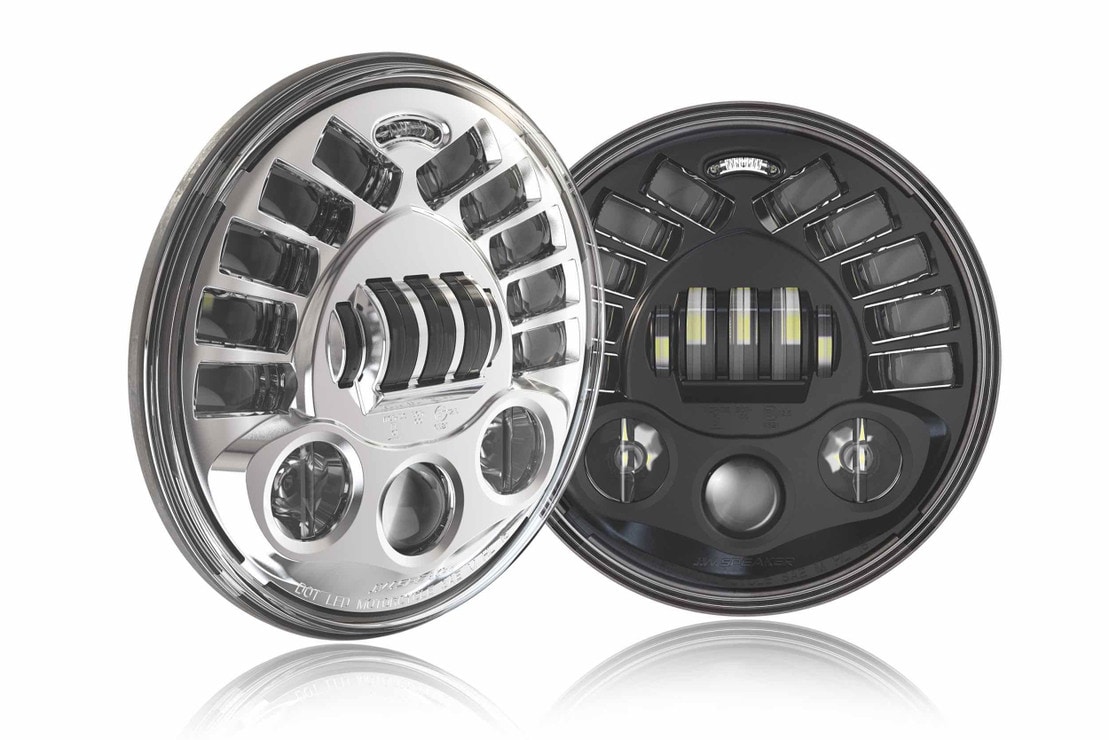 JW SPEAKER MODEL 8791
Starting at $607.01
Conclusion
The Model 8791 Adaptive 2 is a testament to the advancements in automotive lighting technology. Its superior design, adaptive technology, and compliance with regulatory standards make it a top choice for drivers seeking to improve their visibility and safety on the road.