Have you ever seen a light bar on a truck and thought it would be cool to have one on your car? Well, that's exactly what was done to this 2014 Subaru BRZ! If anything, a high powered off road light just brings this little Subaru one step closer to it's rally racing heritage! This a GTR Lighting 22" Tactical LED light bar. This light bar produces nearly 11,000 lumens of light and uses 132 watts of energy! This light bar from GTR Lighting can be lit in different configurations: just the outside, just the inside, or all sections together to light up the whole bar. The center section used 6 10w LEDs, and the outer sections use 24 5w LEDs.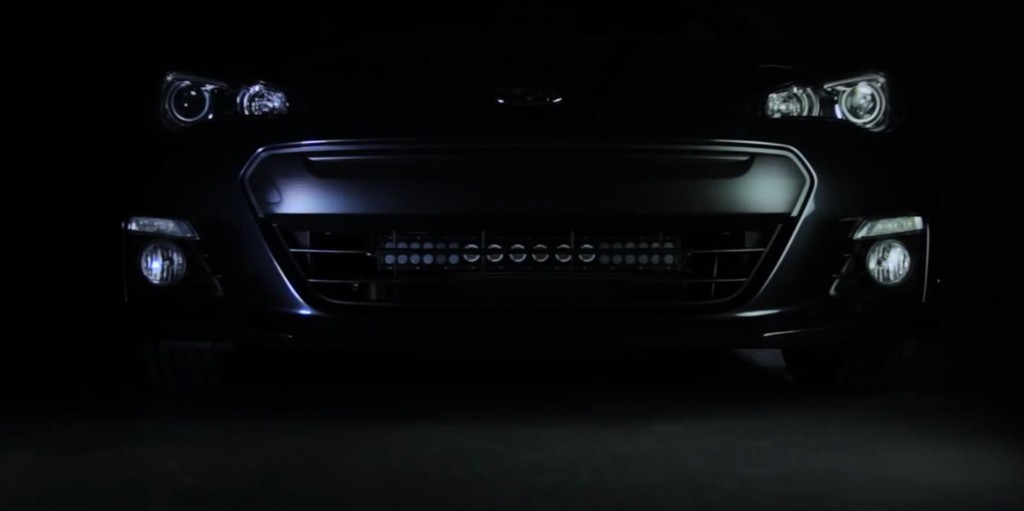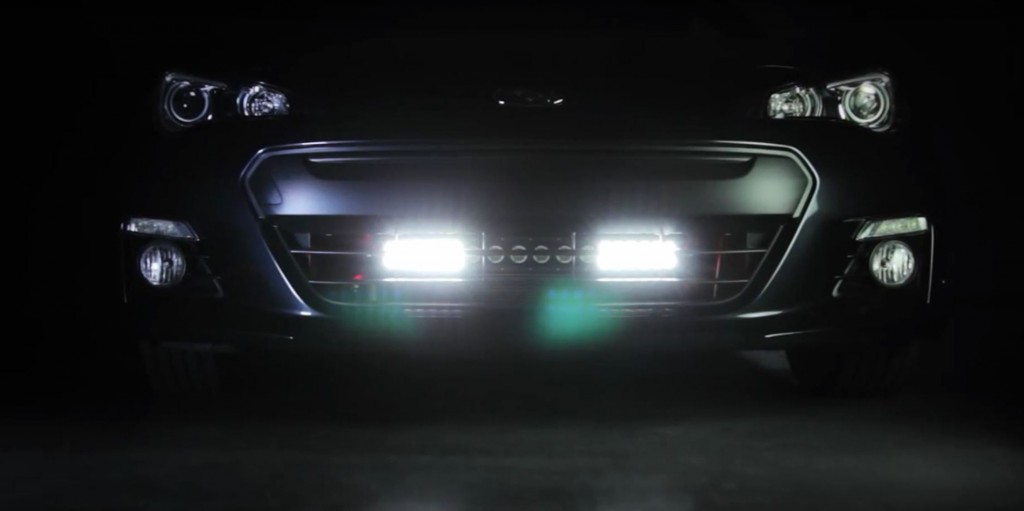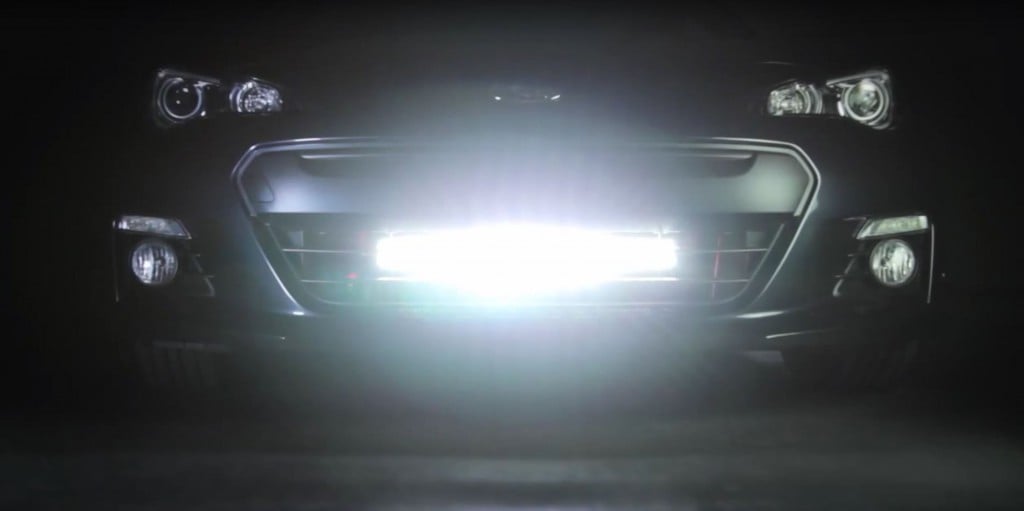 In this blog we won't take you through every single step of the install, but we want to show you what it takes. To take off the bumper there is a series of bolts along the top that need to come off, and in each wheel well liner the Philips-head clips need to be removed. Underneath, the lower engine tray is connected to the bottom lip of the bumper with plastic clips that also need to be removed. At that point, the whole bumper can be removed to gain access to the bumper support behind the grille where we will attach the light bar.

The light bar was installed by drilling holes bumper support for the mounting bolts to attach. We ran a bolt up with a spacer so the light bar would clear the lip. The hole on the front allows for a location to put the nut on the bolt to hold the light bar in place. The trick was to take a lot of measurements to get the light bar centered and to drill just once.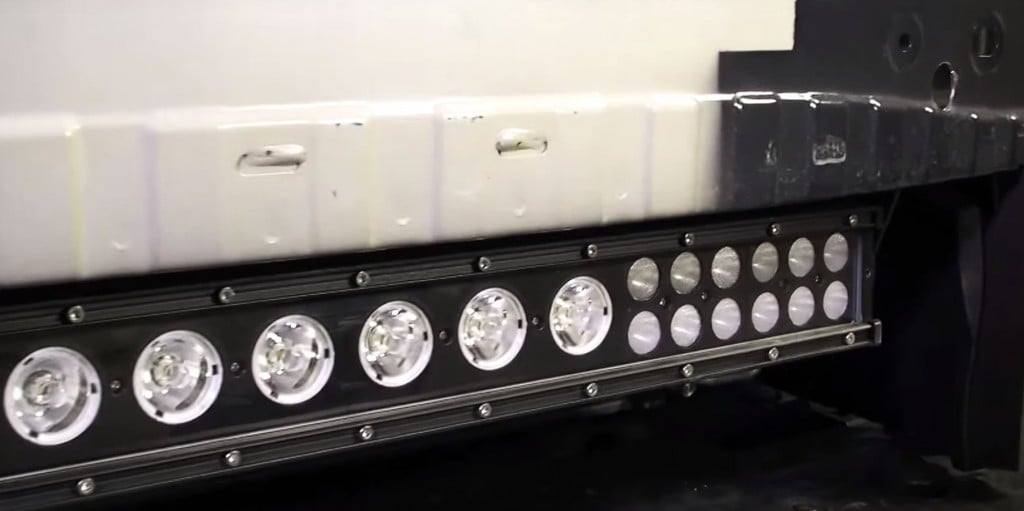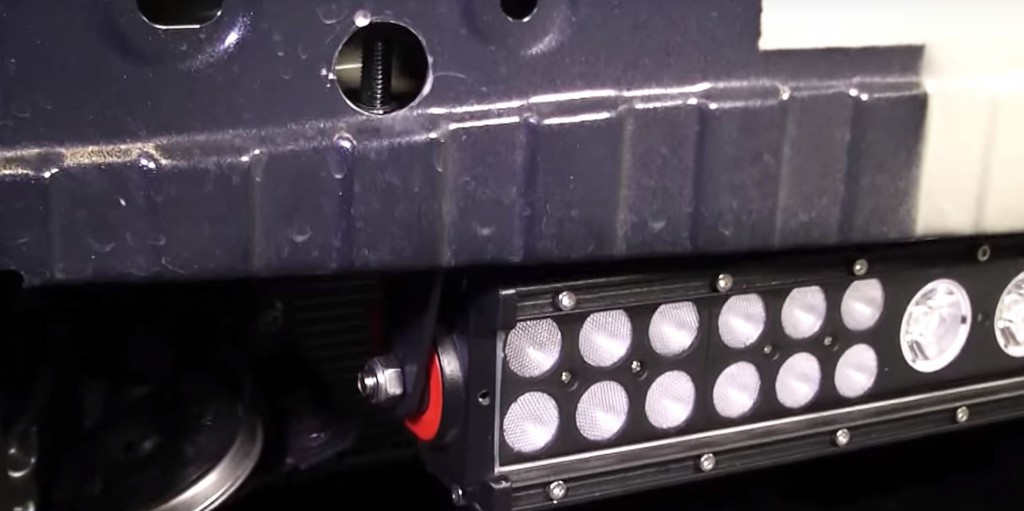 The wiring goes up and underneath the headlight. The harness we created runs to the battery and through the firewall into the BRZ interior through pre-existing rubber grommet on the firewall. The rubber grommet is huge and has plenty of room to run our new light bar relay harness. With the wire harness running inside the car, we were able to install some GTR Lighting Halo Switches in the center console.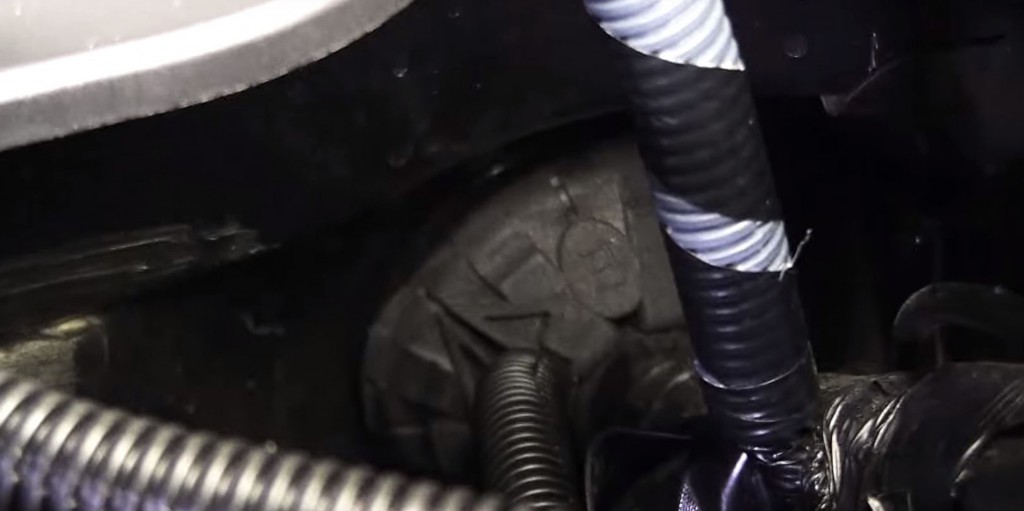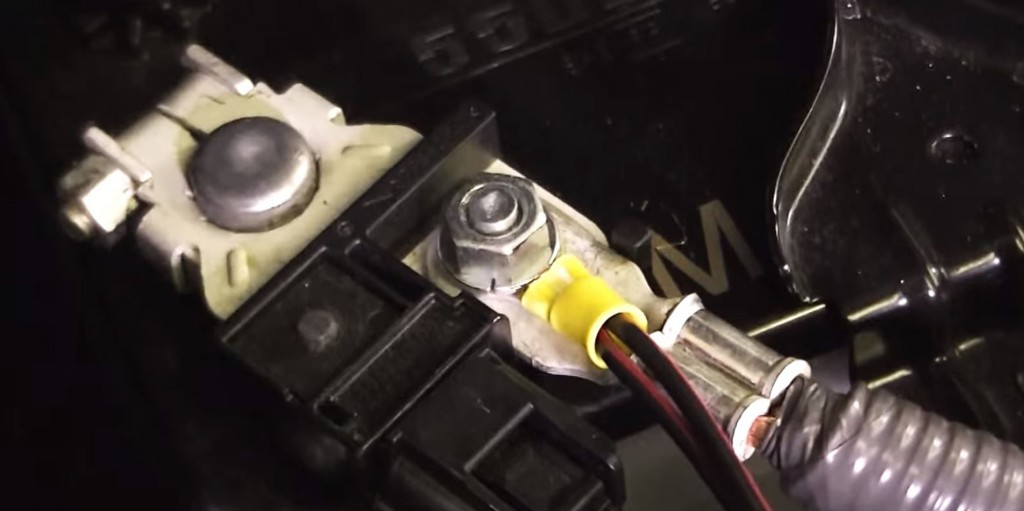 Disclaimer:

Street legal in the USA for Fog Light use.  Not compliant with DOT / FMVSS108 and not street legal in the USA for Headlights.  Certain specialty vehicles strictly limited to off-street use and not having DOT registration or license plates may use these products exclusively off-streets. International street legality varies by country. This usage regulation is not unique to a specific bulb, ALL LED and HID bulbs from all other brands, regardless of marketing claims, are prohibited from street use in halogen headlights in the USA.