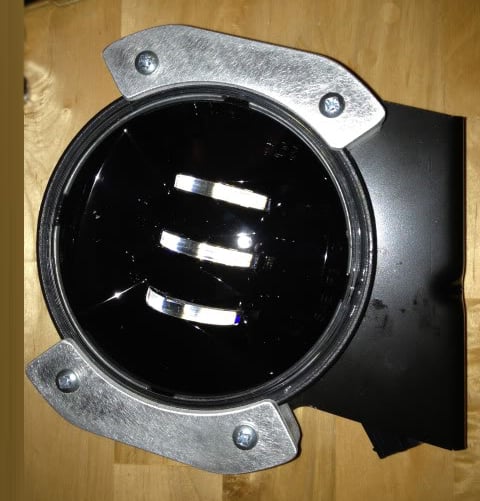 This is an early model picture of an upcoming fog light replacement bracket for the JK Jeep Wrangler. This will allow you to install the JW Speaker 6045 LED fog light into the factory bumper of all J/K Jeeps!
J.W. Speaker Corporation of Germantown, Wisconsin USA is the manufacturer of arguably some of the best LED headlight or forward lighting products in the world. Today's lighting market has different segments, like any other, and no matter where you look for LED offroad lights or LED headlights, nobody compares equally to the JW Speaker LED headlights and 4.5″ driving lights. JW Speaker beats the competition in style, durability and sheer lighting performance. It's no wonder that the Jeep enthusiast community has taken notice and elected the JW Speaker Model #8700 Evolution as their headlight leader!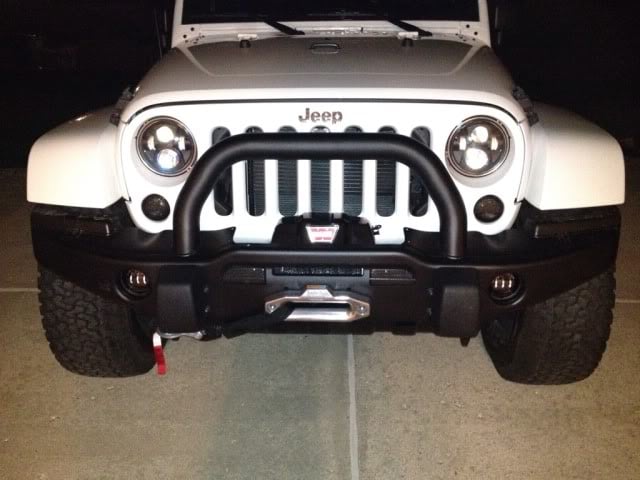 Jeep with JW Speaker 8700 LED headlights and JW Speaker 6045 LED fog lights. These match each other very well and are available in black or chrome.
Now that the masses have fallen in love with this quad-projector LED headlight they wanted something equally as impressive, in both looks and light output, to match the 8700 headlights. Enter the JW Speaker Model #6045 LED Fog Light. The 6045 is a 4.5″ round LED light utilizing 3 "D" shaped lenses each focusing high power LED chips inside the housing. Until now truck customizing shops have had to make their own bracketry to hold the 4.5″ LED light in place but very soon, when it is made available to the general public, there will be a plug and play option.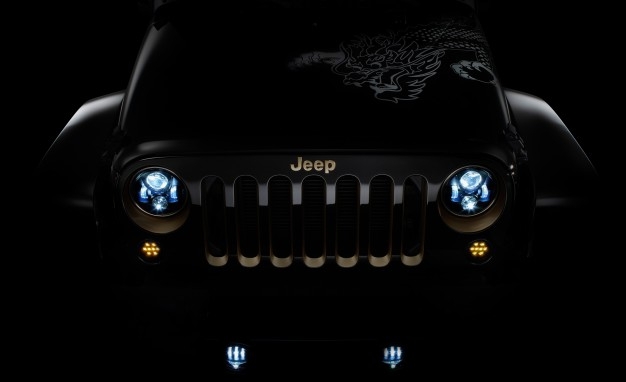 This is the Jeep Dragon concept vehicle that used all LED lighting including Recon and JW Speaker.
I think the thing that really prompted people to start trying this combo was the Jeep Dragon concept built for this year's China Automobile Expo. I just wanted to give you a heads up that the Jeep JK 6045 LED Fog Light will become a more viable option very soon once this custom plug-and-play bracket is built and on the market. We'll keep you posted when we learn more!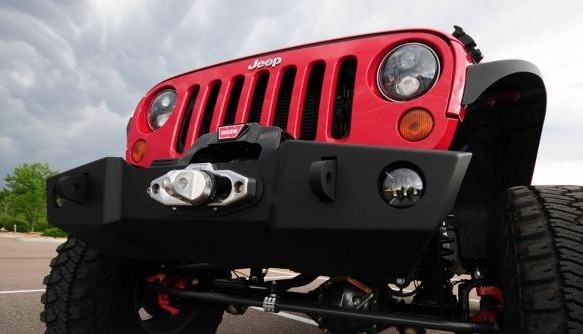 The JW Speaker LED Headlights and Fog Lights have become an enthusiast favorite amongst Jeep owners!