Best Lighting Upgrades for Your Car
There is a myriad of upgrades you can do to your car that will improve the countless hours you spend in your car. Most often, people think a nice sound system, some coilovers, or a fancy set of tires are the peak of quality car comfort. And they would be correct. However, they are missing one crucial element: lighting.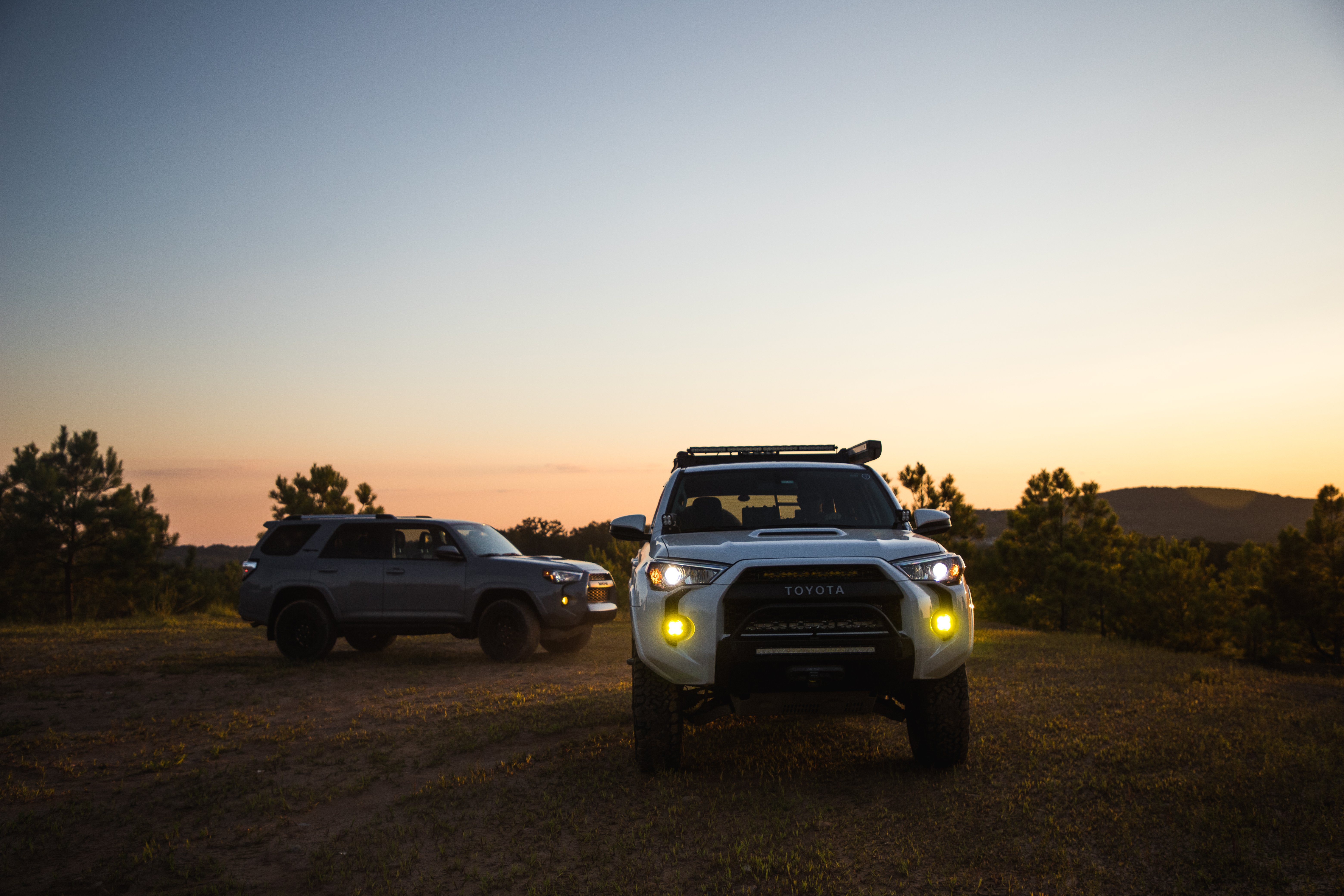 Whether that be commuting to and from work, taking a trip to the largest ball of yarn, or just a mountain cruise with your buds, having quality automotive lighting inside and out of your vehicle makes a world of difference. Now those apexes can be seen, that fry you dropped between the seats can be found, and those evening drives do not become so dreary anymore.
Today we are looking at six great automotive lighting upgrades we highly recommend you invest in. They make a world of difference, and we cannot recommend these enough. Let's get started!
Upgrades
LED Headlights
This one kind of goes without saying, but we can not help but mention it anyways. Forward lighting is the most important lighting upgrade to your car. The stock halogens and OEM LED headlights are not very good when it comes to output, beam, and longevity.
Many aftermarket brands, such as Morimoto, have a much better product than their corresponding stock parts. They often utilize an improved beam pattern to give you more consistent coverage, increased light output, and a UV-coated polycarbonate lens that will protect the housing from harmful cosmic rays.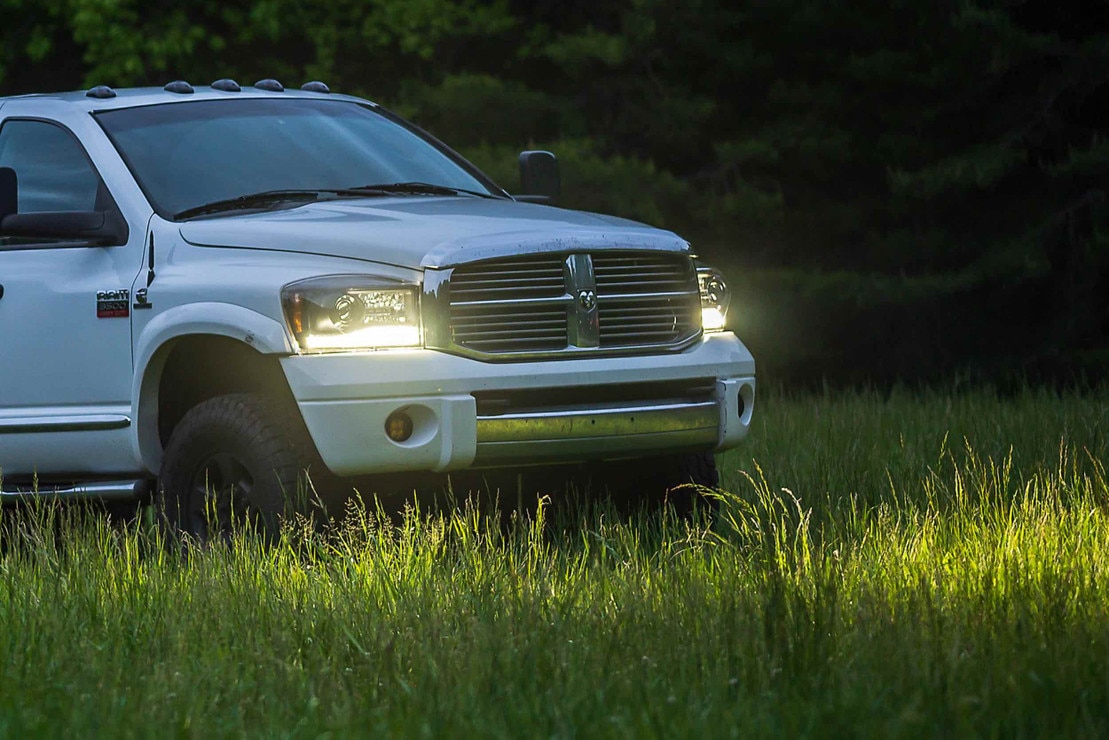 Beyond just the technical prowess, you also get a modern appearance. In some cases, like the 2006-2018 Dodge Ram 1500, the stock halogen headlights are incredibly dated-looking. Slap a set of Morimoto XB Hybrid LED headlights on there, and you will rejuvenate the look of your truck.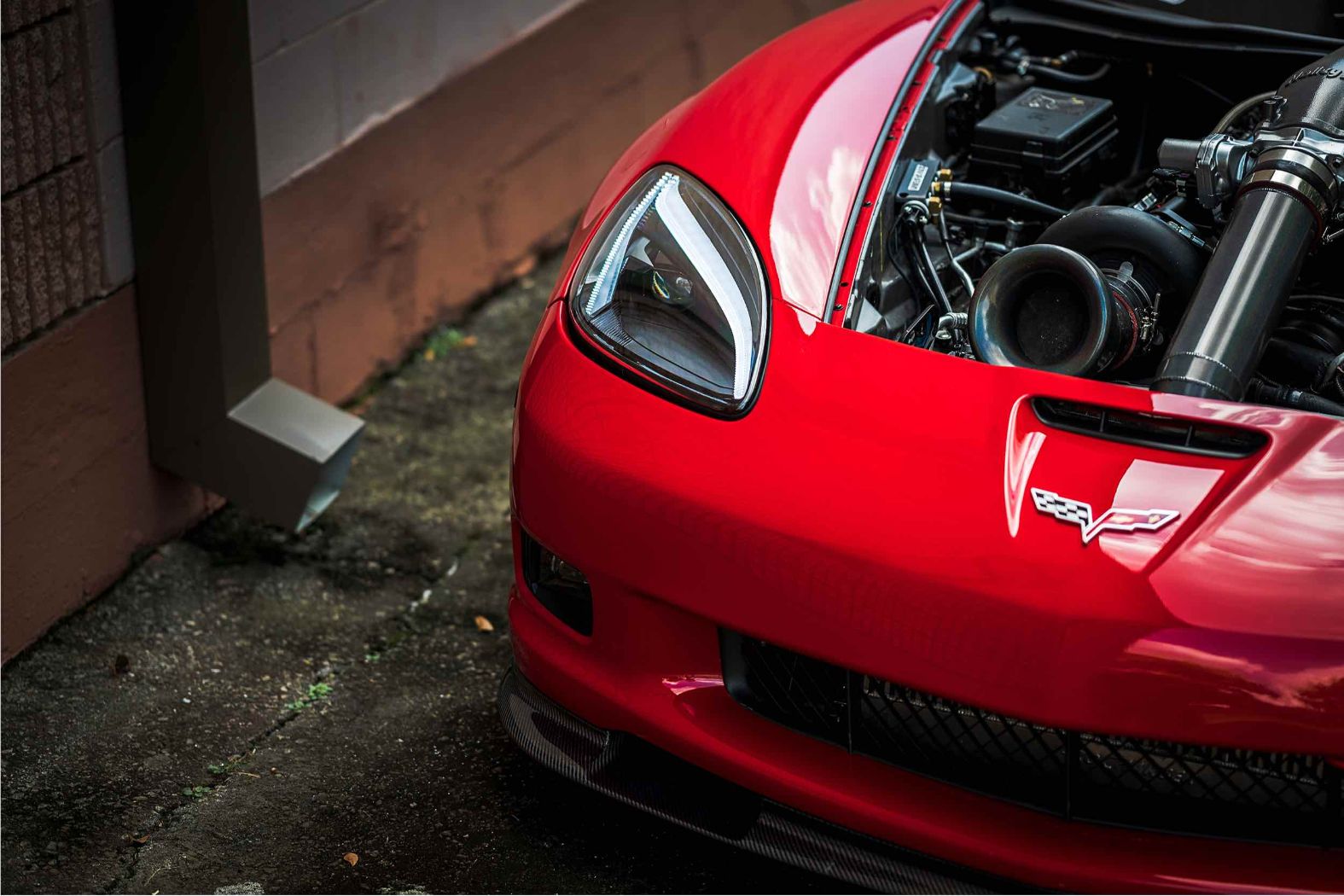 GTR Lighting also follows this method with their Carbide series headlight housings. While limited in their applications, the Carbide series are some of the best lights out there. We are hoping in the next few years there will be more vehicle-specific lights to come out.
Our personal favorite is their headlights for the C6 generation of the Chevrolet Corvette. What they have done here is take design inspiration from the C7 Corvette and create an updated headlight for the C6 model years. We are a little disappointed with the Carbide Series Chevy Corvette LED headlight's lack of color-matching that the C6 headlights have, but you are getting added sunlight protection with their UV-coated polycarbonate lens.
Fog Light Bulbs
Even for those of you who do not live in places in which you need fog lights, having better bulbs in your fog light is a must. Not only do they improve your visibility in inclement conditions, but they will give you a wider beam pattern when used alongside your headlights.
Thankfully, the range of LED light bulbs you can purchase is wider than that of headlights. Each bulb uses a collar that is designed to fit a variety of vehicles. All you need to know is the collar specification which is designated at the beginning of the bulb name (e.g. 5202, 9003, H11, 880). You can find both white light and yellow light fog lights to fit your application.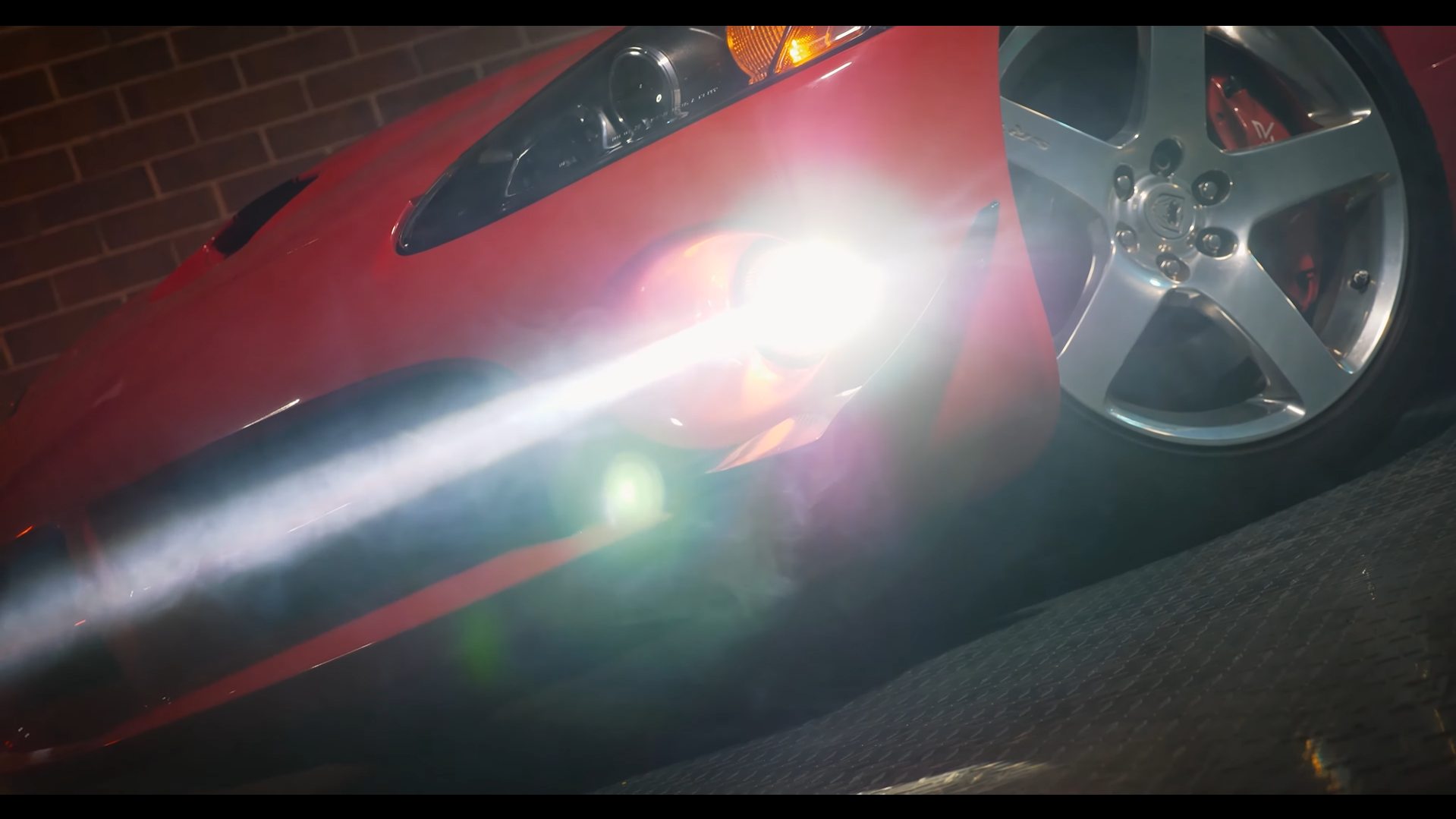 We do need to specify that not all LED fog light upgrades will meet your local laws or the national DOT SAE standards. Before installing these on your vehicle, be sure to check your local regulations on the matter. In most instances, fog lights will need to be aimed downward to a certain degree to be SAE compliant.
---
Fog Light Assemblies
While we are on the topic of fog lights, we might as well talk about assemblies. If you are wanting a bit more than an increased output level, we recommend going with a full fog light housing. Morimoto just released their 4Banger LED light pods, and while they were marketed towards the off-roading folks, their NCS fog light beam pattern can easily be used on the road in fog light applications when aimed at -3°, meeting SAE compliance.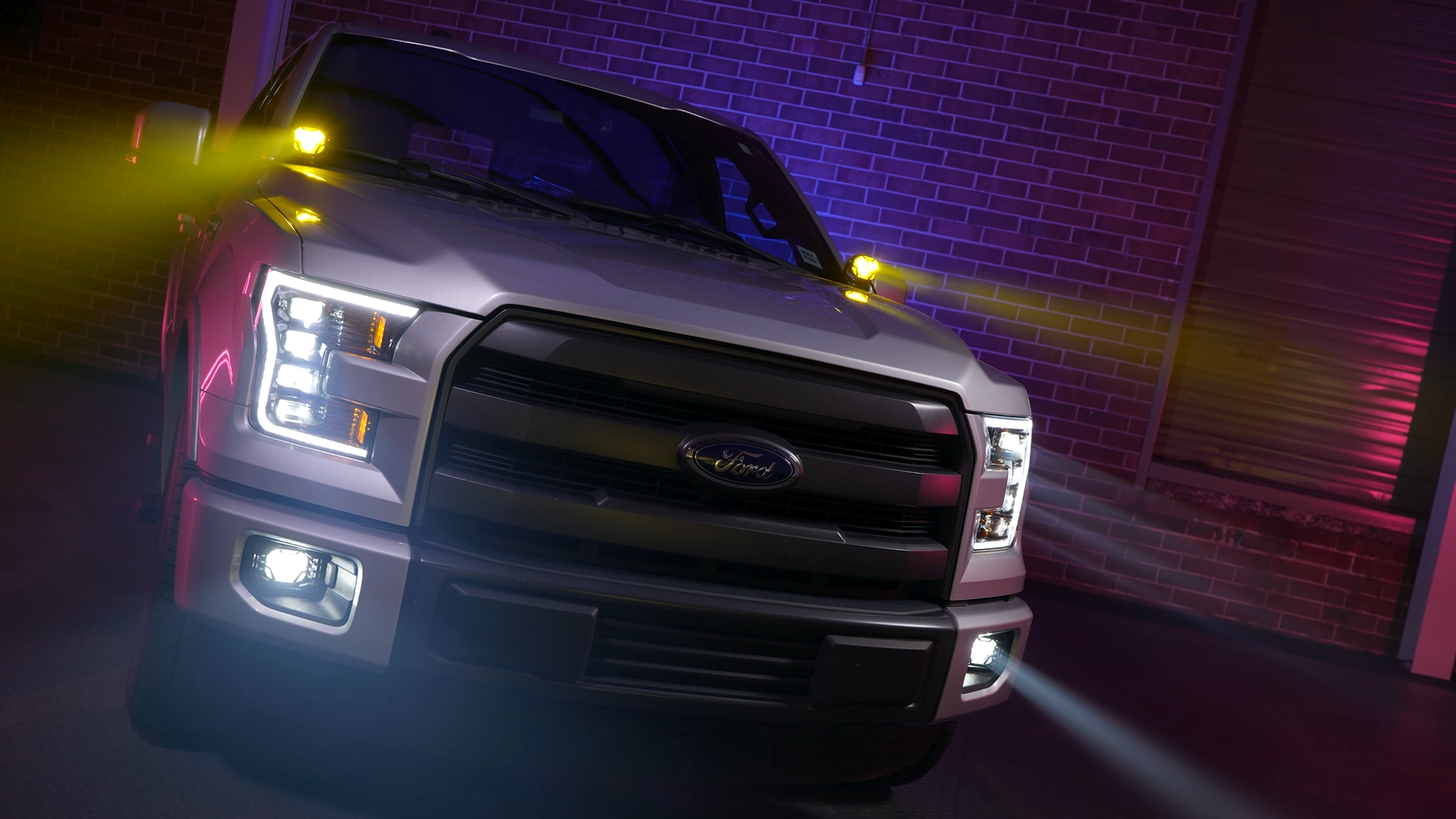 If the 4Bangers are not your taste, they also have their more traditional XB fog light assemblies that come in both vehicle-specific and universal fitments.
---
Interior Lighting
This is probably the lowest cost and highest reward item on this list. Many interior lights on cars are pretty dim. The further back in time you go, the less light you get. For modern cars, there can be plenty of lighting, but nothing that really affords you the visibility you need.
The color temperature of light has been shown to affect one's sleep patterns and quality, so surrounding yourself with quality light is important. Now, we are not going to stop you from putting a pure white LED light in your car if you really want to, so do with this information as you wish.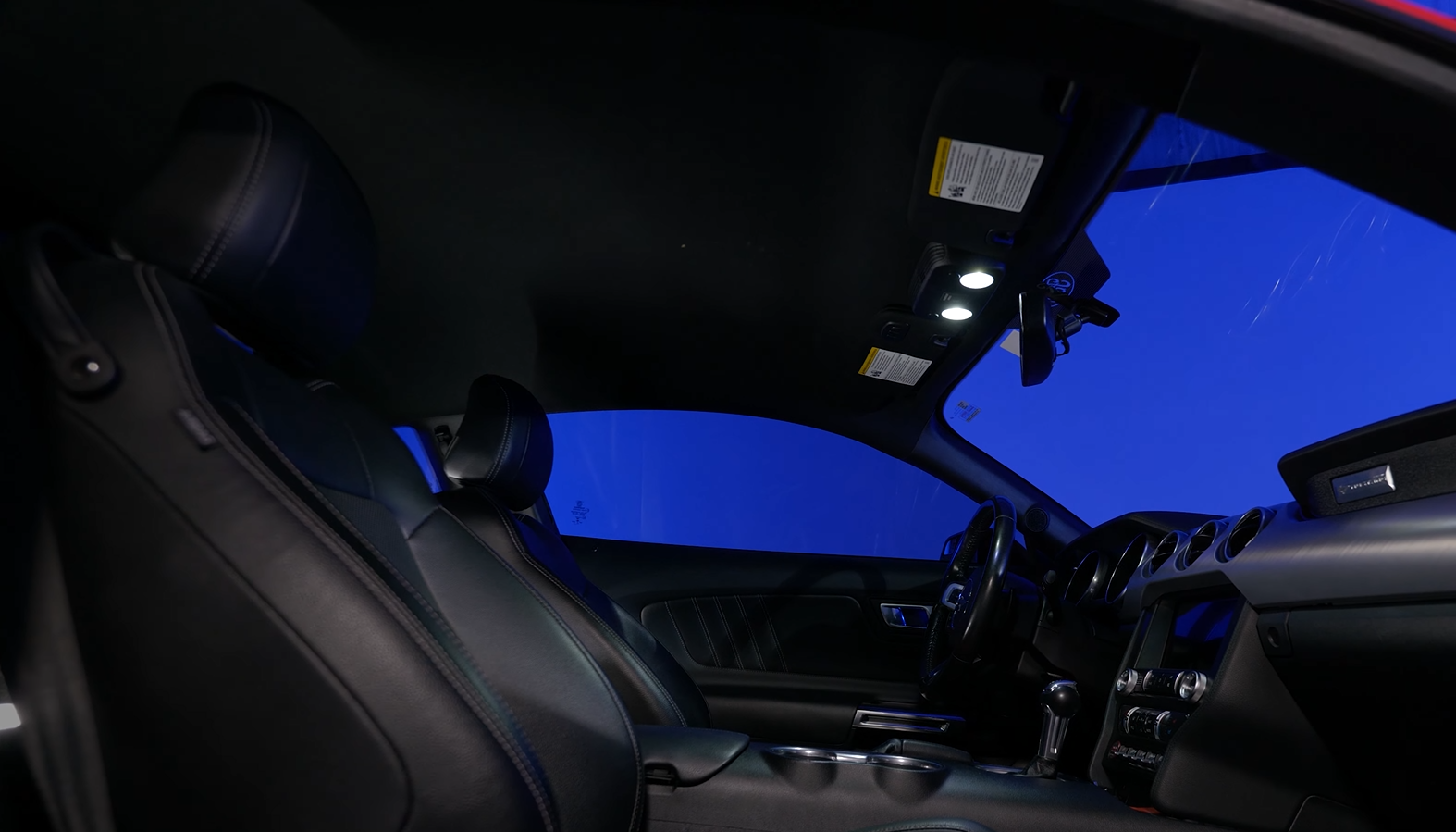 If you are wanting to be conscious of the light you use in your car's interior, GTR Lighting offers a range of lighting products to fit several applications. T10 bulbs and festoon bulbs are what you are going to want to be looking for. Depending on your vehicle, HeadlightRevolution.com sells complete interior kit upgrades to make shopping easier. Here are a few examples:
---
Reverse Lights Bulbs
Now there are two (maybe three, depending on your budget) ways you can go about changing up your reverse lights. One way is that you can upgrade your bulbs from the incandescent stock bulbs to LED bulbs. This is arguably the afordable and easiest upgrade you can make in regard to the lighting on the rear of your car.
There is a range of options you can go with here. GTR Lighting makes some of the best lights in the industry, but you have also have brands like Morimoto and XenonDepot that make great reverse bulbs. The main thing about a reverse light upgrade of any kind is that they really give you the visibility that was never intended to be had from the factory.
---
Reverse LED Light Bar
If you would really like to see where you are going when you put your car into reverse, you can opt for an LED light bar that sits atop your license plate. The amount of light these put out is insane. You do not need to worry about not being able to see where you are going with one of these on the rear of your truck or SUV.
We really like the XenonDepot XTR LP reverse light bars. This light bar easily exceeds the illumination level of any reverse light out there. Everyone will know you will be reversing and those crowded parking lots where the street lights have yet to be serviced in over 10 years, will not be a problem anymore.
It should be noted that these also exceed the legal limit for output volume for reverse lights. This is not just for individual states, but at the federal level.
If you are looking for how to install it, our friends at Headlight Revolution made a great install video guide.
---
Honorable Mention
If you are looking to touch up your lighting situation entirely in the rear of your vehicle, or maybe you got a set of LED headlights and want the rears to match, you could pick up your own pair of LED taillights. These will give you the benefit of improved running lights, better reverse visibility, and just a durable product you know will stand the test of time.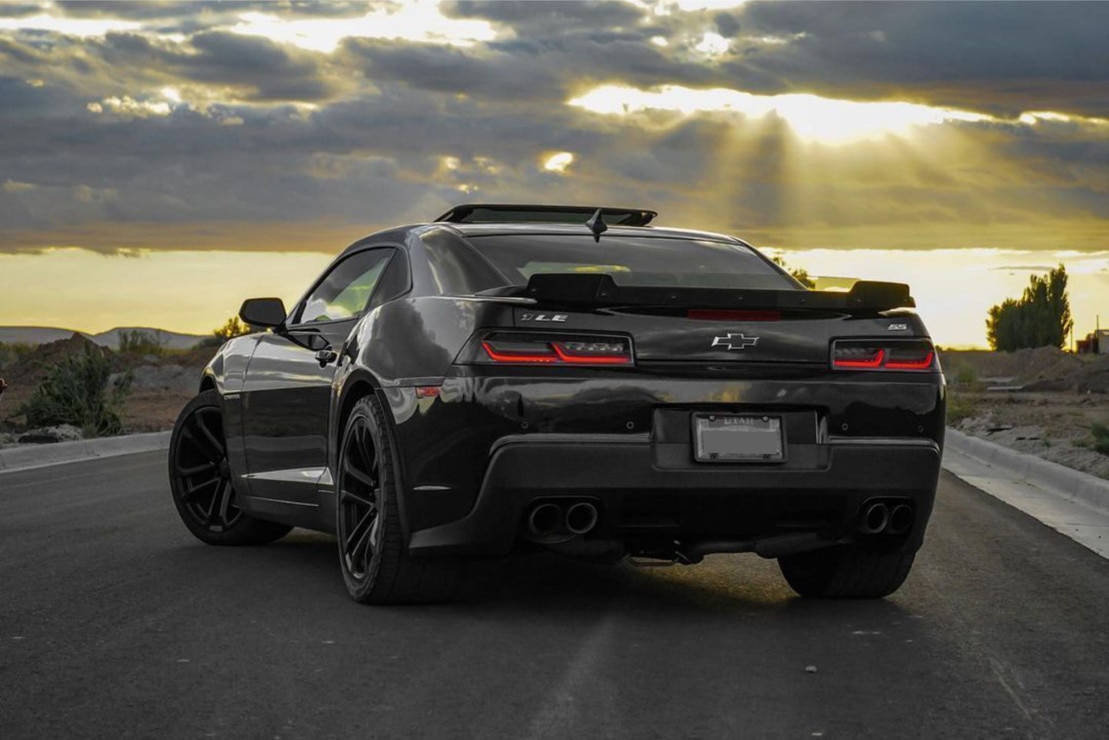 Just like the headlights, they can get pretty pricey for a quality pair. On one hand, lighting upgrades really cannot be short-changed. If you decide to cut costs, you may find yourself with an unreliable product, a light that is hardly better than stock (if that), poor fitment, or a mix of all three of these things. So, buyer beware.
---
At face value, a lot of this seems like just aesthetical changes to your vehicle. To an extent, this is true. But it should not be understated the safety benefit you get from each of these lighting upgrades. Visibility while driving at night is primary. Even the color of your light is important to both maintain your focus and to not strain your eyes.
If you are interested in learning more about the best of the automotive lighting industry, be sure to keep an eye out on this space. If you enjoyed this article, drop us a comment and let us know what your favorite lighting, or otherwise, upgrade for your car!