With the rise in popularity for headlight upgrades, both HID and LED bulbs, the demand for full-vehicle lighting increases. We explored the new trends in the lighting industry to find the best bulbs for every aspect of automotive lighting.

In this article, we will be covering a quickly growing trend, upgraded led reverse lights. First, what really are the intended purpose of the reverse lights? Second, why would someone want brighter LED reverse lights?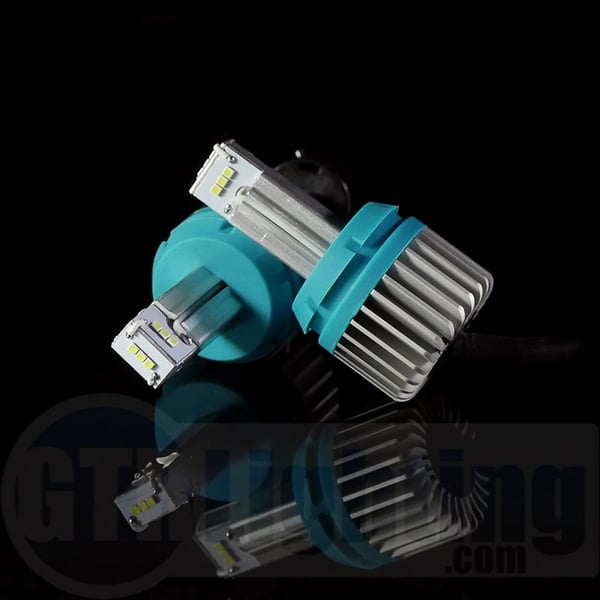 High Output LED Reverse Bulb
What are Reverse Lights used for?
Let's look at the first question, what really are the intended purposes of the reverse lights? The reverse light is intended to be an indicator light for other drivers to see and understand that you will be backing up.
What does that mean for the second question, why would someone want brighter LED reverse lights? Keeping in mind that the intended purpose of the reverse light is to be an indicator, you have a much brighter indication to other drivers around you. Brighter LED reverse lights will ultimately help to avoid collisions while backing up. We found one benefit that stands out above the rest–useable light to see where you are going! Extra light allows the driver to see where they are backing up. It also helps greatly with backing up to and connecting a trailer.
The Results
We tested many different options for LED reverse light upgrades, there was one that stood out above the rest, GTR Lighting's "High Output 1,000 Lumen LED Reverse Lights." They are above and beyond the competition. GTR Lighting goes as far as to state "They are like headlights for the rear of your vehicle." After testing them we absolutely agree!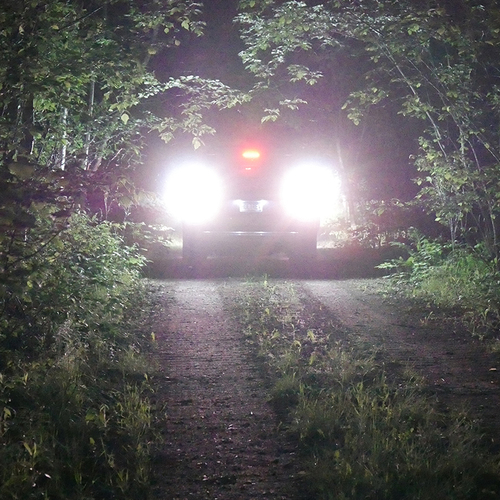 Toyota 4Runner with GTR LIghting "HIgh Output 1,000 Lumen LED Bulbs"
These LED reverse lights can be found on Headlight Revolution's website. Headlight Revolution even has these bulbs in vehicle-specific kits tailored specifically for your vehicle! They have also done testing and review videos using these bulbs. If you're still skeptical watch the videos on their YouTube Channel. Give them a call at 218-755-5200, they will get you exactly what you need.