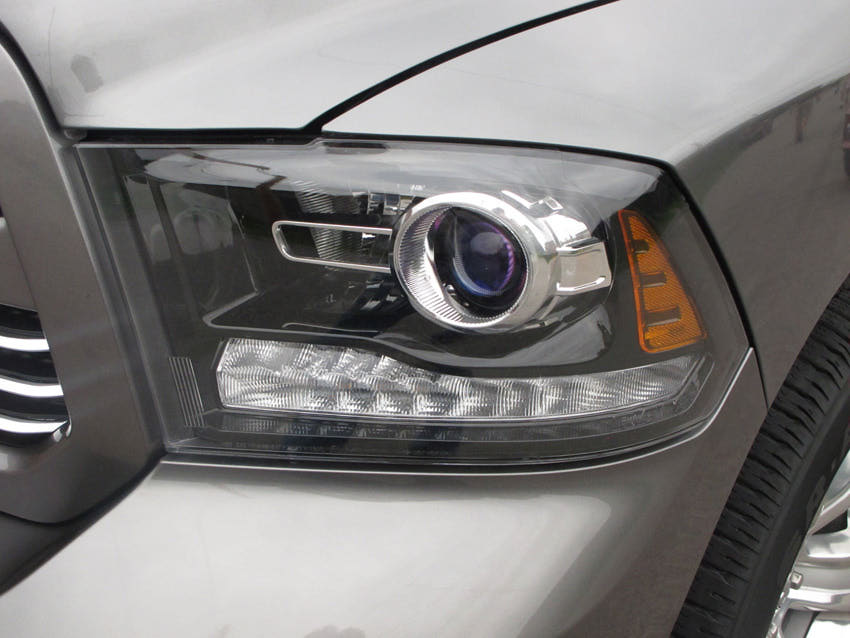 Factory Projector Headlights
The 2013 Dodge Ram is available from your local Dodge dealer with optional factory-installed projector headlights with infra-red/halogen light bulbs. Many people wonder why they didn't come with factory HID lighting, and even more people are curious if it's even possible to install an HID conversion kit on this truck! There's no guess work involved anymore. The GTR Lighting GEN 3 or GEN 4 HID ballasts are plug and play on Dodge Ram trucks.

You can follow the process step by step to see exactly what parts to use and how the install is actually done! We found that using the 3rd Genereation CANBUS Pro ballast from GTR Lighting makes the install smooth! We did not need to use any extra parts like a relay harness, resistors, warning canceller module or capacitors – everything is plug and play!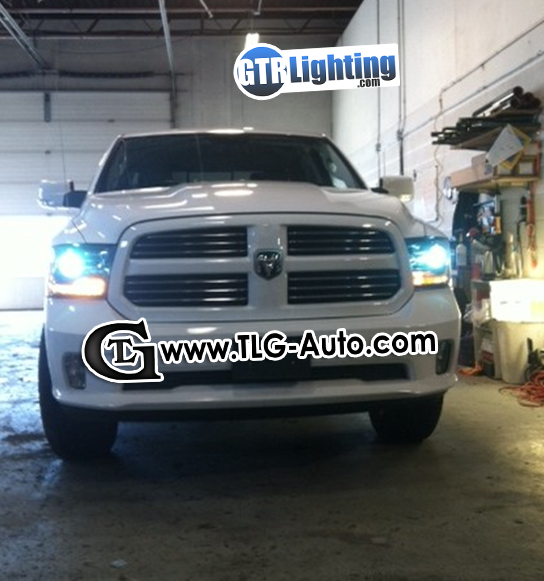 2013 Dodge Ram HID Conversion Kit Install using GTR Lighting CANBUS Ballasts.
You can check out the full process on how to install HIDs into your 12 Ram truck by foling the video instructions below!
Disclaimer:

In the United States, lamps, reflective devices, and associated equipment are regulated by the US Department of Transportation (DOT) National Highway Traffic Safety Administration's FMVSS108 document. DOT / FMVSS108 applies to all vehicles used on public streets in the United States. DOT regulated products must comply with DOT / FMVSS108 in order to be street legal in the United States. For example, headlights are regulated by DOT / FMVSS108 and must comply with DOT / FMVSS108 to be street legal in the USA. However, fog light bulbs are not regulated by DOT / FMVSS108 and are considered street legal in the USA.

Note: This usage regulation is not unique to BRAND bulbs, all LED and HID bulbs from all other brands, regardless of marketing claims, are prohibited from street use in halogen headlights in the USA. For headlight upgrades we recommend complete headlight assembly upgrades.