At Headlight Revolution, we understand the importance of clarity. This is especially true when it comes to your vehicle's lighting. Morimoto is a name synonymous with quality in the automotive lighting industry. That's why we're here to shed light on some of the most common questions we receive about Morimoto headlights. Now, let's dive in and illuminate your knowledge!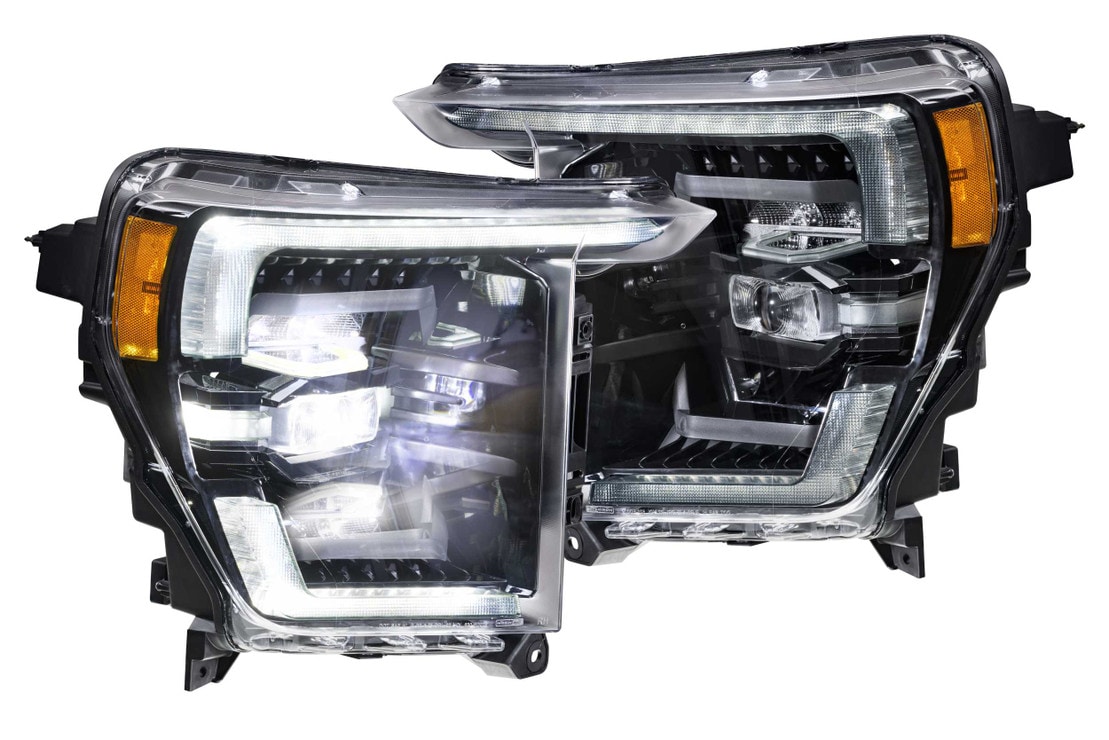 Across the Board
When it comes to general inquiries about Morimoto headlights, we've got you covered. Here are some of the most common questions we encounter:
Are Morimoto XB Headlights Completely Plug-and-Play?
Absolutely! Morimoto ensures a hassle-free installation with the XB LED and XB Hybrid headlights. Designed for perfect fitment, these headlights require no modifications and won't affect your factory warranty.
Do the Headlights Come With Everything Needed for Installation?
Yes, every XB LED and XB Hybrid unit is equipped with all necessary components, except the tools. Your purchase includes high-performance LED headlights, a plug-and-play wiring harness, and a DRL fuse tap harness.
Do the XB LED Headlights Need Separate Bulbs?
The XB LED headlights are fully equipped with LEDs, requiring no additional bulbs. However, the XB LED Hybrid version does require a turn signal bulb, which can be your OEM or an upgraded LED.
Does Morimoto Have an Install Guide? Video?
Certainly! Each product listing on our website has an install guide. For visual learners, we also offer installation videos within the product photos.
How Much Brighter Are the Morimoto Headlights Versus My Stock Headlights?
Expect 2-5x more brightness with Morimoto XB LED headlights compared to OEM. Their beam pattern also offers a wider range, enhancing visibility.
Should I Buy the XB LED Headlights or the XB Hybrid Headlights?
Your choice depends on your budget and desired features. While the XB LED headlights boast more advanced features, the XB Hybrid offers excellent performance at a more budget-friendly price point.
What Happens if One of My Bulbs Burns Out?
XB LED headlights don't have replaceable bulbs for the main functions. For the XB LED Hybrid, only the turn signal bulb is replaceable. If you face issues, ensure all connectors are in good condition and reach out to our customer service for assistance.
Will My OEM Headlight Functions Still Work?
Absolutely! Morimoto XB LED headlights retain all OEM functions and won't void your factory warranty.
I Just Installed My Morimoto Headlights, and They Won't Turn on. What Next?
Several factors could cause this. Check for bent pins, installation errors, blown fuses, or compatibility issues. If the problem persists, our customer service team is here to assist.
My Headlight is Not Working Correctly. How Do I Troubleshoot?
Similar to the previous question, check connectors, installation, fuses, and compatibility. If an issue persists, contact our team.
My Headlight is Not Working Correctly. How Do I Troubleshoot?
This could be due to bent pins, installation errors, or defective units. Ensure you've followed the installation guide correctly.
How Do I Adjust the XB Headlights?
Morimoto headlights come pre-aimed for stock ride height. If adjustments are needed, use the vertical and horizontal adjusters on the back of each unit. Remember, hand tools only!
Are Morimoto Headlights Street-Legal?
Yes, Morimoto XB LED and XB Hybrid units comply with all SAE, DOT, and FMVSS108 regulations when aimed correctly.
Warranty
Your peace of mind is paramount to us. Let's delve into the warranty specifics for Morimoto headlights:
Are My Headlights Covered Under Warranty?
Purchased from an authorized dealer like Headlight Revolution? Your Morimoto XB Headlights come with a standard 5-year warranty.
What Does the 5-year Warranty Cover?
The warranty covers manufacturer defects in product function, parts, and finish. However, it doesn't cover installation labor costs.
Do I Have to Pay for Shipping to Return a Warranty?
Within the U.S., we cover return and replacement shipping for defective units. International customers are responsible for shipping costs and duties.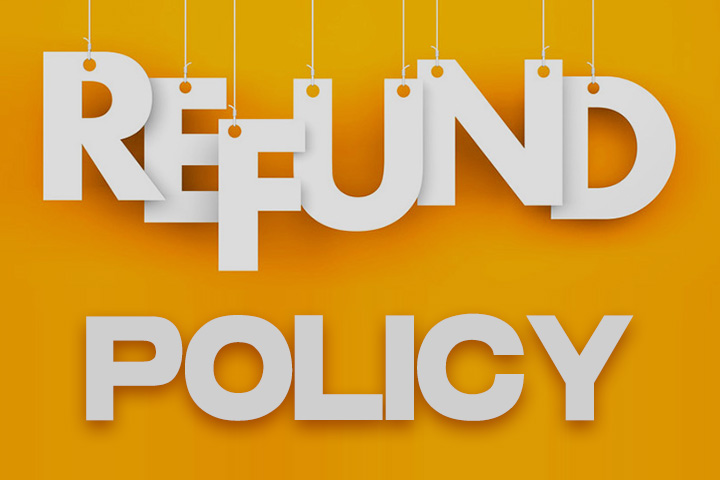 Returns
We aim for complete customer satisfaction. If you're considering a return, here's what you need to know:
I Need to Return My Headlights, What Do I Do?
If you're within the 45-day ownership period, contact our customer service to initiate the return process.
How Long Does It Take to Get a Refund?
Refunds typically appear in your account within 2-5 business days. Alternatively, we can offer store credit upon request.
We hope this comprehensive guide has addressed your queries about Morimoto headlights. For more insights, visit our YouTube channel and subscribe for the latest in vehicle lighting. Have more questions? Our dedicated customer service team is always here to help. Experience the Headlight Revolution difference today!