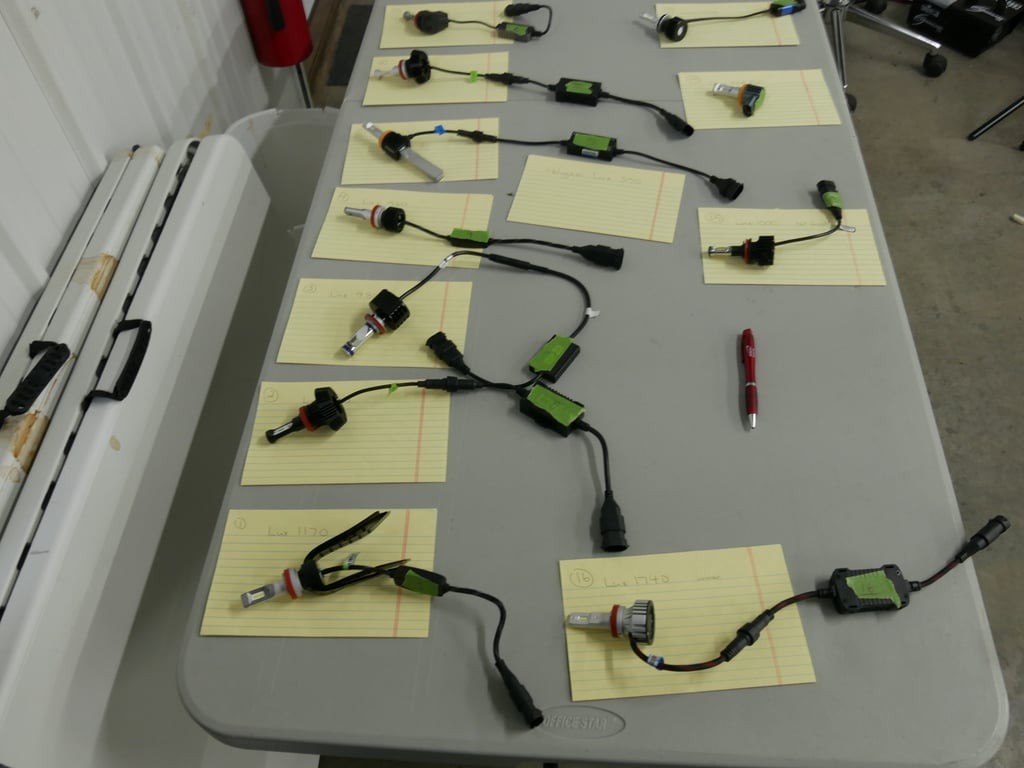 The new Ram trucks coming out today have 3 different headlight options. Reflector LED, Projector LED, or Reflector Halogen. The price difference between the trim levels can be quite staggering. Up to $67,000 for a top-tier trim level and as low as $38,000 for a base model with reflector halogen headlights!

If you took the more economical route, I've got good news for you! The headlights that come on the halogen reflector headlight housings have a lot of potentials when paired with the right LED headlight bulbs!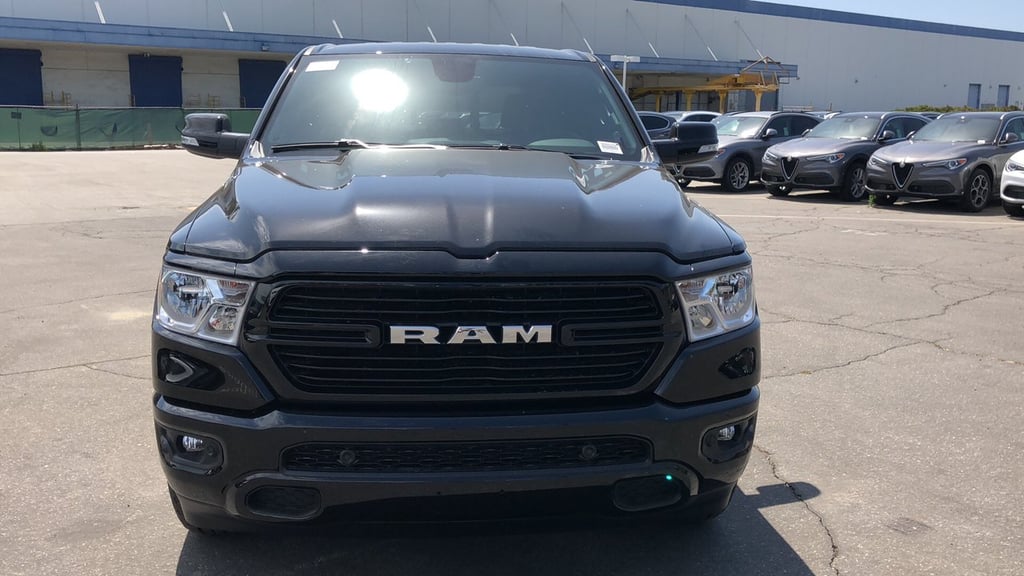 My new Ram 1500 truck!
First, I went out and bought one myself! That's right, I just picked up a brand new 2019 Ram 1500 Big Horn with halogen reflector headlight housings. Then I went to work and the first thing I did was start swapping bulbs! I tested 15 different LED headlight bulbs in the new Ram truck and you can see my findings here:
We'll start with the OEM halogen bulbs in low beams. They are a 55w h11 halogen bulb sporting the traditional-looking dim yellow light output color and mediocre brightness.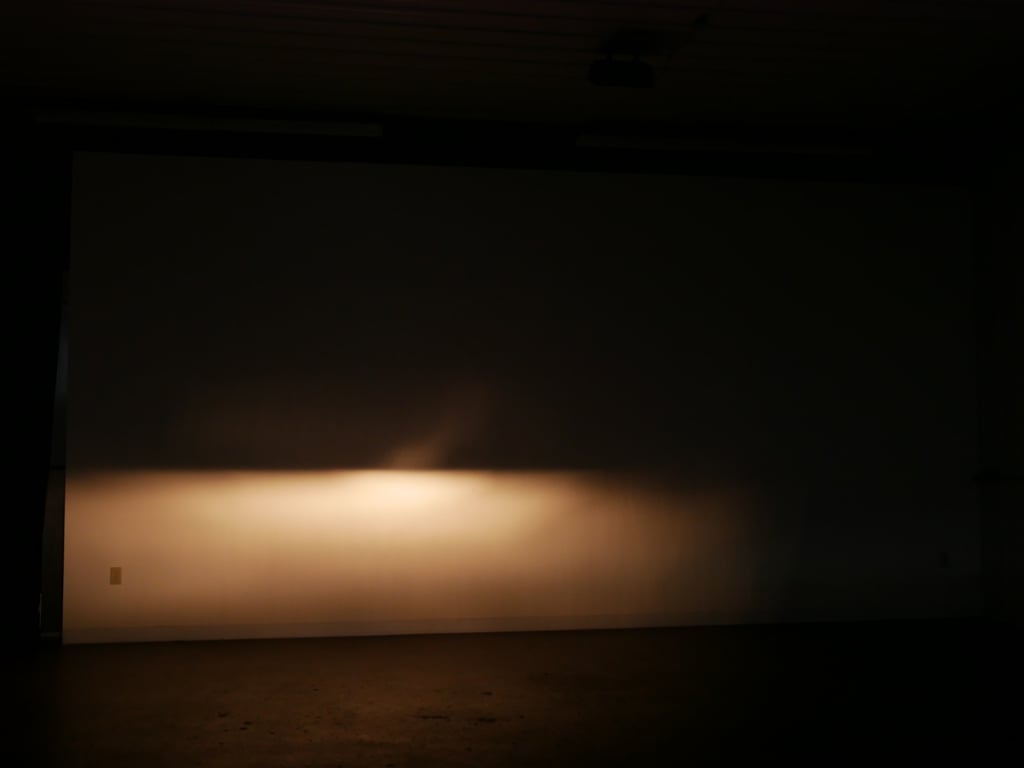 The OEM halogen h11 headlight bulb produced a mere 390 maximum Lux at 25 feet. Lux is the "real world" usable light output at the brightest point in the beam pattern. You can compare the LED bulb Lux numbers below to understand how much brighter LED is to this original.
The Best LED Headlight Bulbs!
S-V.4: 1,740 Lux
THE WINNER! First, let me show you the best one I tested, it's the new S-V.4 producing a practically PERFECT beam pattern and a massive amount of light! The S-V.4 draws 36 watts of energy and produces 3,600 raw lumens per LED bulb. They come with a 2-year warranty and are easily one of the best options on the market today. these bulbs were almost 600% brighter than the original halogen bulbs, AND retained the best OEM-style beam pattern as to not blind people on the road! Truly an incredible performance by this bulb.